See us at the 2016 London Bass Guitar Show
Come and say hi...
We will be joining the fine people of the bass guitar world on 12th and 13th March 2016 at London's Olympia for the annual London Bass Guitar Show.
The London Bass Guitar Show is the UK's only show that is totally dedicated to bass, so look no further to get your fix of bass goodness!

We will be on hand with our entire product range including new releases; The Rootmaster EVO and AAA EVO series and of course the B-Social. Our new range of lightweight bass amplifier heads, cabs and combos offer improved features and finish, coupled with a dramatic reduction in weight, proving that you needn't compromise on tone when choosing something lightweight and portable. Check out the new range on the day!
We will be supported with an all-star line up of bass playing artists, so keep an eye on our website and Facebook page to find out who'll be there.
Lastly, we are excited to announce that we will be holding a competition on the day to win a bass rig. Stay tuned for more information on the giveaway and how to enter.

Videos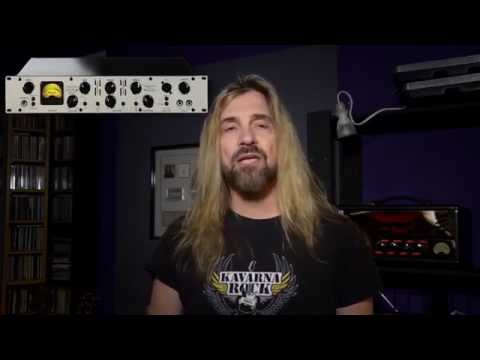 Leave a comment