STUDIO 12
Our friend Caleb came down to take the Studio Range through its paces...
SPECIFICATIONS
Weight - 10.3kgs (22.7lbs)
Size(mm) - W414 - D378 - H472 -
5 Band EQ - Bass, Low Mid, Middle, Hi-Mid Treble
1 x 12" Ashdown Speaker
Pre Shape
Valve Emulated Drive
Line Input
Headphone Out
Line Mix Control
XLR Di Output
Footswitchable Drive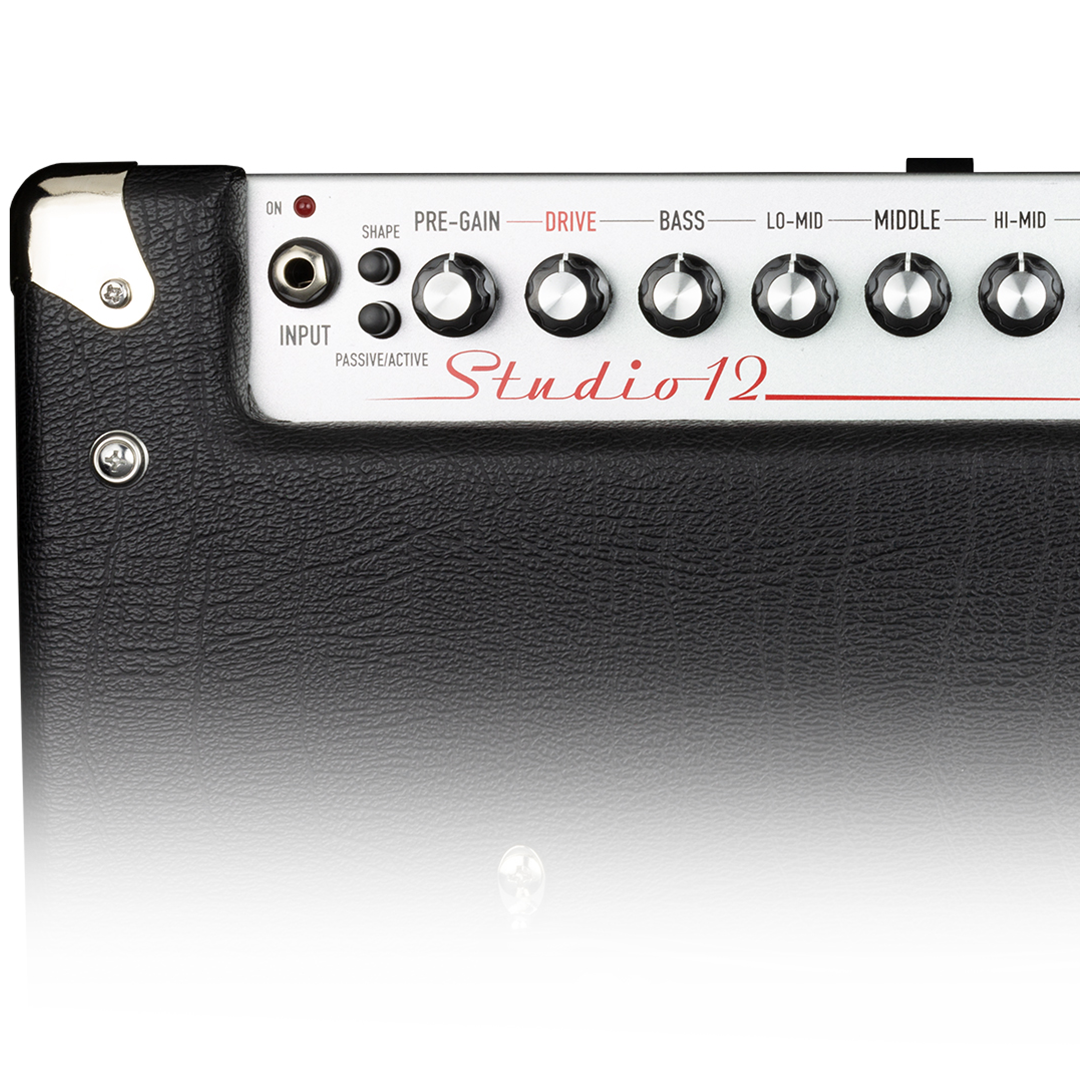 All of which have been tuned to their appropriate speaker capacities the 15 is rear ported for a deeper bass response and the 12 is front ported to project those mids, where as the 10 and 8 are both sealed enclosures.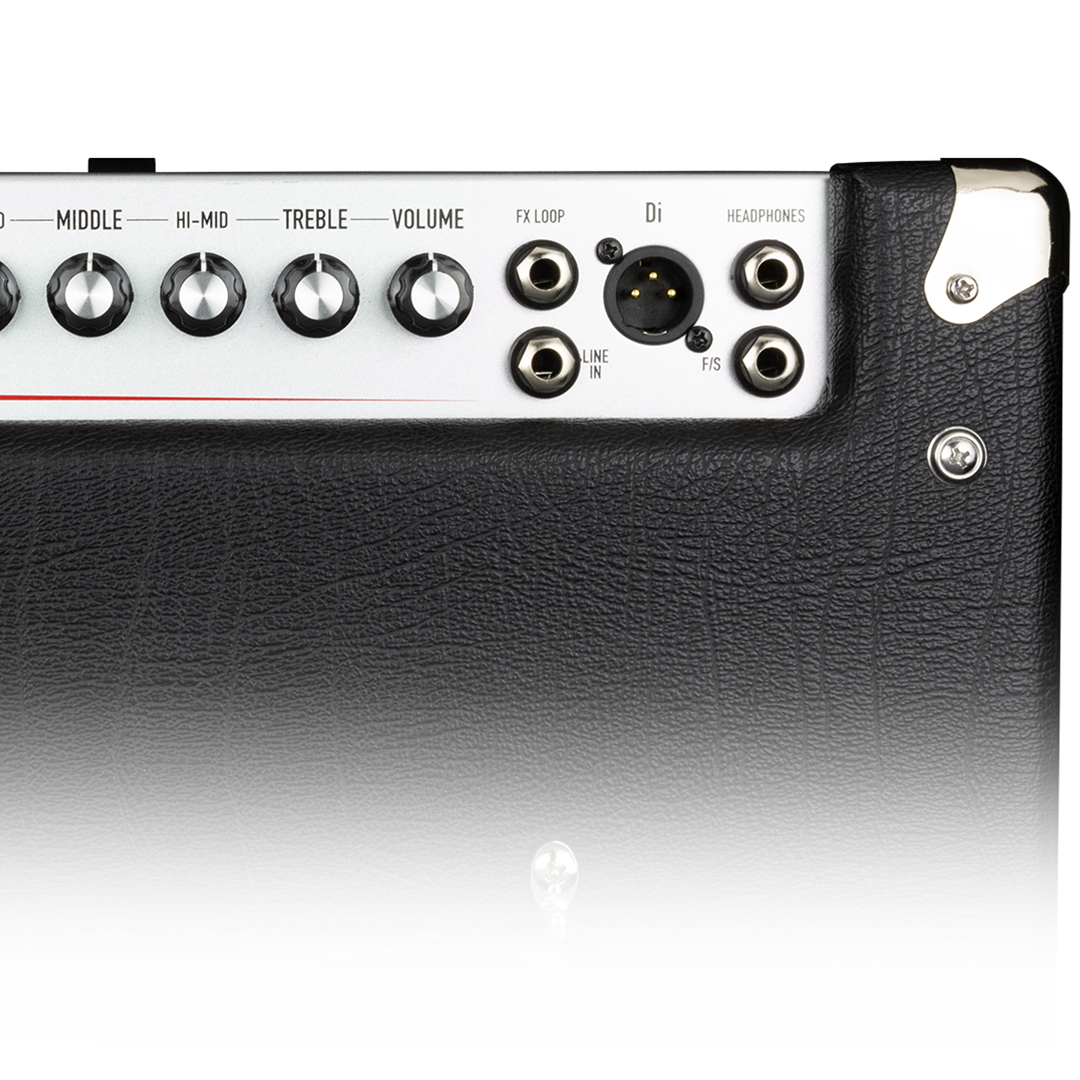 Today people require our products to be portable yet practical, which in essence is a task of its own. When designing our new studio line we discussed a number of different ideas, but the key point was that they needed to sound as good as they look...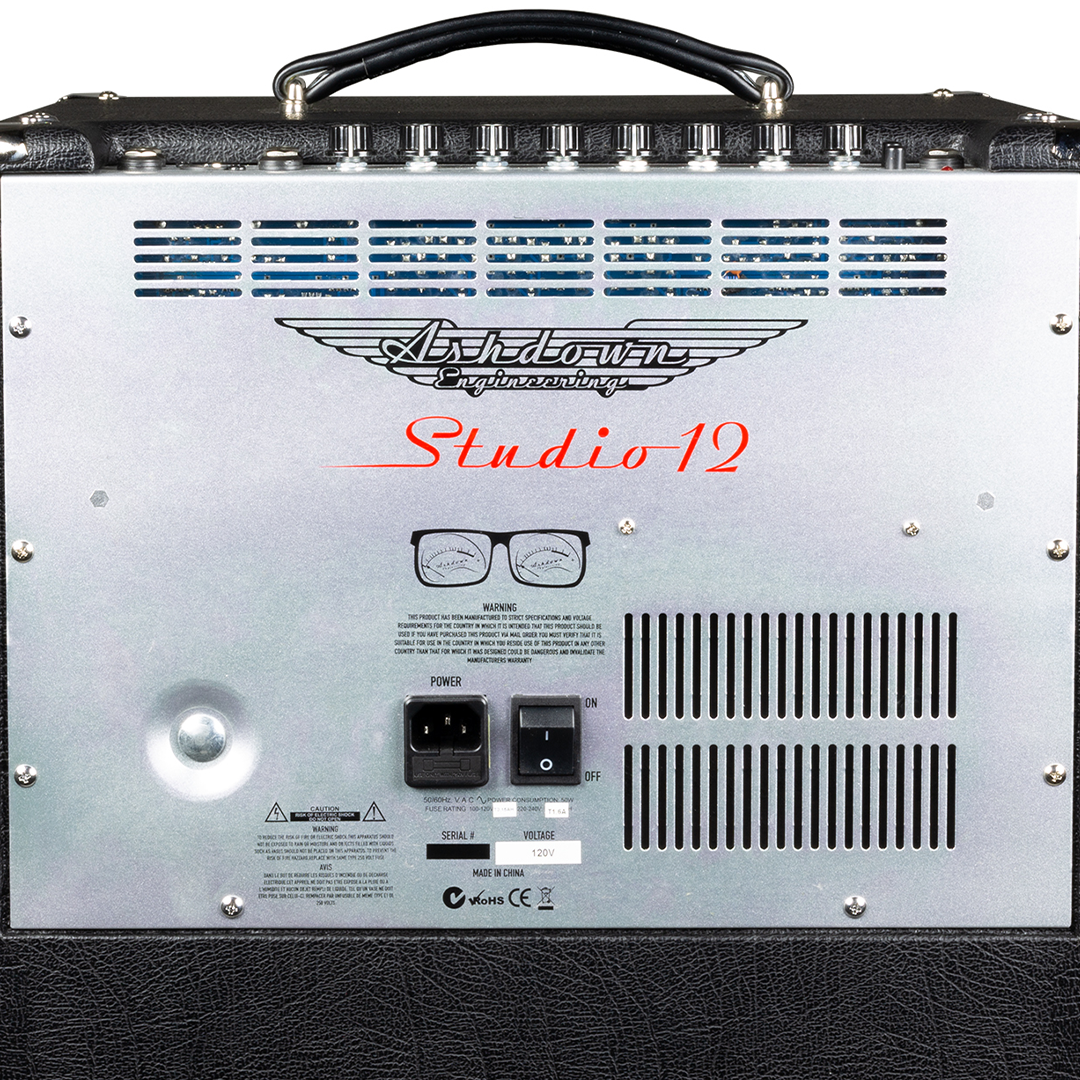 So going back to basics we leaned upon one our tried and tested EQ sections by way of the 5 BAND EQ featured across our Rootmaster and OriginAL ranges, this EQ opens up everything you need to establish a great tone straight out of the box, with everything at 12 O'clock the NEW Ashdown Studio Range sounds as you would expect from a bass guitar warm yet articulate.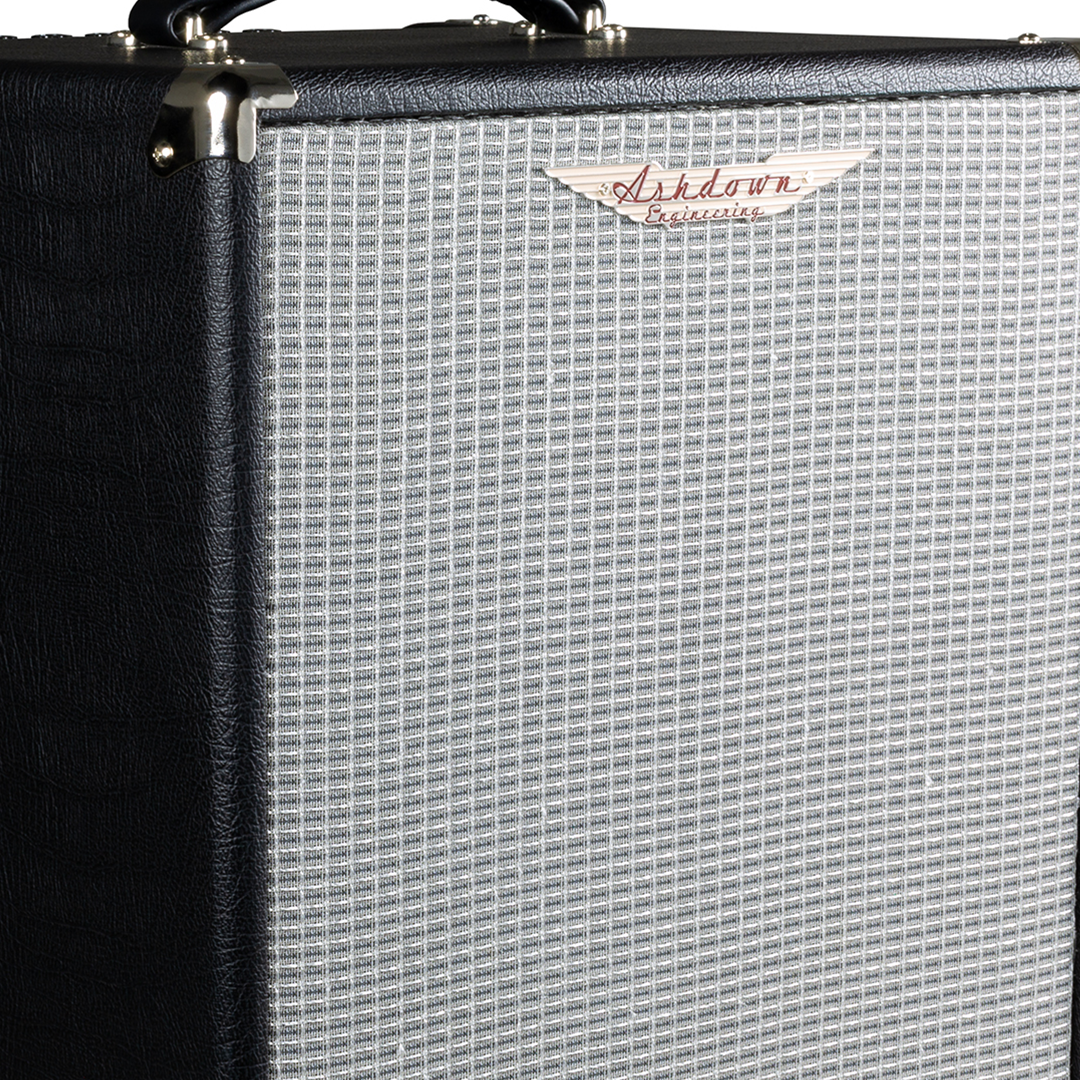 A re-designed foot switchable valve emulated overdrive as well as an FX Loop, balanced XLR DI output (and switchable tweeter in the Studio 15).
​​
​​The combos also feature a headphone output for silent practice essential for this day and age where listening habits are changing, we still all need to practice, unless your last name is Palladino....
5 Year Warranty
We're so confident in our amplifiers, we offer a 5 year warranty on all new products.
Built for the road
Perfect for gigging musicians, our products are built to last.