Sign Up
Sign up to our YouTube Channel
Please take the time to subscribe to our YouTube channel for exclusive Ashdown related content, from product demos to artist interview. 
Click HERE to see the channel and subscribe

We are currently working on a load of new content on new product recently launched at the NAMM show back in January. If there is anything you would like to see more of please get in touch via Email.

If you are interested in demoing our products or think you could bring more to the table please also let us know ; )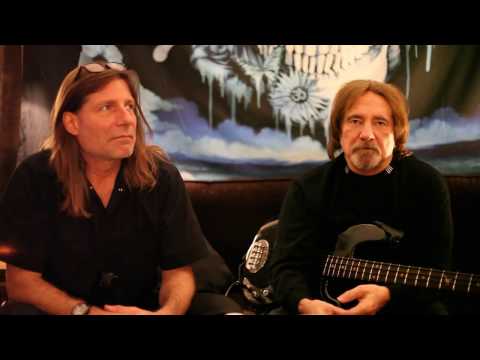 Videos