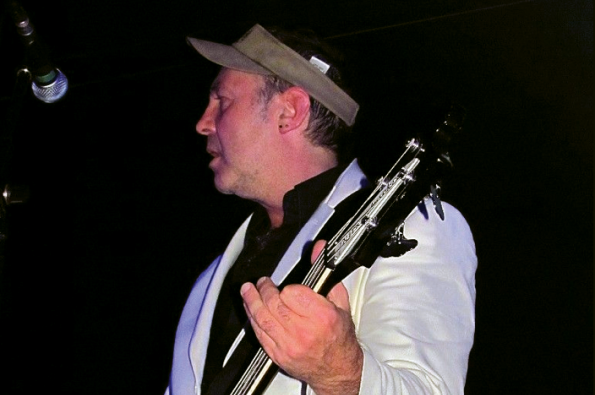 With a production career spanning 20 years and a CV that veers stylistically from Primal Scream, Crowded House, the Futureheads and the Verve to ambient dance work with the Orb and experimental collaborations with Paul McCartney as the Fireman, Youth is clearly nothing if not versatile.
Resolutely unorthodox in his methods (more of which later), the 48-year-old born Martin Glover has earned himself a reputation as less a nuts-and-bolts engineering producer and more some kind of recording guru and studio vibesmaster.
Glover set up record label Butterfly Records which has produced for artists such as Take That, Wet Wet Wet, Tom Jones and The Orb to name a few. Youth has also worked, produced and remixed for Kate Bush, Guns 'n' Roses, U2, Primal Scream, Siouxsie and the Banshees and Depeche Mode as well as a plethora of other artists.
Facebook
Website