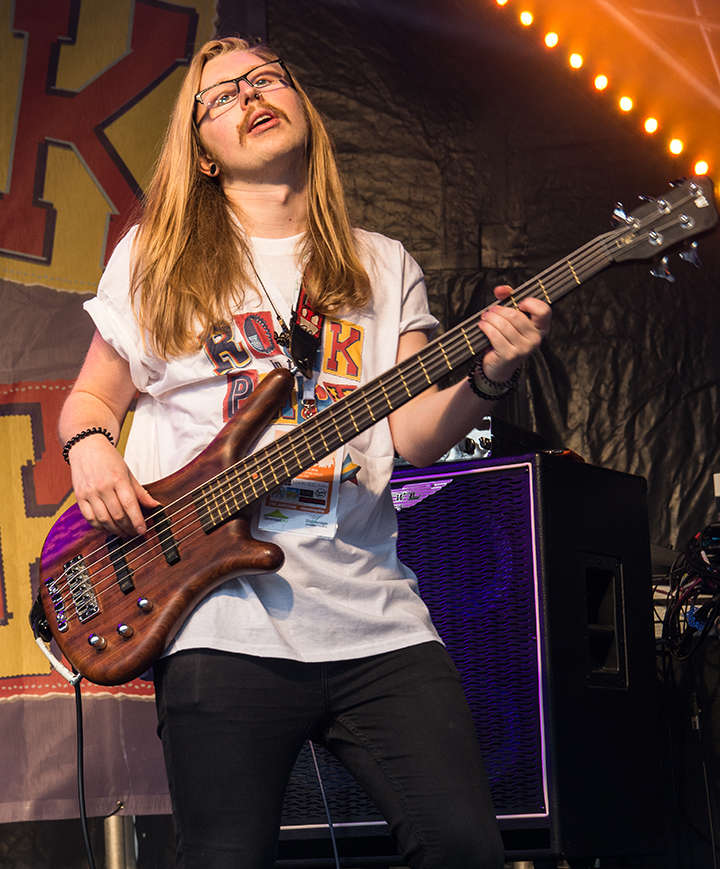 William Kitchener is a bass player and multi-instrumentalist from the UK. He has a real passion for music of any genre and currently plays bass guitar for singer-songwriter, Mark Sullivan and progressive metal outfit, FRAKTIONS, as well as other session work.

Having used Ashdown amplifiers ever since getting his first rig at the age of 18 - the MAG300 EVOII half-stack - you can usually find him either on stage or in a rehearsal room dancing around in front of an Ashdown combo or stack wherever and whenever possible.
Visit: williamkitchener.co.uk
William Proudly Uses...