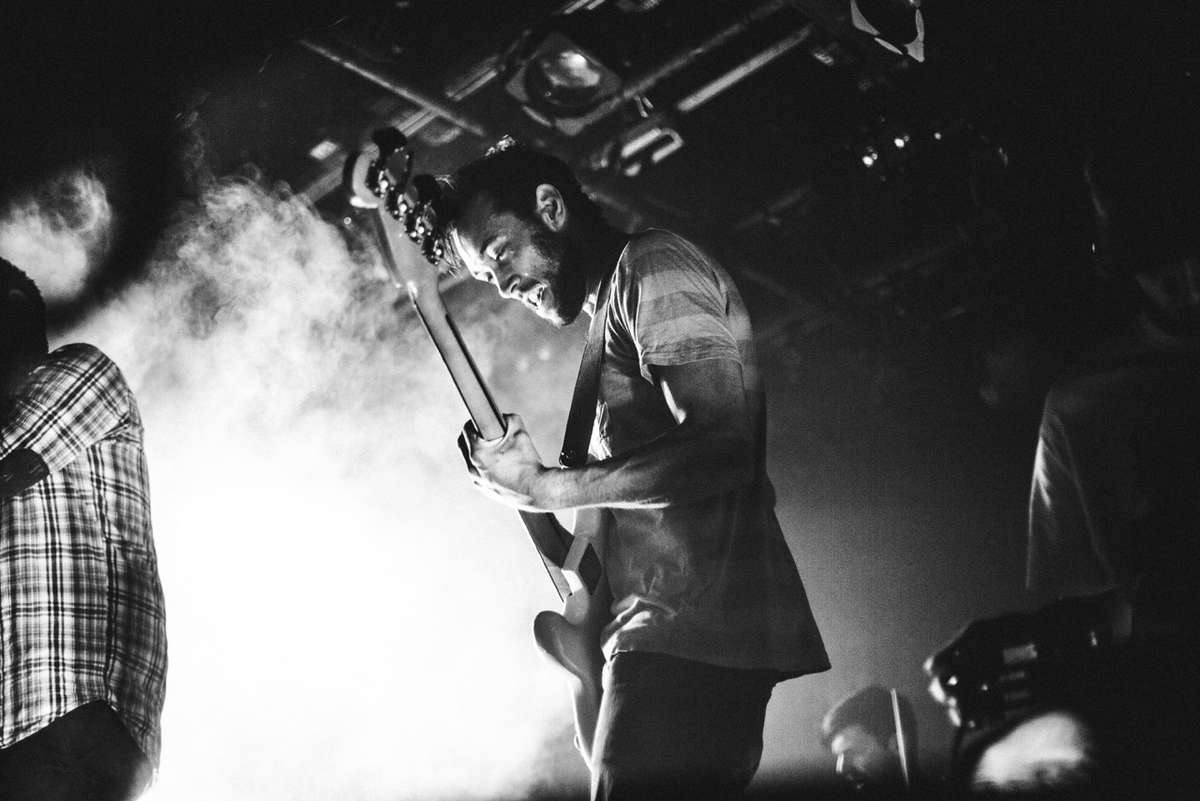 COPPERSKY is a rock band formed by three brothers (including the youngest brother and bass player, Robert-Jan Zwart) and two friends and based in Utrecht, the Netherlands. Hanging somewhere in the balance between the tradition of American heartland rock and punk infused powerpop with a tinge of classic rock, soundwise COPPERSKY can be seen as cousins to rock bands such as The Hold Steady, The Replacements and The National.

Robert-Jan Zwart uses an Ashdown Toneman 600 Head with a MAG 810 Cabinet, plus James LoMenzo HyperDrive Pedal.
Robert-Jan proudly uses...