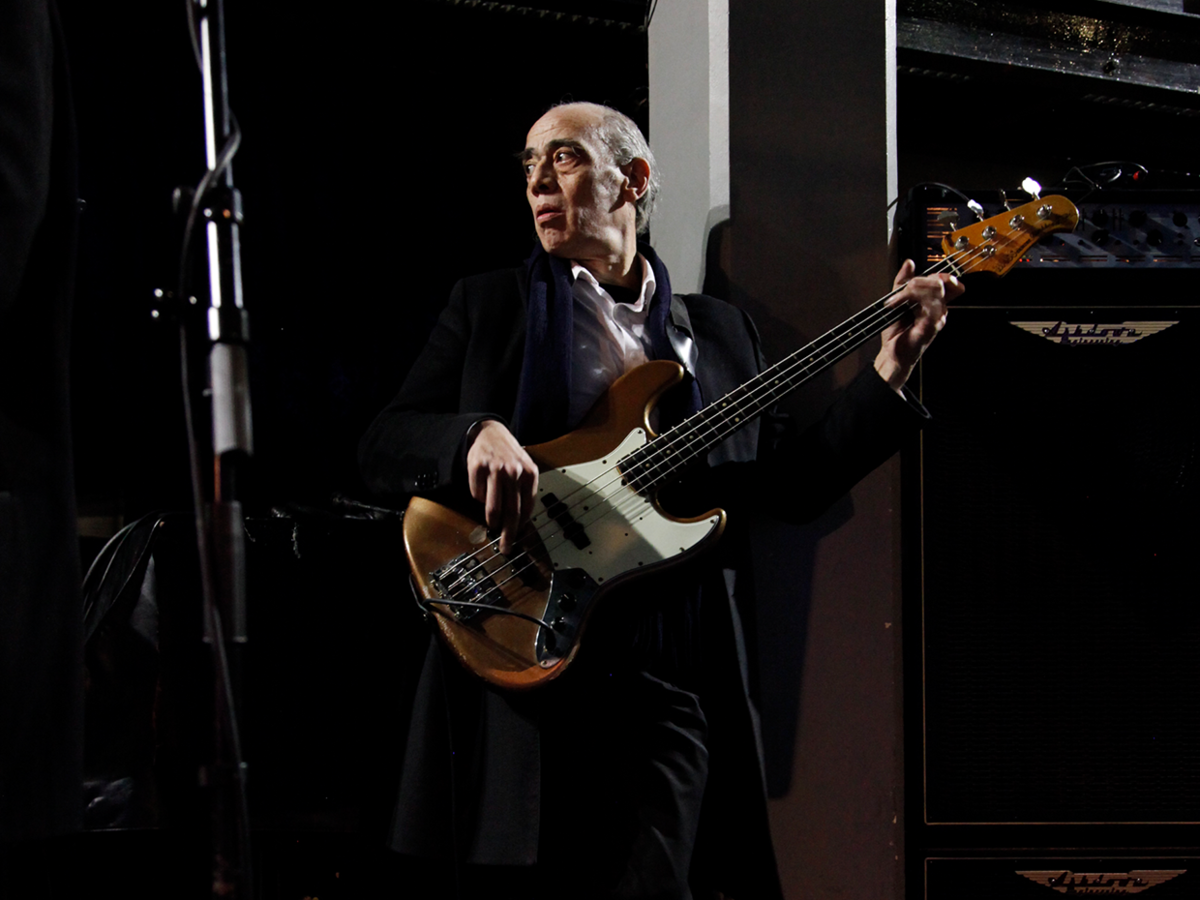 During the 1970s and 1980s Watt-Roy did session work, appearing on albums such as Nick Lowe's Jesus of Cool, Rachel Sweet's Fool Around and Jona Lewie's single "You'll Always Find Me in the Kitchen at Parties". He also made an appearance on The Selecter's 1981 album Celebrate the Bullet and played on The Clash Sandinista! album along with fellow Blockhead Mick Gallagher on keyboards. Watt-Roy also played bass on their Cut The Crap recordings.
In 1983, Watt-Roy provided the original bass line for the Frankie Goes to Hollywood single "Relax" and, in 1984, teamed up with Gallagher again for Wreckless Eric's Captains of Industry album.
In 2001, Watt-Roy completed sessions with members of Madness, with whom he sporadically joined for live work at the time, and the ex producer of Depeche Mode, who had recorded him jamming with drummer Steve Monti with plans to sample the results. Since then he has been busy working with Nick Cave on Cave's solo shows, without the Bad Seeds, and continuing to be Wilko Johnson's bassist.
Facebook
Website