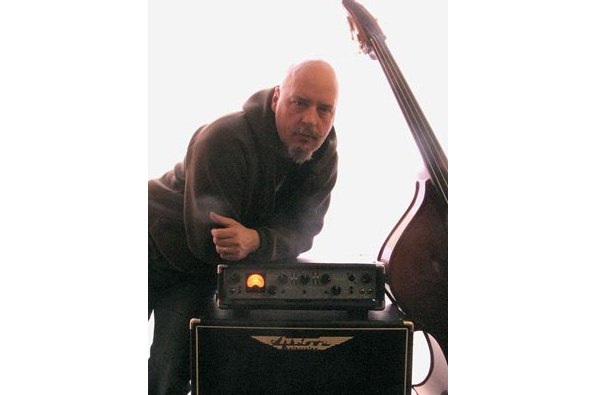 "Michael O'Ryan is a Canadian composer & musician residing in Berlin. Widely travelled and well-versed in many genres, he can call upon a wealth of experience in the music business, film, and television. Michael has worked with many exceptional artists, such as Nina Hagen,
Bela B, Lee Hazelwood, Alphaville, 3. Generation, Lula, and Jasmin Tabatabei. He enjoys working with creative individuals, and is highly respectful of their needs. He was a member of the successful Berlin band Chinchilla Green, and is intimately acquainted with all facets of the music industry.

"The amp has been absolutely fantastic, especially on big stages. I finally feel like I can hear myself without having to crank the volume. Great for the stand up bass too. Might pick up a 15" speaker too.""