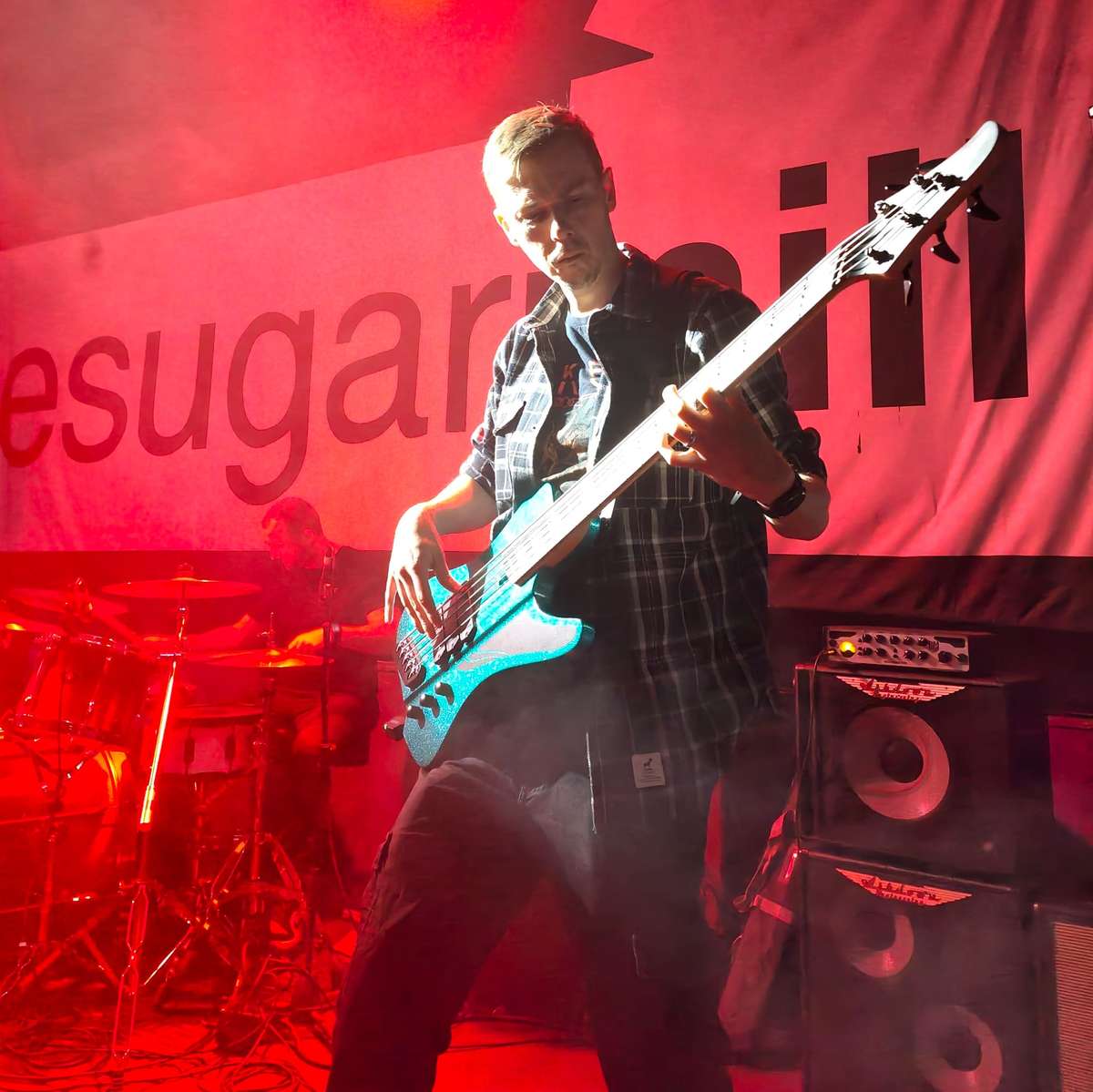 MATT CHECKLEY
Matt Checkley has made a lasting mark as the backbone of Learn to Lie. His distinctive basslines and crushing tone have become an integral part of the band's signature sound, captivating audiences with his groove and melodic sensibilities.
A proud Ashdown user since the early days of his musical journey, Matt draws inspiration from renowned Ashdown artist (and fellow Brummie) Geezer Butler, showcasing his commitment to quality tone.


Through his music with 'Learn to Lie,' Matt continues to contribute to the music landscape, sharing his passion for bass and his appreciation for Ashdown bass amps. Matt's unwavering belief in great tone is reflected in his partnership with Ashdown bass amps.