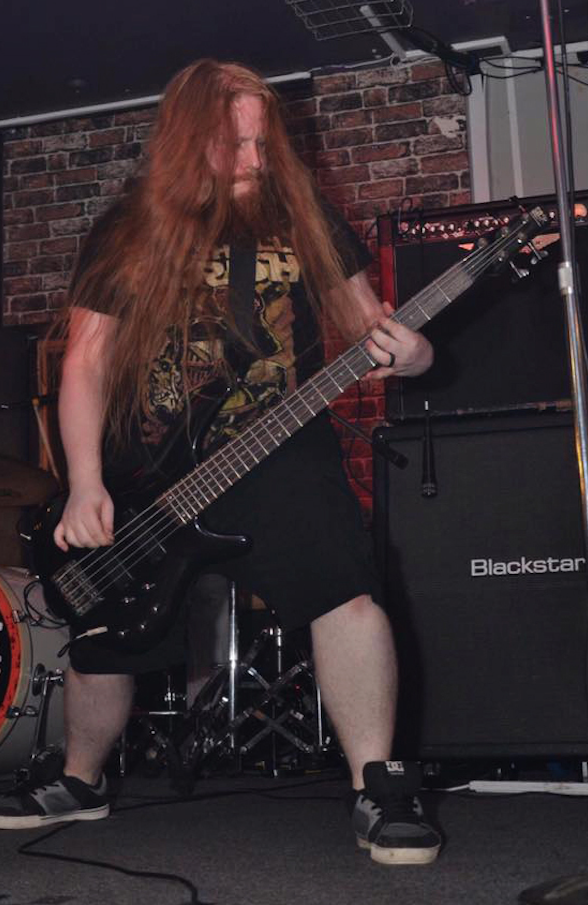 Lee Linaker born in Southport UK in 1990 started playing bass guitar in the early 2000's

As a dedicated metal head, you will often find him jamming out to the latest death metal tracks using his Ashdown MAG 300 EVO III 307 2X10 combo in the comfort of his own home. Live you will catch him with his Ashdown MAG 300 EVO II 4x12 Combo with blue speakers and a extra Ashdown ABM 115H 1x15 for extra rumble!!

This live rig is perfect for the tone Lee needs to achieve in his band "Slick Cupid", a Rock band from Southport Uk and has been on the road with him since the get go!!

Lee often buys new gear; guitars, pedals… but his Ashdown amps are here to stay!!!