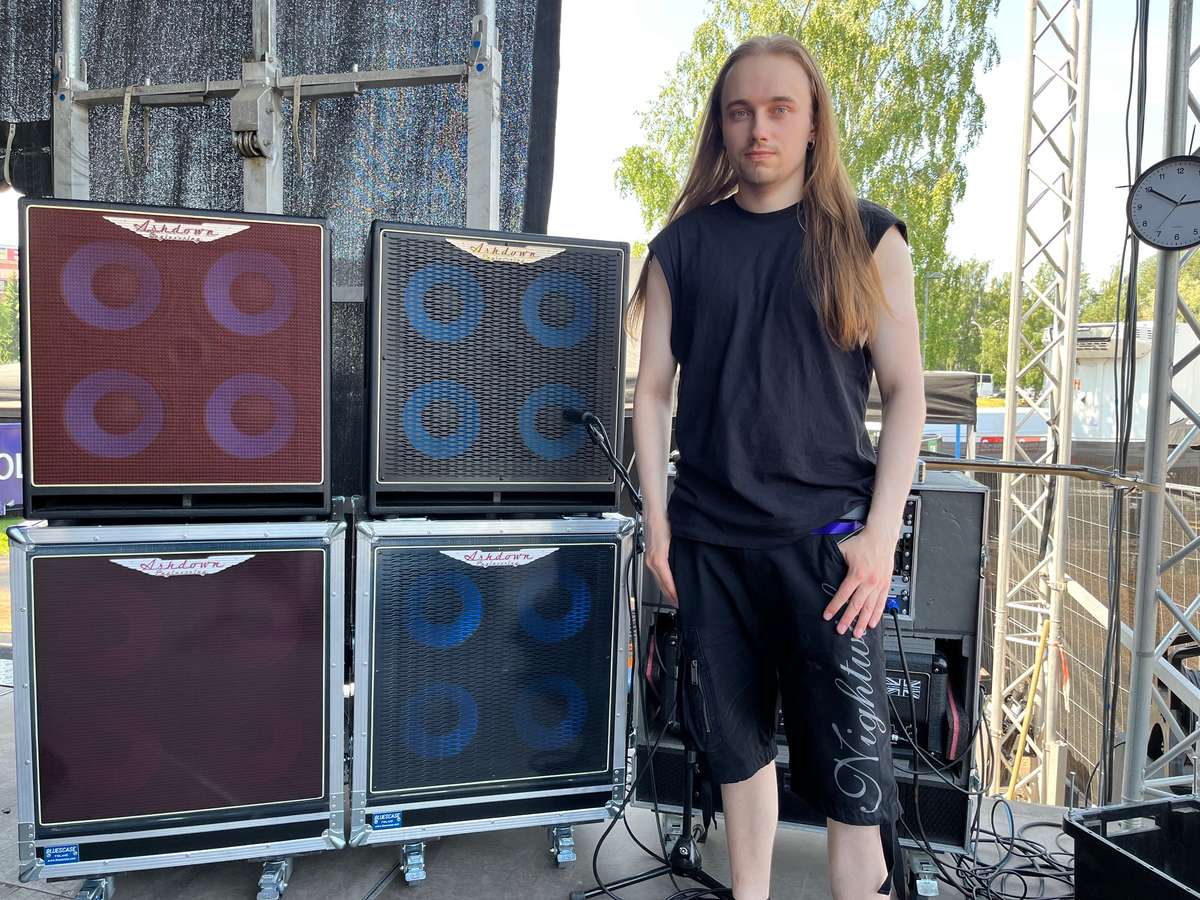 Kasperi Kinnunen, born in 1999 is a Finnish multi-instrumentalist. He comes from a musical family and has played various different instruments ever since a very young age, with bass and keyboards being his main focus now but also playing guitar and drums. He plays bass in the Finnish rock band Transworld Identity (or T-ID) that just released their debut album.
The album has gotten a great international reception and tours are in the works. He also sings lead vocals and plays bass in Metallileka, a melodic metal band that sings in Finnish.
In addition, he has extensive experience playing in musicals, having done that ever since high school and touring all over the biggest concert halls in Finland.
Kasperi is currently proudly playing two ABM-410H EVO IV cabs and is planning to add a CTM-100 to his setup in the near future.
T-ID Instagram
Metallileka Instagram