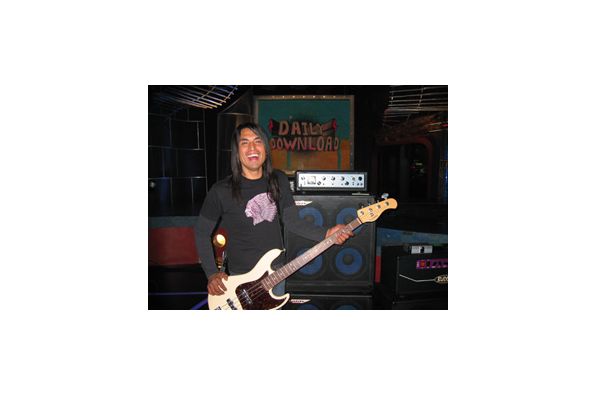 The Exies formed in 1997 when singer and guitarist Scott Stevens drafted bassist Freddy Herrera and drummer Thom Sullivan to form a new group. Stevens' friend Chris Skane played guitar in an early incarnation of The Exies, but left citing other priorities. Skane was then replaced by guitarist David Walsh.

Stevens picked the name "The Exies" from a John Lennon biography, stating on Rockline (11/9/2002) that it was the only Beatles-related name left that was not taken. When the Beatles were touring around Hamburg, Germany in the 1960s, they encountered three distinct social groups among the kids: the mods, the rockers, and the art students (who referred to themselves as "the existentialists"). John Lennon coined the term "the exies" to refer to the art students.

The band released their self-titled debut album in 2000 on Ultimatum Records, and toured extensively. While touring, they caught the attention of Grammy-winning record producer, Matt Serletic, who bought their contract from the indie label they were on.

Thom Sullivan and The Exies parted ways in September 2000, and Dennis Wolfe joined the band. The majority of 2001 and early 2002 was spent writing and recording. The band began touring in August 2002.


Your amps are the best I've EVER played! Thanks so much for the chance to play them. I get compliments and questions about Ashdown at every Exies gig.