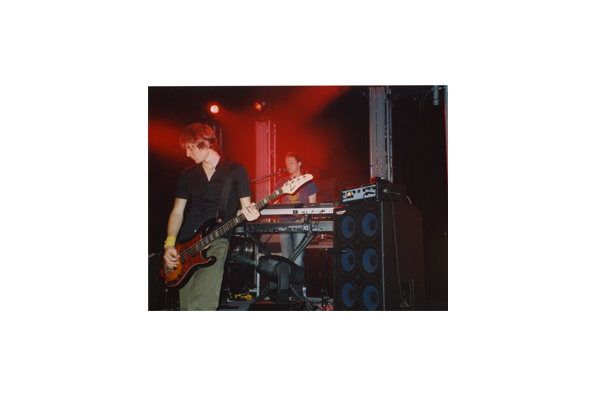 The Lovebugs are a Swiss rock band from Basel, Switzerland founded in 1992. They are one of Switzerland's most successful bands with three number one albums in the Swiss charts.
The band was formed in 1992 and they released two albums in 1994 and 1995 before they had their big break with the success of their third album in 2000 which reached No.3 in the Swiss music charts. The band then released Awaydays which was the first of their No.1 albums. It was at this time original bassist Sebastian "Baschi" Hausmann left the band to pursue other musical projects and Florian stepped up to the plate. The next album, Naked, was a live and unplugged album. It was their second number 1 album.
Florian had this to say about the Lovebugs "Other bands are so cool, they freeze up. The Lovebugs on the other hand will cause a meltdown with their passion and the most beautiful Pop melodies since sliced bread."