Andrew Levy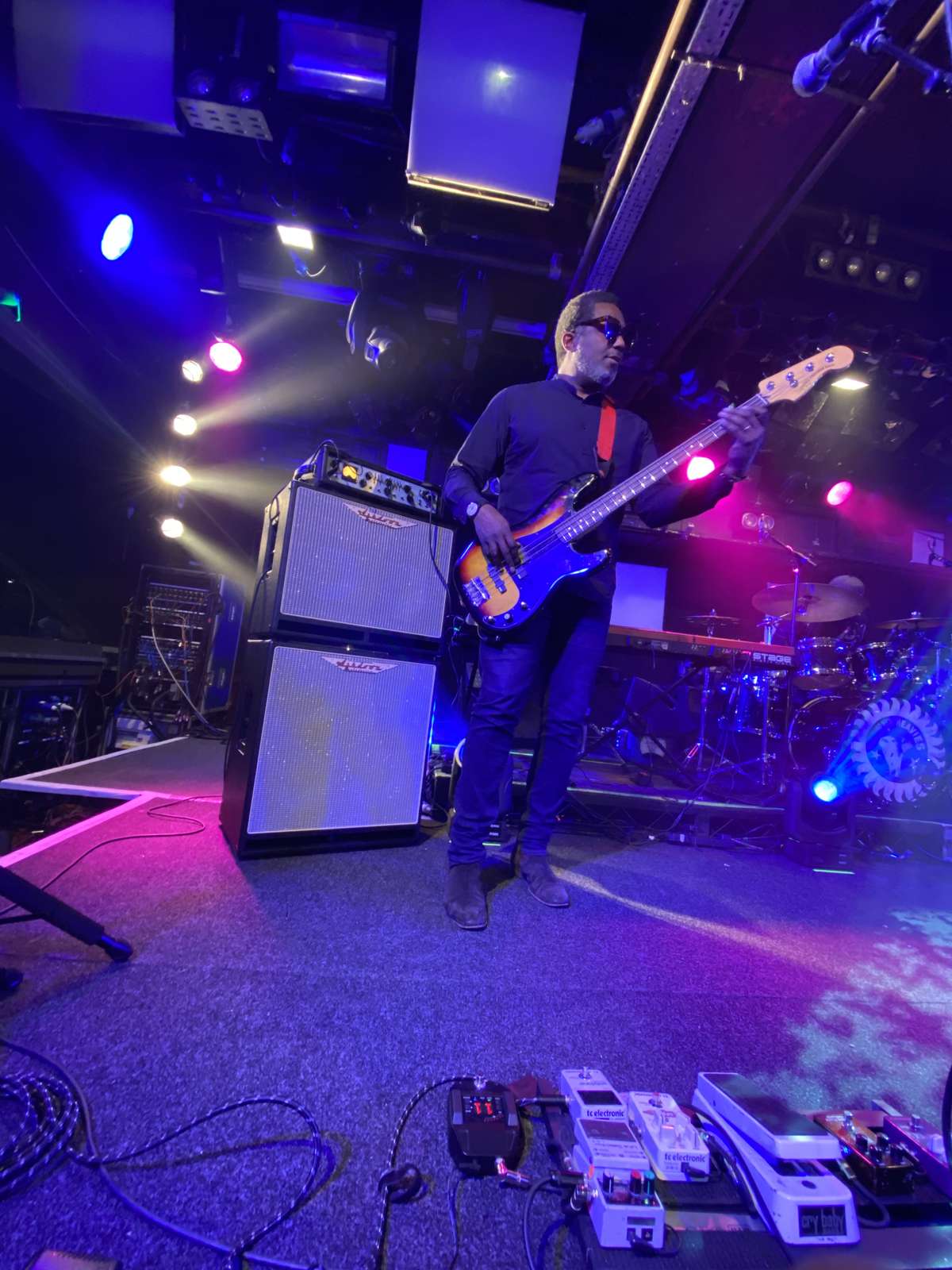 Thirty plus years into a stellar career on stage and on record Andrew is a founding member of the Brand New Heavies who have endured as the most fervent proponents of London's Acid Jazz movement which exploded worldwide in the 1990s. Founding bassist, producer, composer Andrew Levy is a groove monster, plying pulsating pocket and melodic motifs which traverse soul, disco, and pure old-school funk!


Currently on the road with the Brand New Heavies Andrew is using the
ABM 600-EVO-IV
head paired with
ABM 410 and 210 cabinets
. Then for rehearsals and small gigs Andrew favours the ultra portable OriginAL C112-300 combo.
'For me it's about easy set up, reliability and solid build quality. My new Ashdown rig ticks all the boxes. After 30 years of touring my tone has gradually evolved and has become (according to my band) that "Levy" signature sound. The 4x10 with the 2x10 cabs seems to compliment the lower mid frequencies which I'm truly lovin.' Andrew Levy