Based on what we have learned over the years we decided to take the NEO speaker back to the drawing board, we have designed a number of custom drivers in the past but generally steered clear of using neodymium magnets in favour of our friendly but heavy ferrite magnet, now given the opportunity to go back to the drawing board with our acoustic engineers and testing facilities we have created 3 stunning all new BLUE LINE PRO NEO speakers a 10, 12 and 15".
Pairing the tens into an all-new poplar ply designed enclosure with an interchangeable grill (a cloth grill option is available in Silver or Red). Braced and wadded to ensure no unwanted resonant frequencies the ABM-210H PRO NEO is a 300 watt powerful compact cabinet featuring a three way variable high frequency horn selectable via the 3 way rocker switch located on the universal Ashdown back plate on the rear of the cab. Sealed to deliver powerful attack and clear definition as well as lower bass frequencies.
ABM-EVO IV - PRO NEO
3 Cabinets engineered to be powerful yet light weight.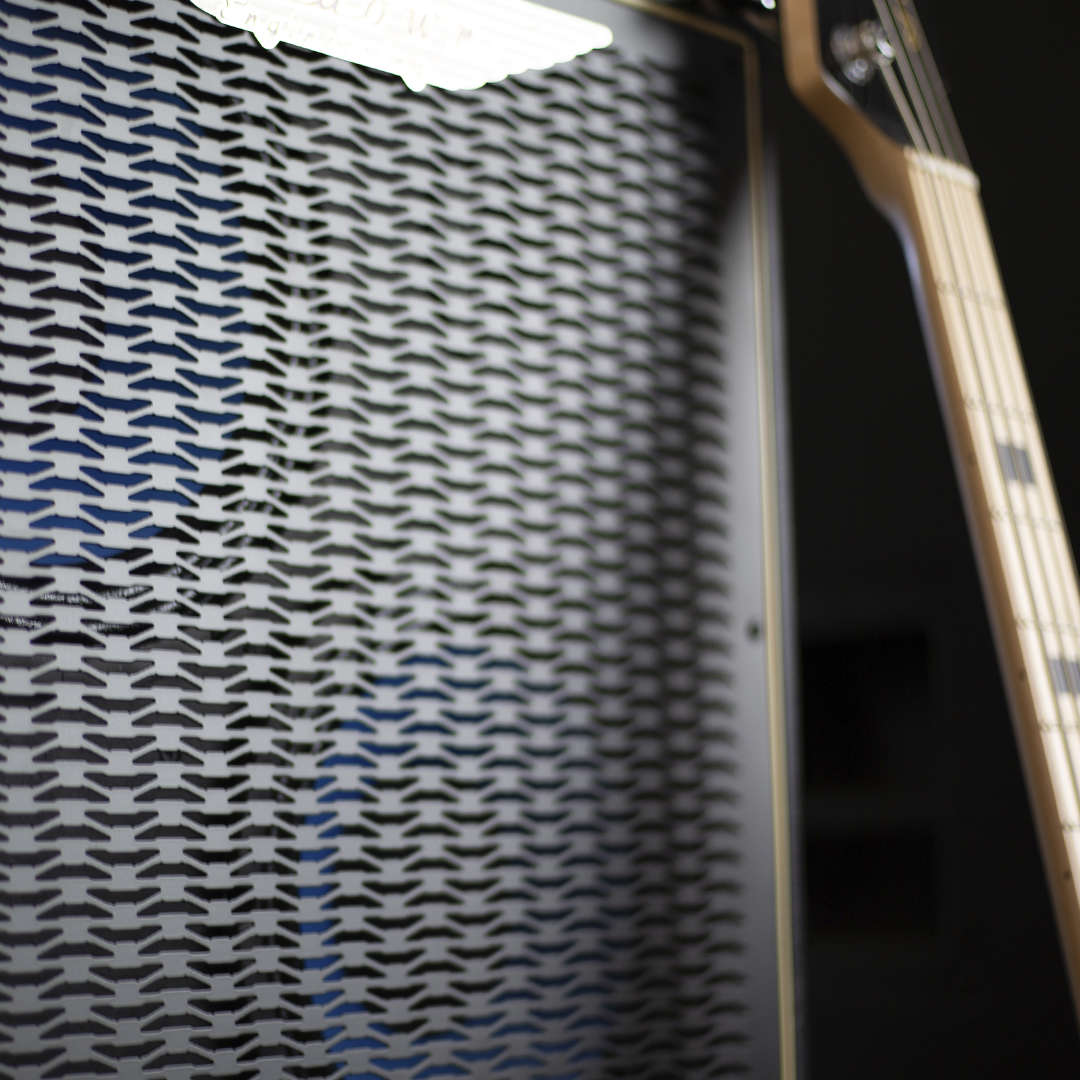 Looking at the popularity of our cab offering and that of others on the market 10" speakers have made some what of
a revival in the bass market over recent years opting for a more vintage feel but delivering a full range of frequencies.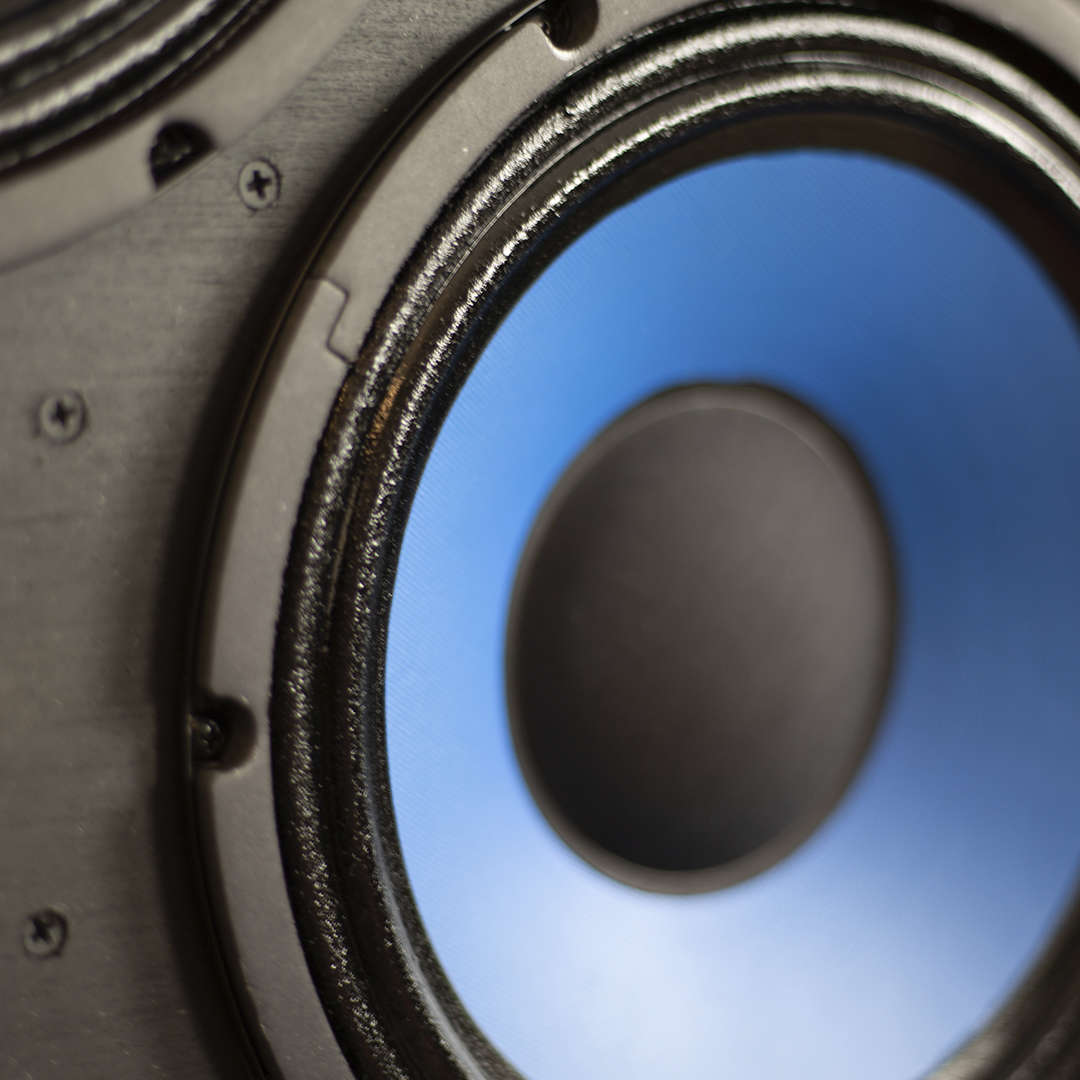 The 10 is a great speaker added to our new compact poplar ply enclosure with high frequency horn unit it is truly a very
versatile cab rated at 300watts at 8ohms.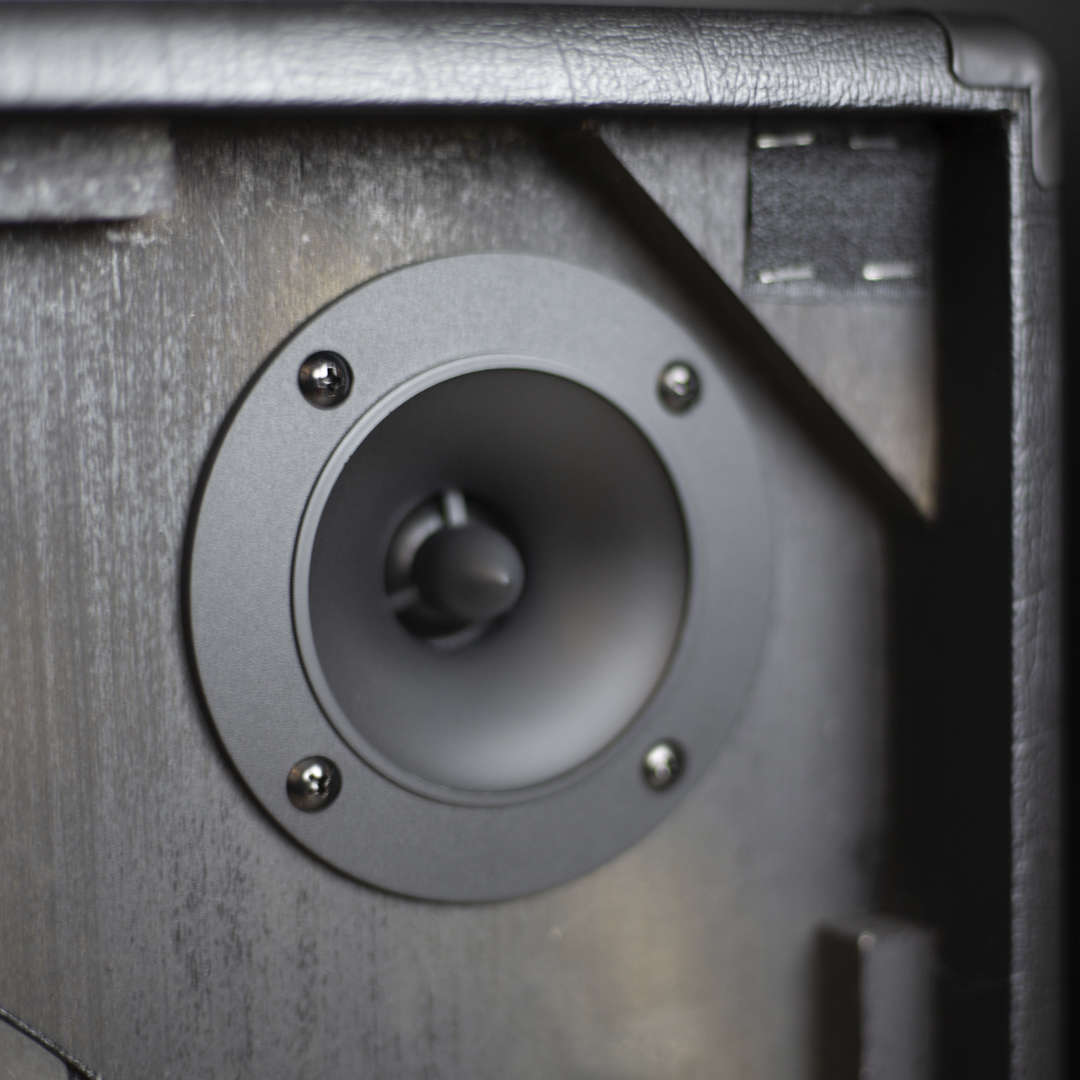 We couldn't launch a range of bass cabs without looking at a 10" speakers so once again looking at everything that
makes a great 10 it needs power and a wide range of frequencies.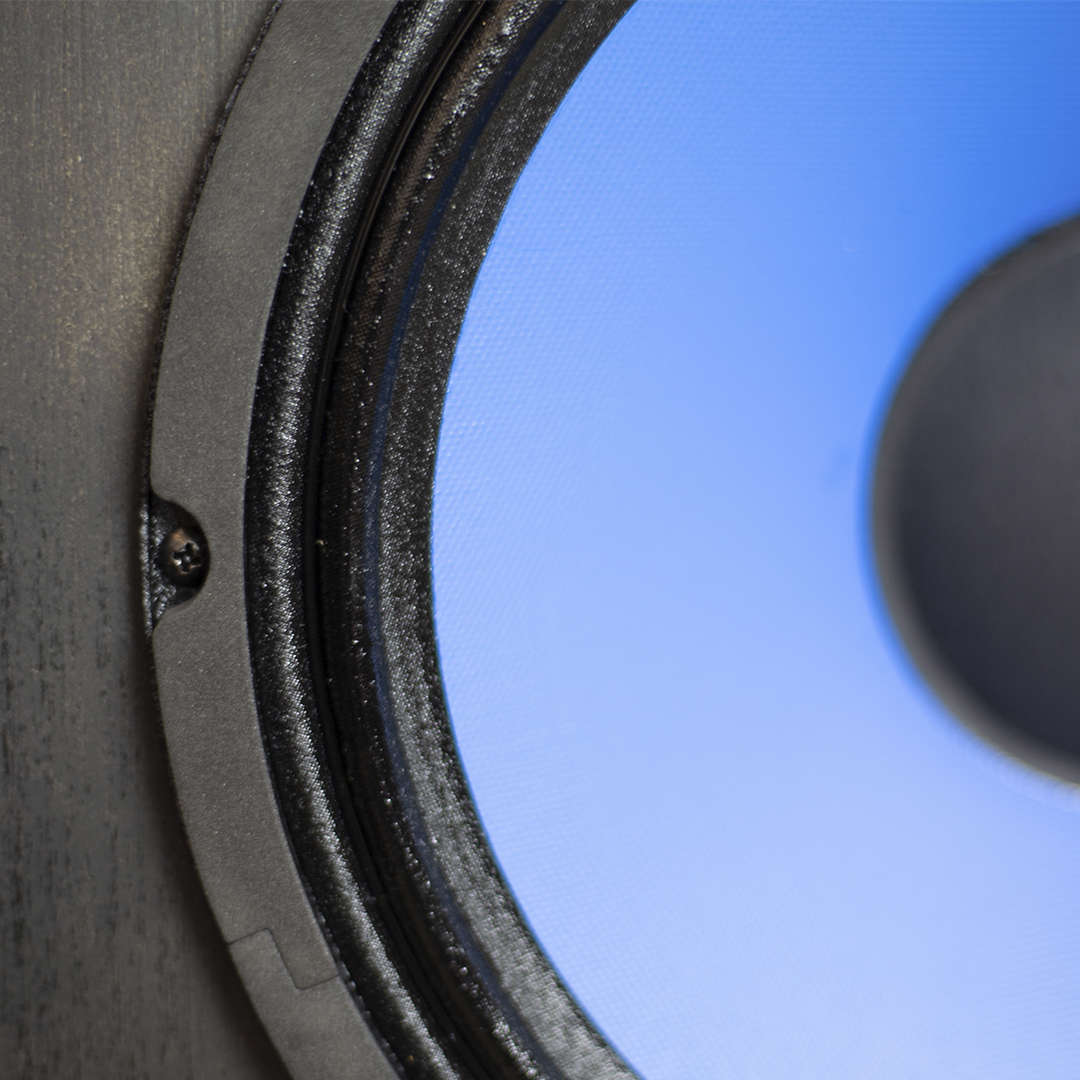 Our NEW PRO NEO BLUE LINE 10" speaker is
efficient in its design to ensure it delivers a full range of frequencies as a stand alone cabinet but yet compliment an
additional cabinet to bolster your stage presence. Rated at 300 watts at 8 Ohms the ABM-2010H PRO NEO is a fantastic
addition to the line up.
SPECIFICATIONS:
Size: H: 514mm(inc feet) W: 501mm D: 342mm
Weight: 14.5kg
Watts: 300
Impedance: 8 Ohms
Speakers: 2 x 10" BLUE LINE PRO NEO
Horn: 3 Way Variable HF Driver
5 Year Warranty
We're so confident in our amplifiers, we offer a 5 year warranty on all new products.
Built for the road
Perfect for gigging musicians, our products are built to last.