THE ARC CO-DESIGNED WITH DAN LAKIN
Well you can't beat a P-Bass it was right in 1957 and with some minor refinements our ARC is as it should be today. With Dan's knowledge of basses and his eye for detail our basses are finished to his high standards. With a custom wound split humbucker our ARC delivers rich familiar tones deep yet articulate.
Using Hipshot Tuners, Wilkinson Bridges these basses have been made using the best possible materials for professional use on the road, at home or in the studio the Ashdown range of basses have been built to stand the test of time.
SPECIFICATIONS:
BODY WOOD - LIGHTWEIGHT ALDER

BODY FINISH - HIGH GLOSS POLY

NECK WOOD - MAPLE
FINGERBOARD WOOD – ROSEWOOD

NECK FINISH - OIL

FINGERBOARD RADIUS - 10

TRUSS ROD - 2 WAY - ALLEN ADJUSTMENT AT BODY
INLAYS - DOT AND OR BLOCKS WITH BINDING

NUT - BONE - WIDTH 44.5mm

FRET WIRE - BS-DHP-2295 (2.2mm x 0.9mm)

FRETS NO. - 20

SCALE - 34

PICKUPS - 1 - P STYLE SPILT HUMBUCKER

PICKGUARD - WHITE

CIRCUIT - NONE

CONTROLS - VOL/TONE

POTS - 2 - CTS STYLE 250K

KNOBS - KNURLED CHROME
SWITCH – NONE

HARDWARE COLOUR - CHROME

BRIDGE - 4 STRING THROUGH BRIDGE STRINGING ONLY

TUNERS - HIPSHOT LICENSED - ULTRA-LTE CHROME

STRINGS - HIGH QUALITY - STAINLESS STEEL ROUNDWOUND .045-.105

STRING RETAINER - STRING TREE

STRAPS - DUAL DESIGN

WEIGHTS - 3.5KG - 7.7LBS

COUNTRY OF ORIGIN - SOUTH KOREA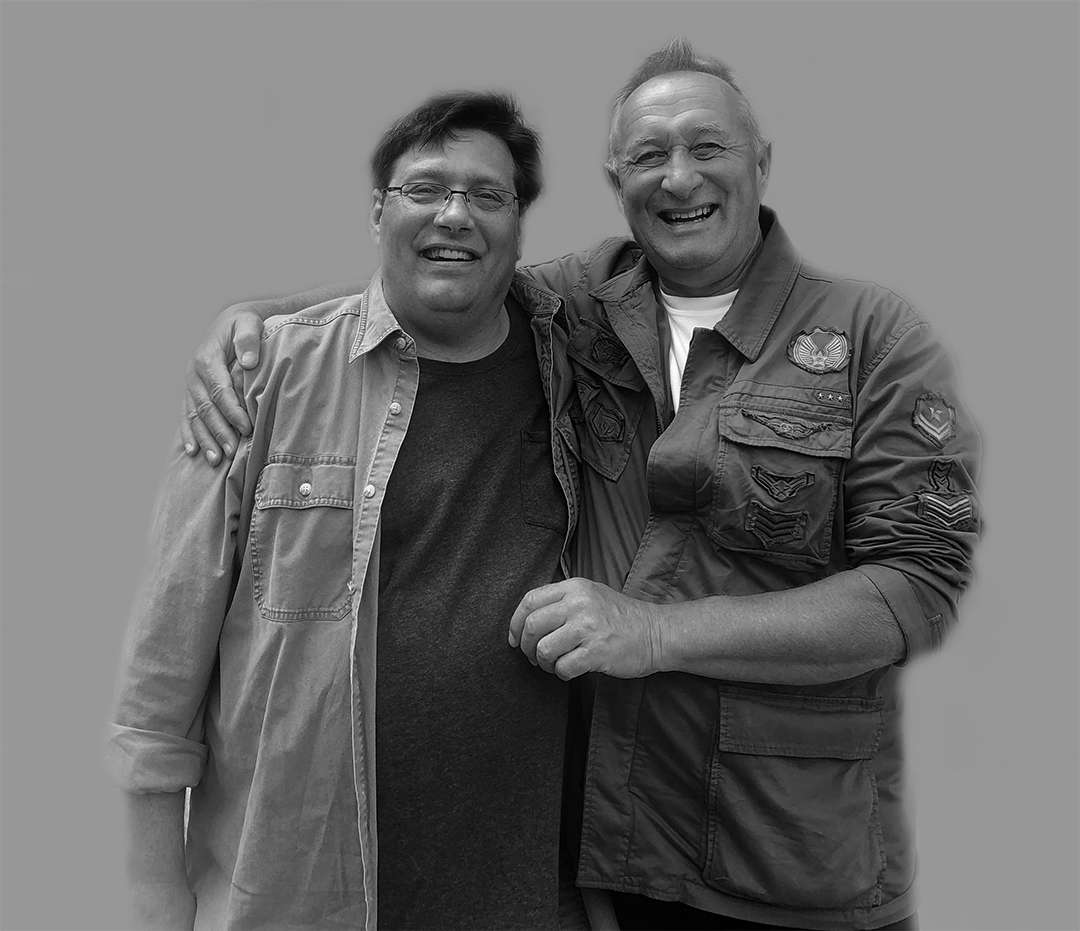 Dan Lakin Luthier/bass aficionado and Mark Gooday, friends for many years have pooled skills, resources and passion for Bass with a line of co-designed Dan Lakin and Ashdown Engineered manufactured Bass guitars, to start it was just going to be one bass but as you can imagine things got a little carried away and we opted to go all out with an impressive range of instruments.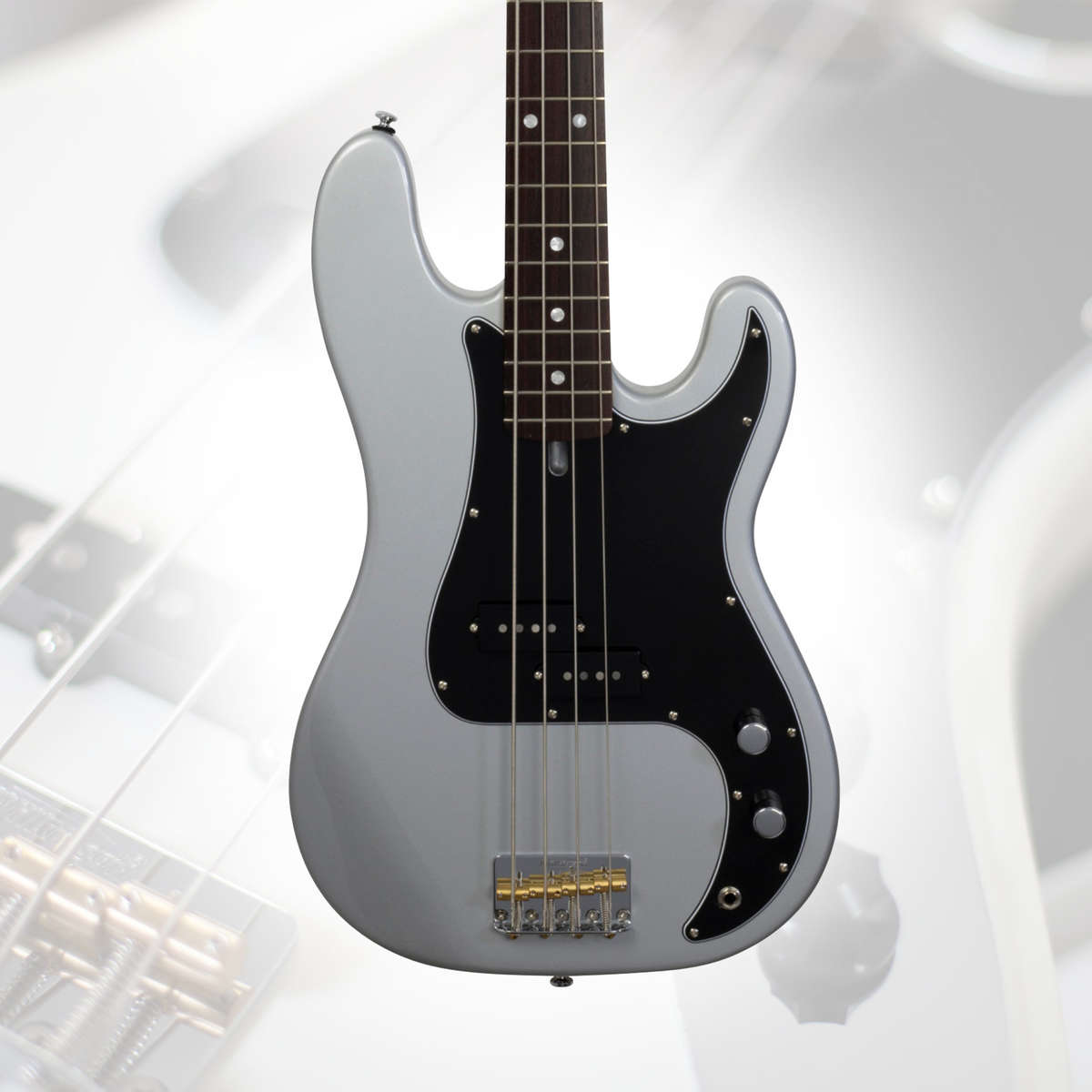 Dan's passion sees him making basses in Chicago to order and totally USA built. Basses built to order are one thing but getting a brand out there as he had in the past was not of interest to him.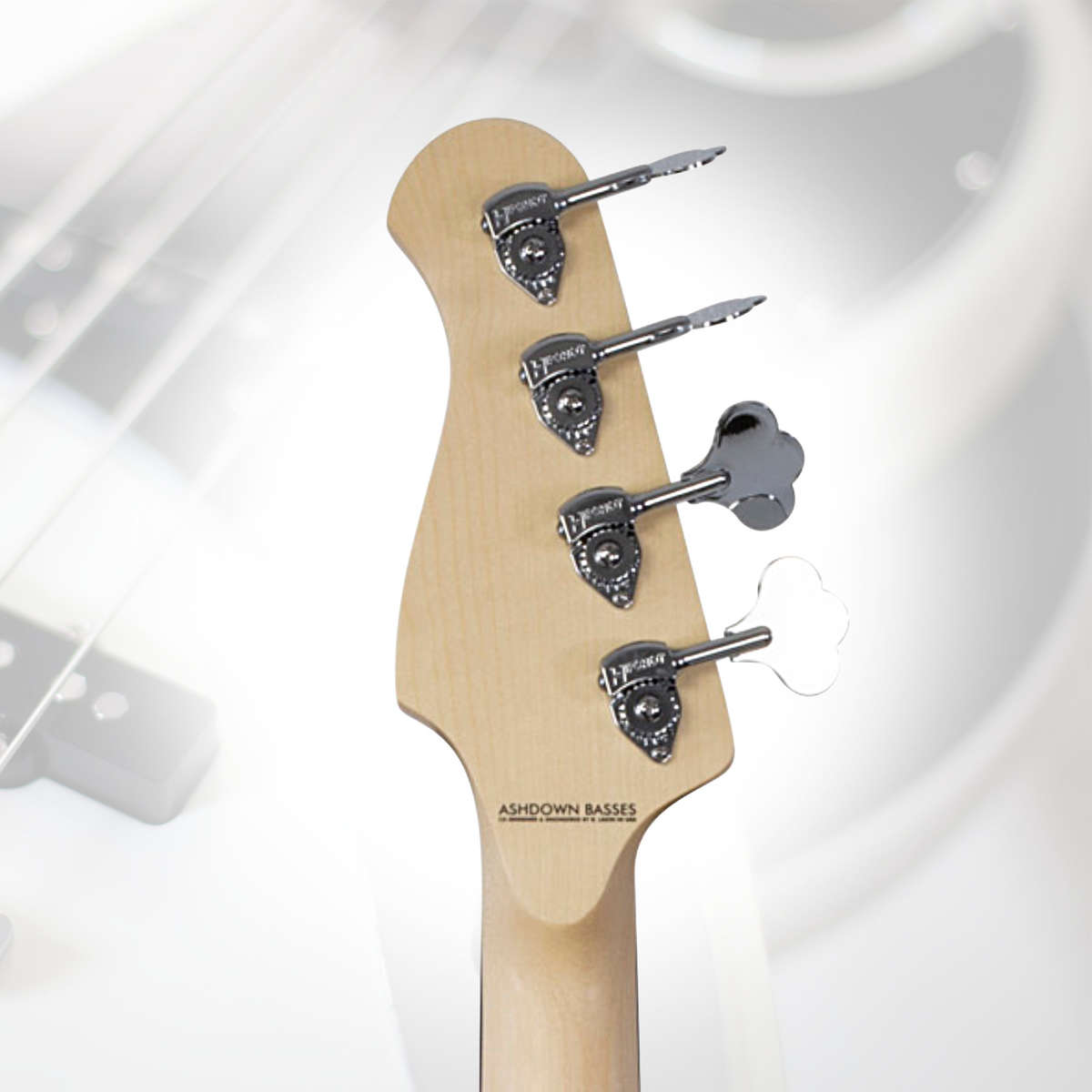 So with Dan in tow Ashdown is taking up that mantra for him as having made basses before and always wishing to do so again, a Chance meeting in Chicago Music Exchange on a road trip for Mark saw the seeds of interest sown.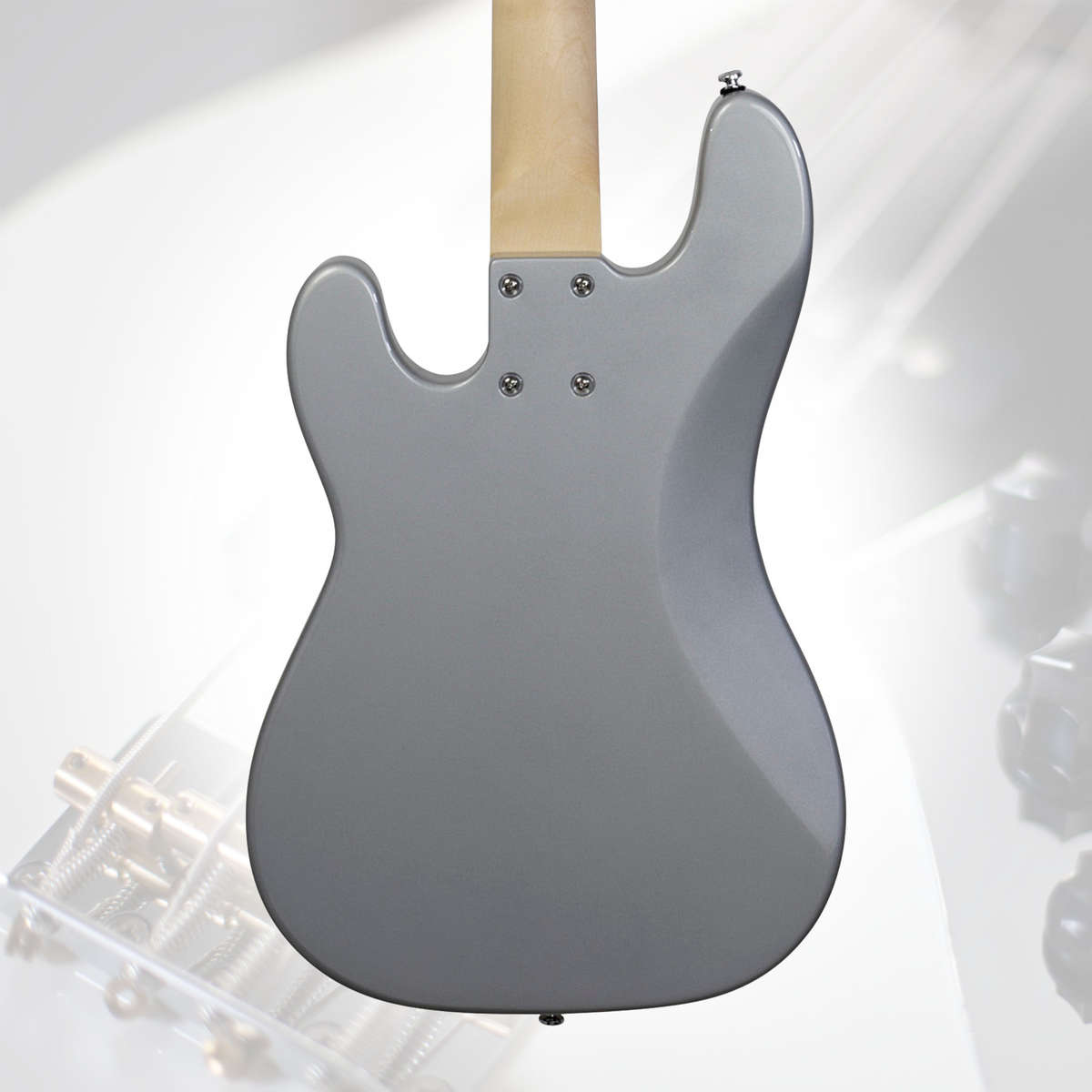 Months later those seeds come to reality...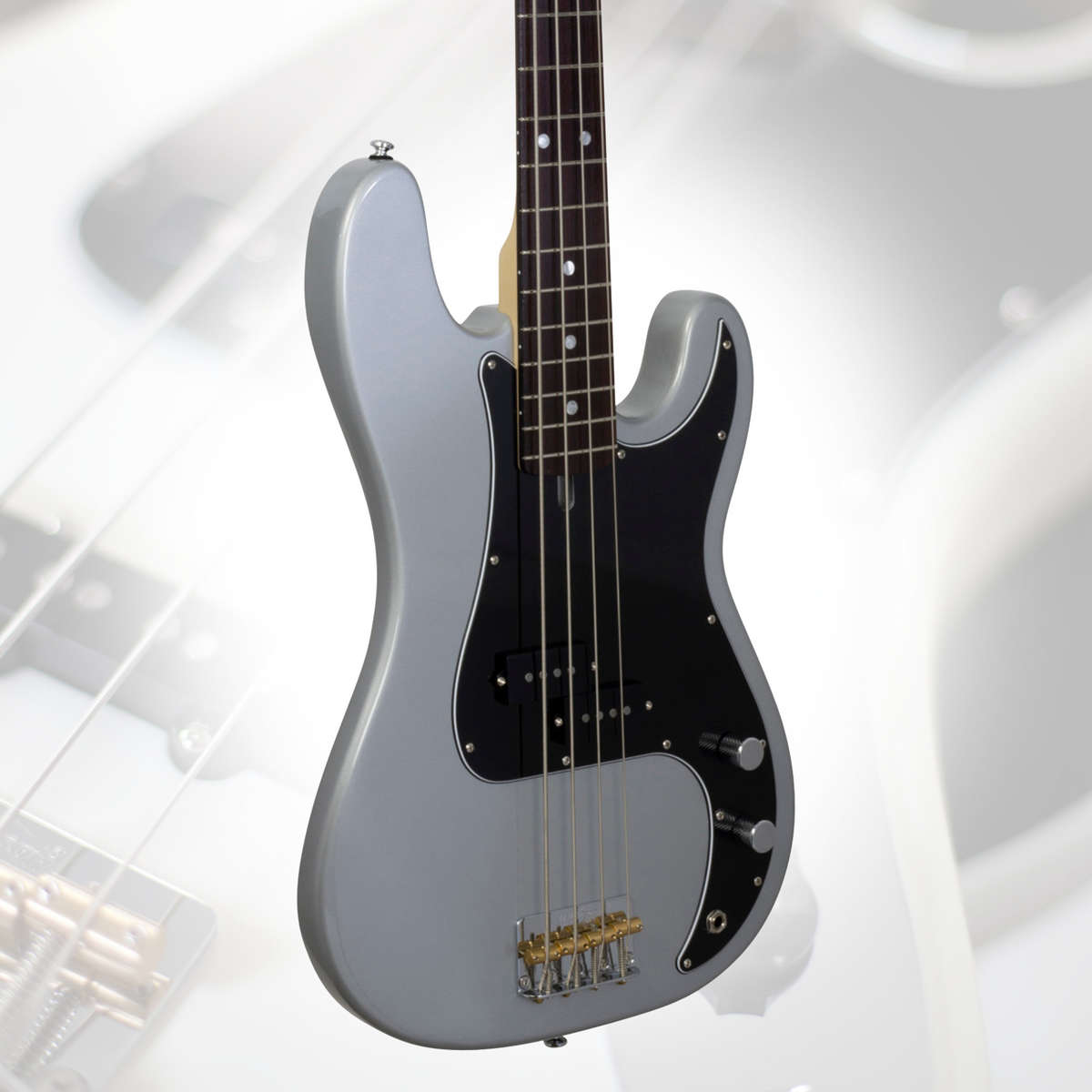 Originally our necks were going to be finished with polymerized low-sheen tung oil. This product became increasingly difficult to source. Birchwood-Casey Tru-Oil brand gun stock oil turned out to be the best substitute product to obtain the classic feel of our bass neck.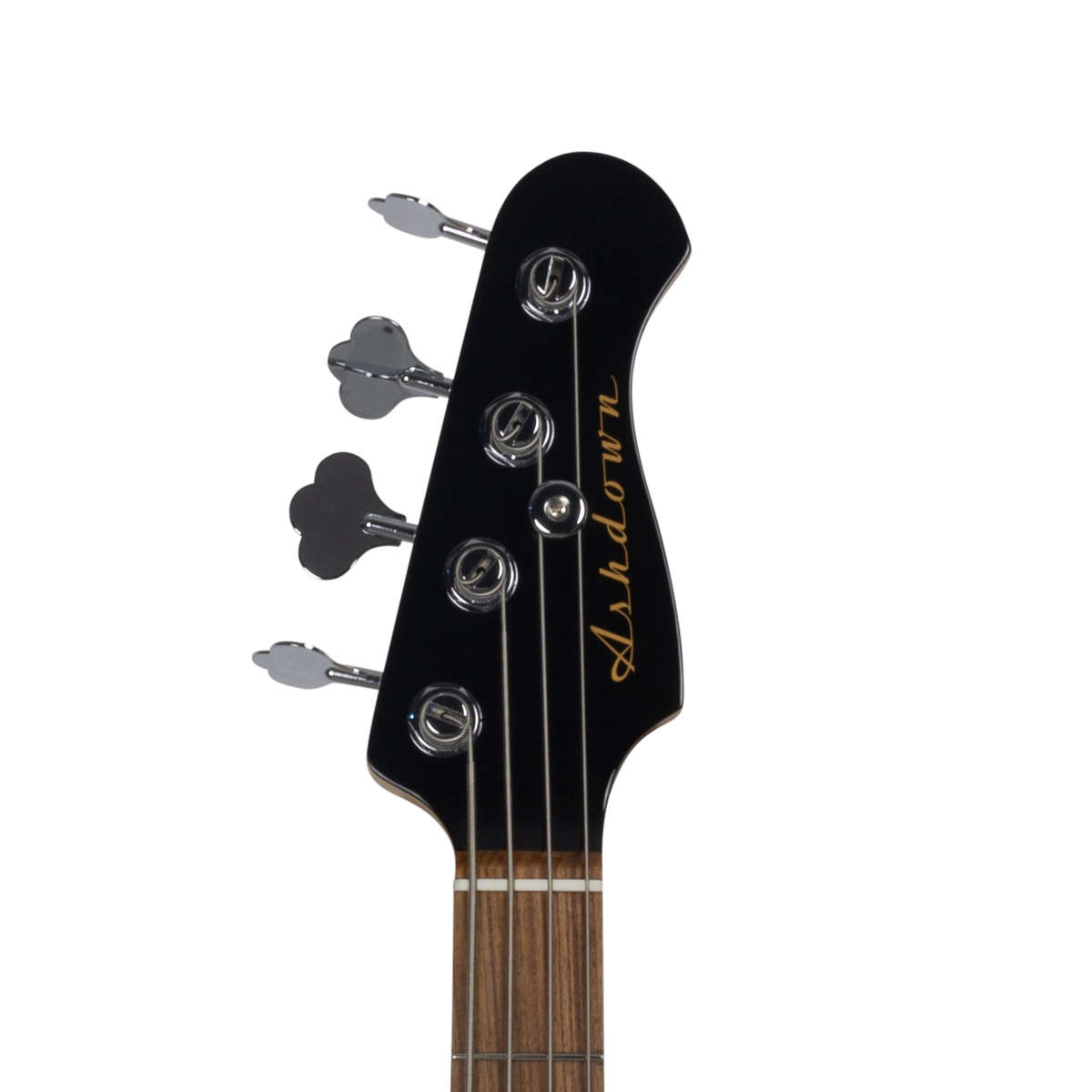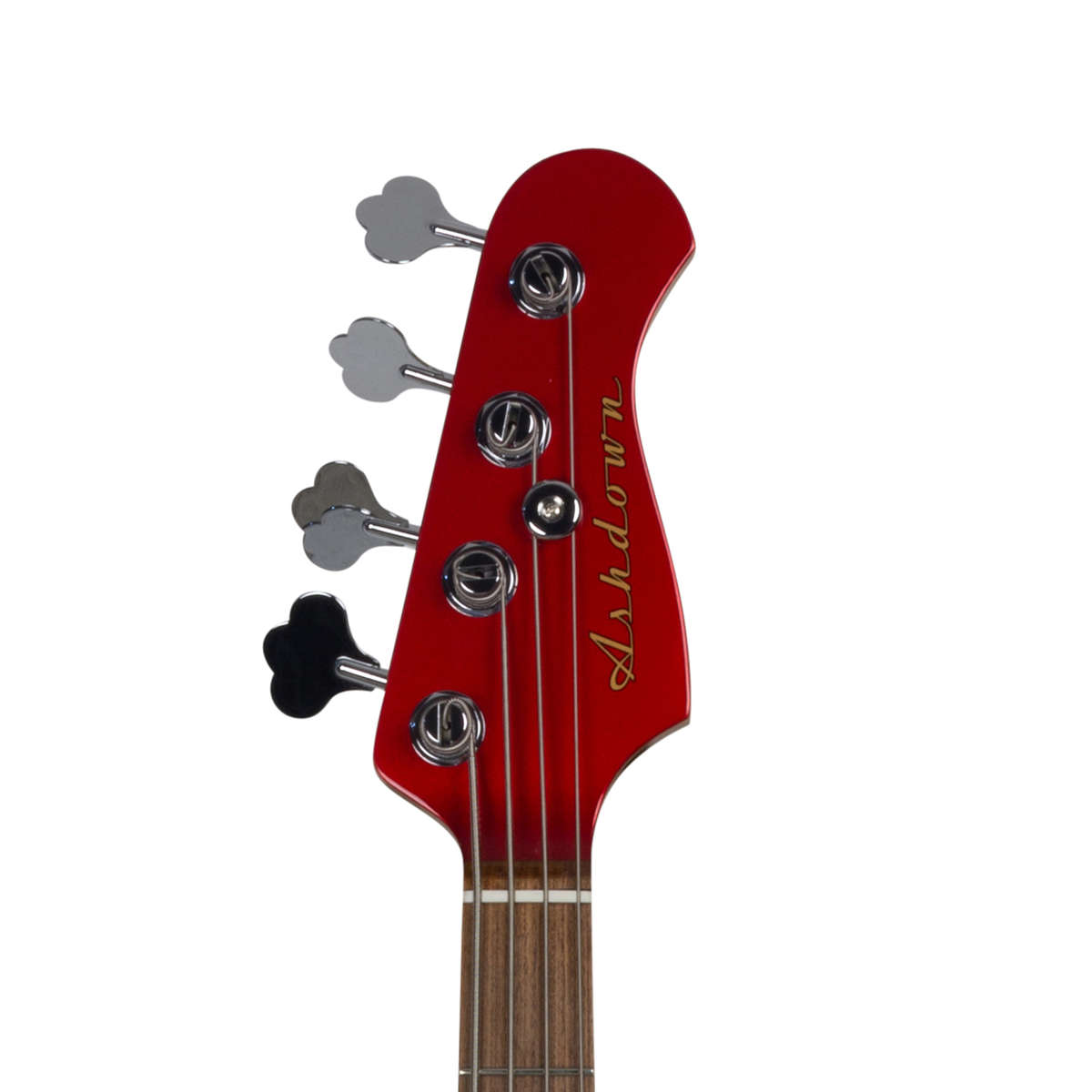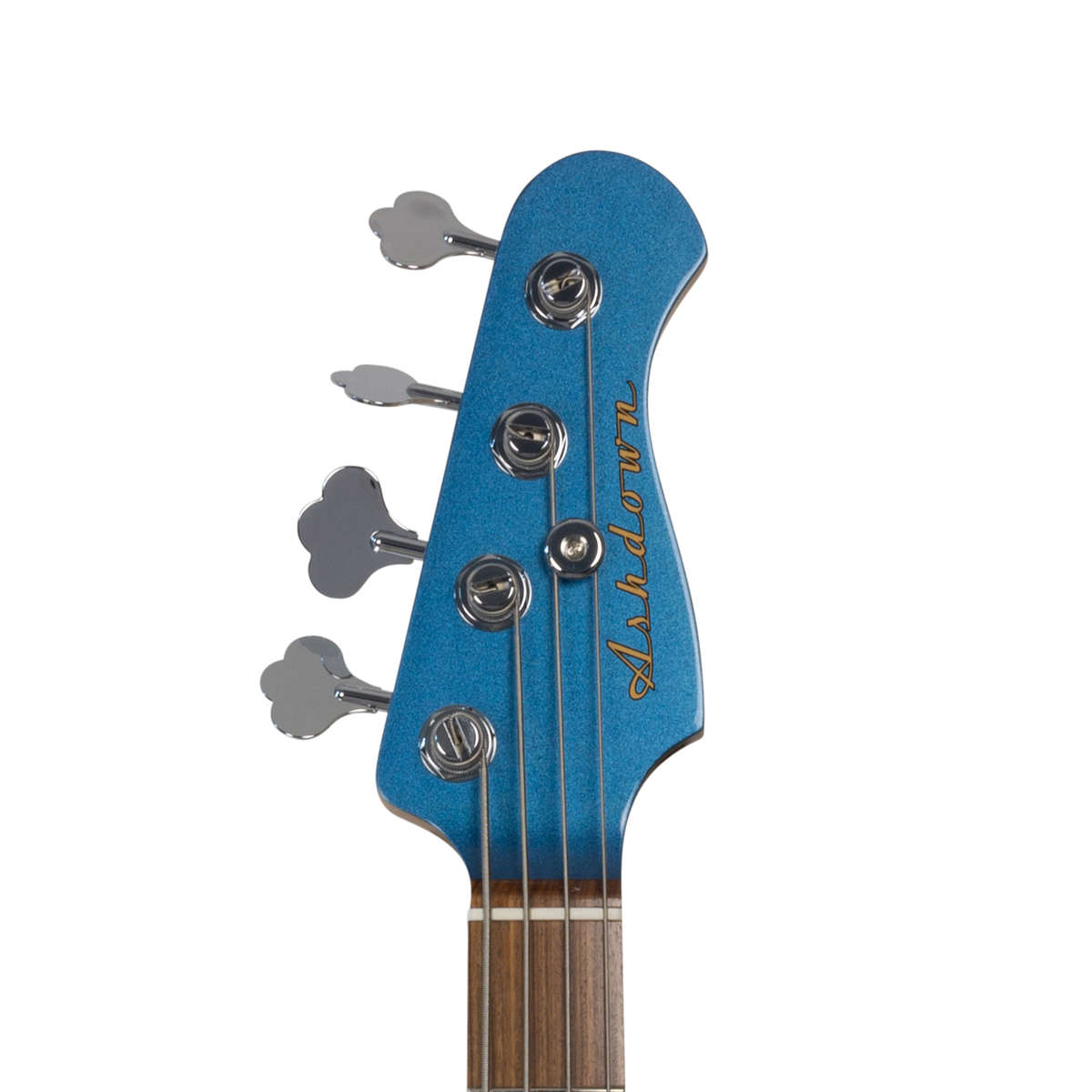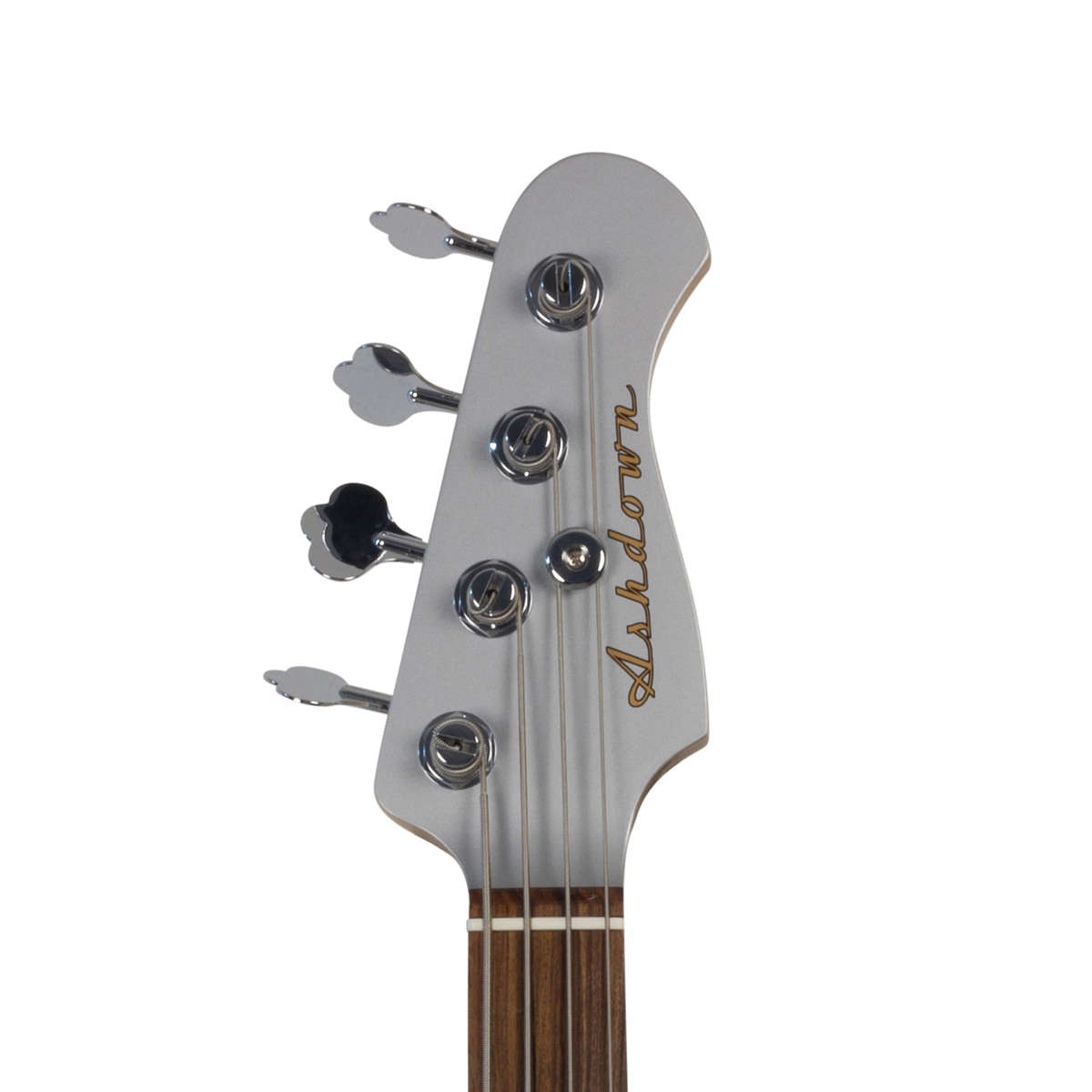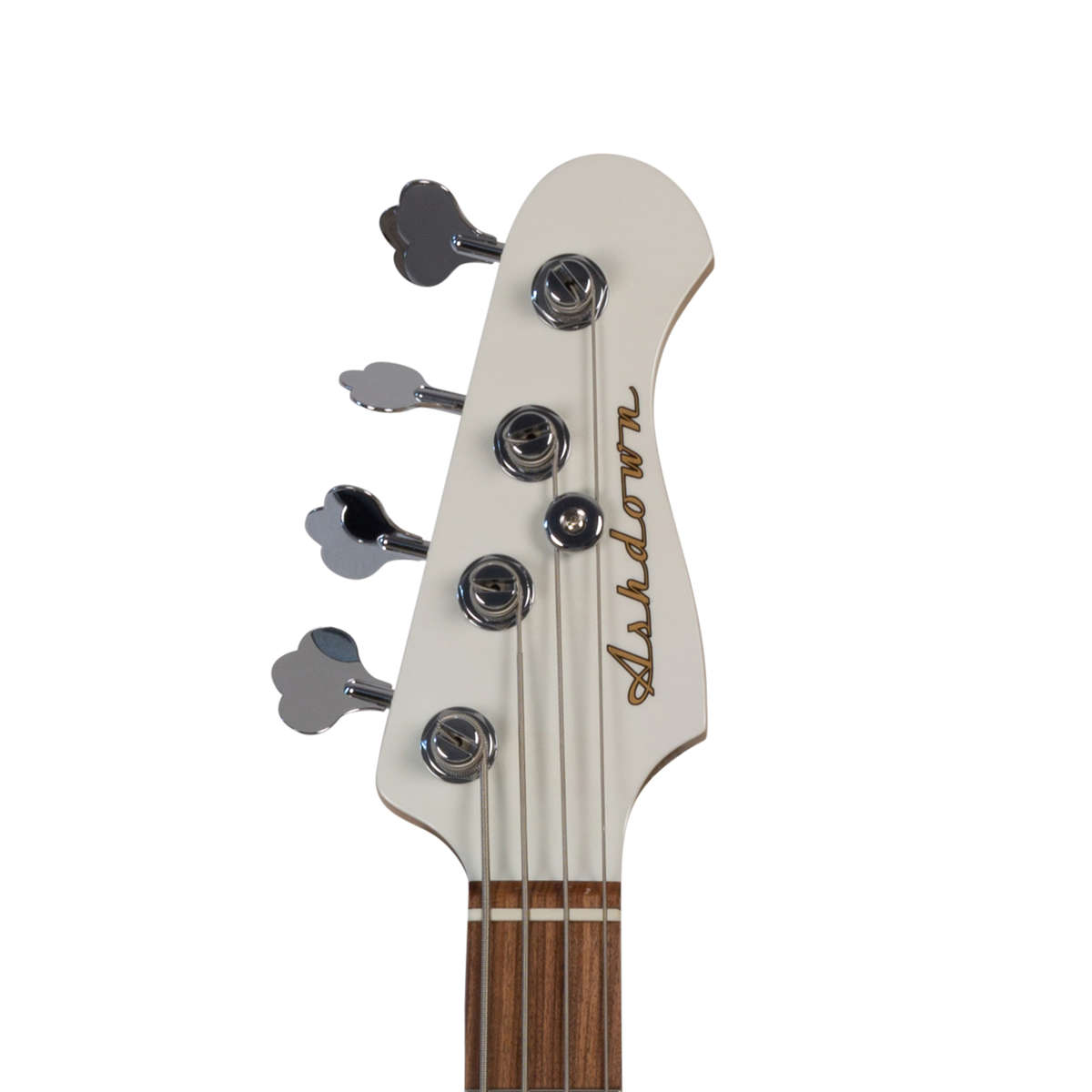 5 Year Warranty
We're so confident in our amplifiers, we offer a 5 year warranty on all new products.
Built for the road
Perfect for gigging musicians, our products are built to last.