NEW FOR 2021
We have re-issued our Studio stool loaded with a single 10 " speaker rated at 150 watts @ 8 Ohms, made from light weight ply the new and improved Studio Stool has a handy compartment for storage. Feet on each side mean it can be placed either way and a strong, durable handle make for an easy grab and go solution.
Perfect for in the pit, in the studio or at home when volume can be an issue. It is still important to feel the bass and stay comfy!
SPECIFICATIONS
Weight - 12.3kgs (27.1lbs)
Size(mm) - H-559 W-482 D-330
Padded Seat Top
1 x 10" Ashdown Speaker
Carry Handle
Feet on 2 sides for multiple placement
Speaker out rated at 150 watts @ 8 Ohms
Compartment for storage
Watch Phil Mann show you the Studio Stool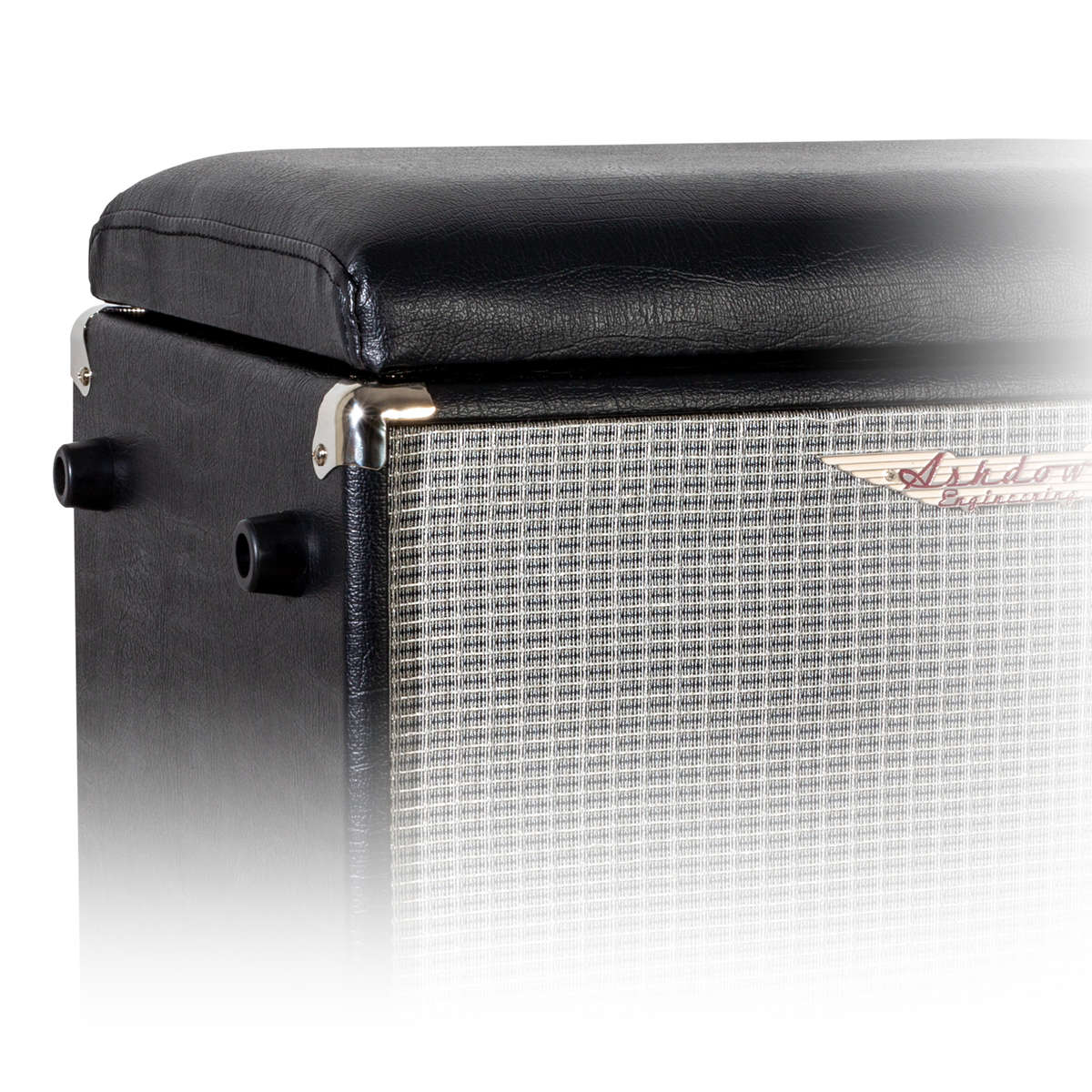 Quality padded seat top gives added comfort, whilst still allowing you to feel the bass.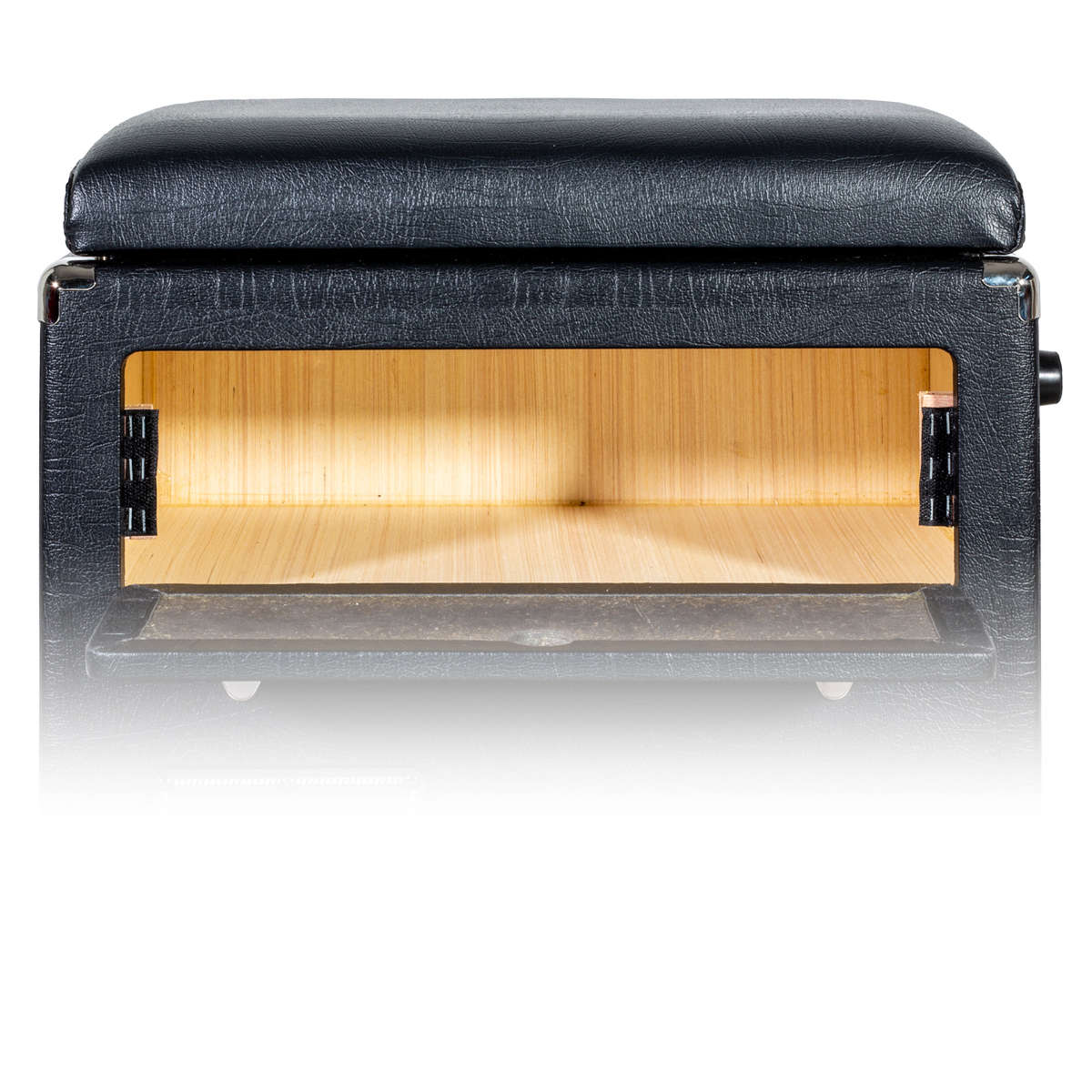 The Studio Stool feature a rear compartment, perfect for cables, pedals and even entire pedal boards. Keeping everything at hand and tidy.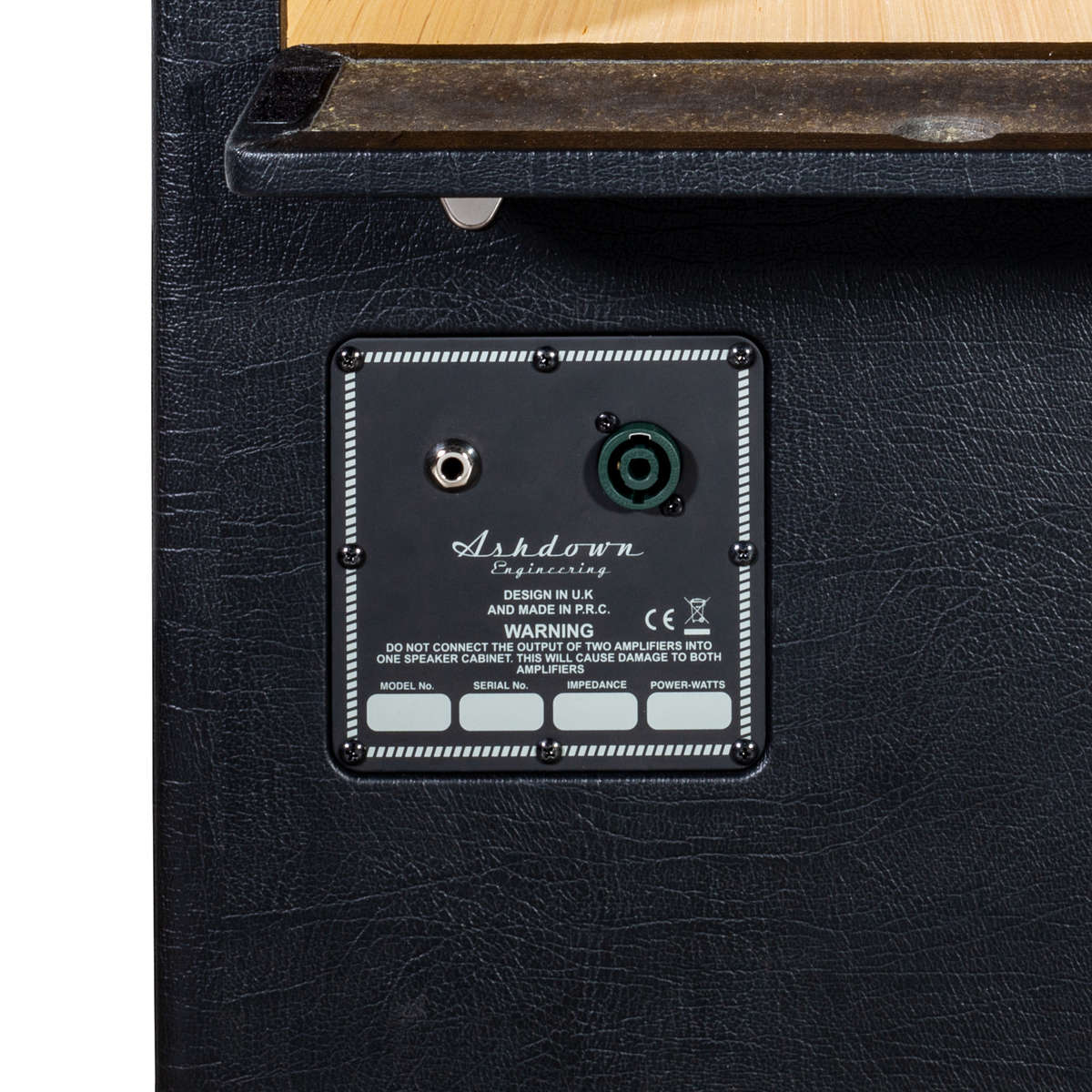 Speaker out with Speakon and Jack connectors allow you to connect to your existing Ashdown head. 150 watts @ 8 Ohms
5 Year Warranty
We're so confident in our amplifiers, we offer a 5 year warranty on all new products.
Built for the road
Perfect for gigging musicians, our products are built to last.