New Pedals. New Design. Uniquely Ashdown.
The Ashdown PRO FX range of pedals are manufactured in the UK using selected components from the best manufacturers in their respective fields. All of the effects are designed to be powered from a linear isolated 18V supply to ensure the best signal to noise ratio and lowest possible background noise, this is essential with high gain distortion pedals and floor up compressors.

All pedals in the range are constructed with robust Steel housings with Anodised front fascias. Genuine Neutrik Jack sockets are used throughout.

The pedals are finished in a sleek colour palette with the main centrepiece on each pedal being the sapphire-coloured illuminated LED that lights-up Ashdown's famous double-winged logo when the pedal is engaged.


SPECIFICATIONS
Rotary 3-band EQ: Dark, Medium and Light (Bass, Middle and Treble)
Subsonic Filter switch - Reduces specific (unwanted) frequencies
18 volt – Power Supply Required
Size (mm) H x W x D - 63 x 108 x 120
Weight (kg) - 0.6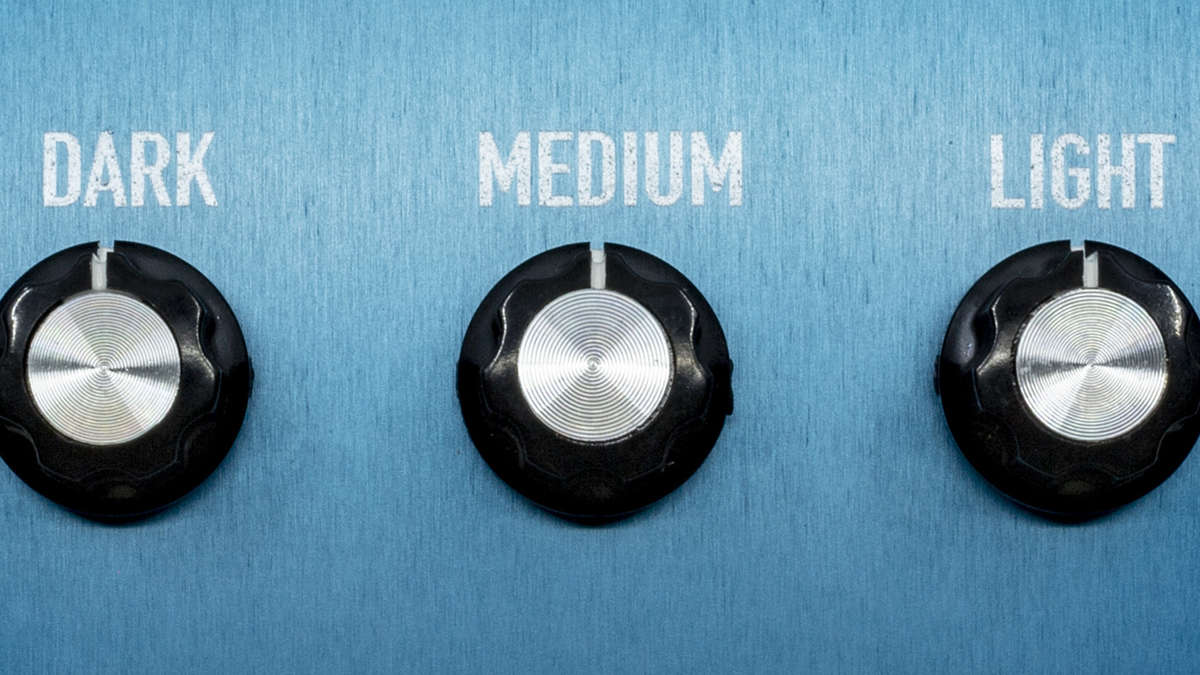 Fine-tuned to Guy's every demand, the Macchiato Compressor uses a personalised compression ratio (Guy's 'special blend') with 3-bands of available EQ: Dark, Medium and Light – or Bass, Middle and Treble, if you want.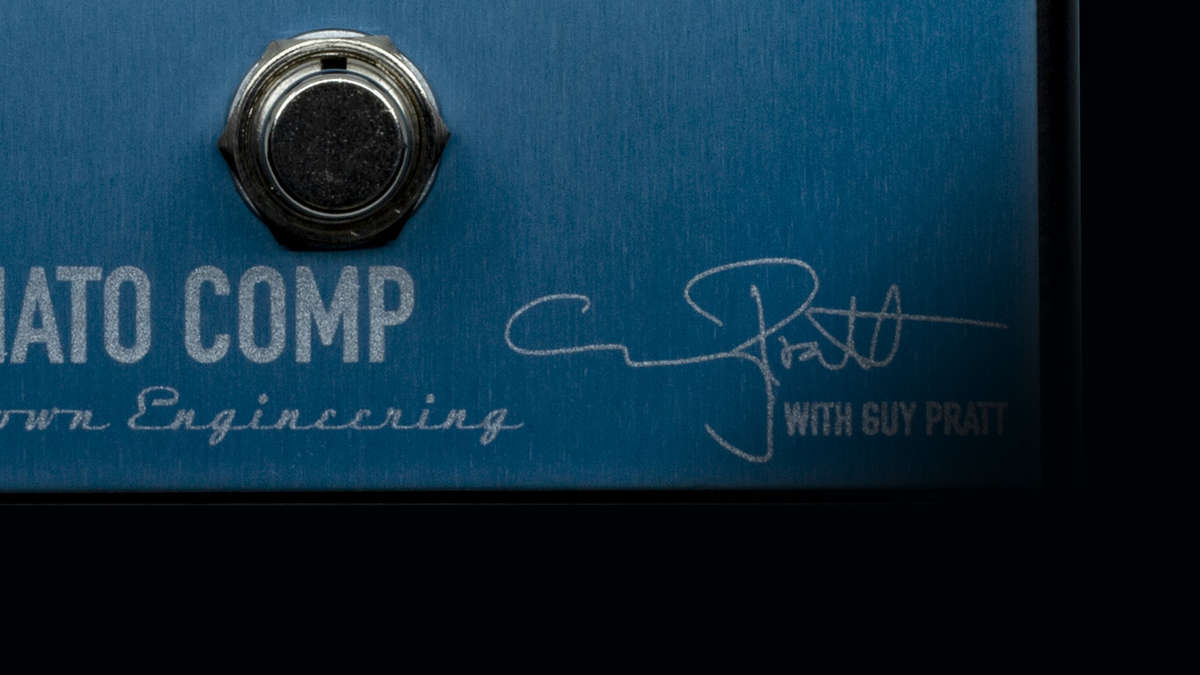 The Macchiato retains the expression you put into the playing but simply compacts the dynamic range by a set ratio, irrespective of the overall level.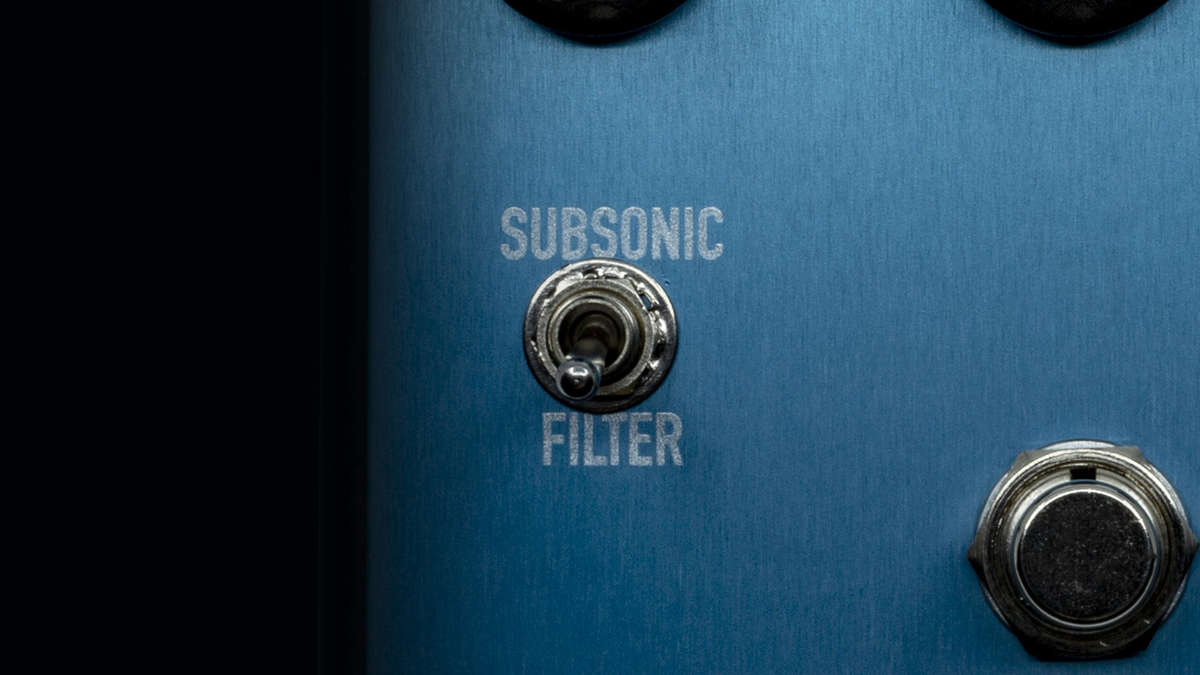 The Macchiato Compressor also contains a Subsonic Filter switch that reduces specific frequencies which can sometimes interfere with elements of the stage and can damage speakers in ported cabinets through over excursion.
The compression that's available from Guy's Signature pedal actually works as a boosted EQ, which really makes the bass sing. It's one of the tightest compressors available.


Dave Green, Chief Electronics Engineer at Ashdown explains: "Because extreme lows contain more energy than higher frequencies, The Macchiato compressor enhances the harmonics and the overall sound becomes refocused. The bass guitar's overall frequency spectrum overlaps other instruments considerably and it is often preferable to reduce the amount of low end from the instrument, this helps keep definition and clarity and enables you to stand out from the general low-end "mush" so often present. The perceived tonal deficiency in extreme bottom end is magically corrected as soon as the other band members start to play."