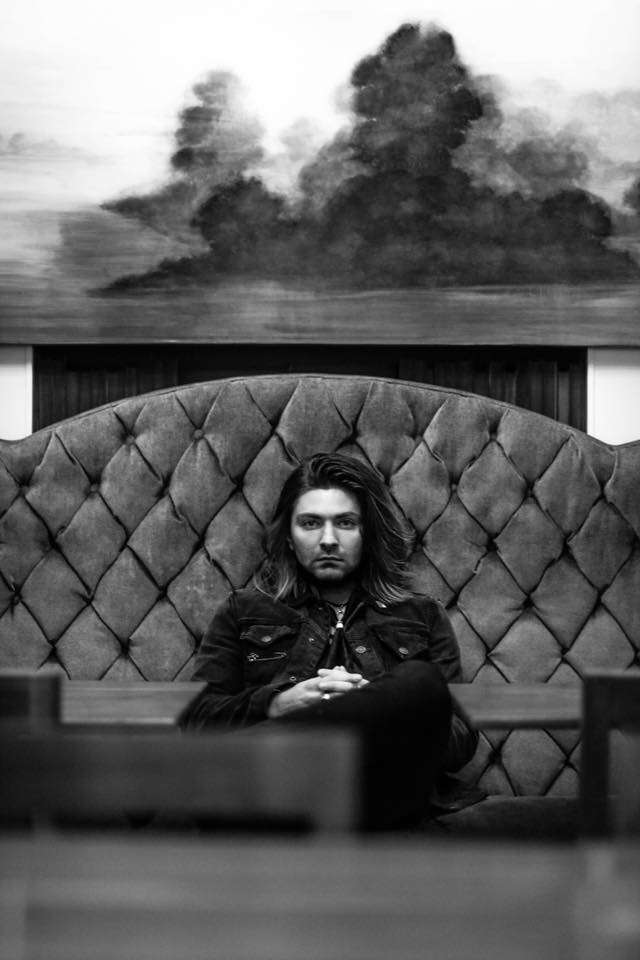 Just look at what Alex Baker from Kerrang
has to say about the Former lead guitar player of Great Man Theory, current front man/guitarist of Rob Jarvis and The Mercury Sons! – "My god this guy is good, thunderous rock vibes."
The Mercury Sons, draw from a wide influence pool, bands such as Alice in Chains, Soundgarden and Stone temple Pilots, through the modern melodic stylings of Biffy Clyro and Foo Fighters and further afield to Zeppelin, Bowie, Queen and Prince but only to name a few.
Rob said "of course I have a my favourite bands, honestly I really love big tasty bluesy riffs, obnoxious drums, energy, tasty hooks, harmony, cool melodies, you can find them in all genres.
Rob Jarvis and The Mercury Sons breed of punchy, dynamic, alt rock Music, saw successful single releases in 2017 and 2018, and a sold out run of UK shows. Singles including, 'Just To Make You happy,' 'Four Walls' and 'End Of Our Days,' saw coveted radio play Across the BBC, Kerrang and other notable international and national platforms.
Having now spent much of the last year working on material for a new Record, set to be produced by Nashville producer, Greg Archilla, Rob currently finds himself commuting between The UK and US for writes ahead of production. A whirlwind year saw collaborations and writes with active and previous members of bands such as Daughtry, Aerosmith, John Corabi band, Creed and Enation to name a few.
A long time user of Ashdown and Hayden amplifiers and speaker cabinets. Personal favourites being a Hayden mofo 30, set wide open, feeding a celestion vintage 30 loaded 2x12 cabinet.
Reviewers at the crackplot.com recently stated in response to release of acoustic/live version of single, "Four Walls," what a set of lungs this lad has! A stripped down performance and a mournful song need masterful guitar playing and a voice to accompany it and this guy has both.
Follow Rob on Instagram