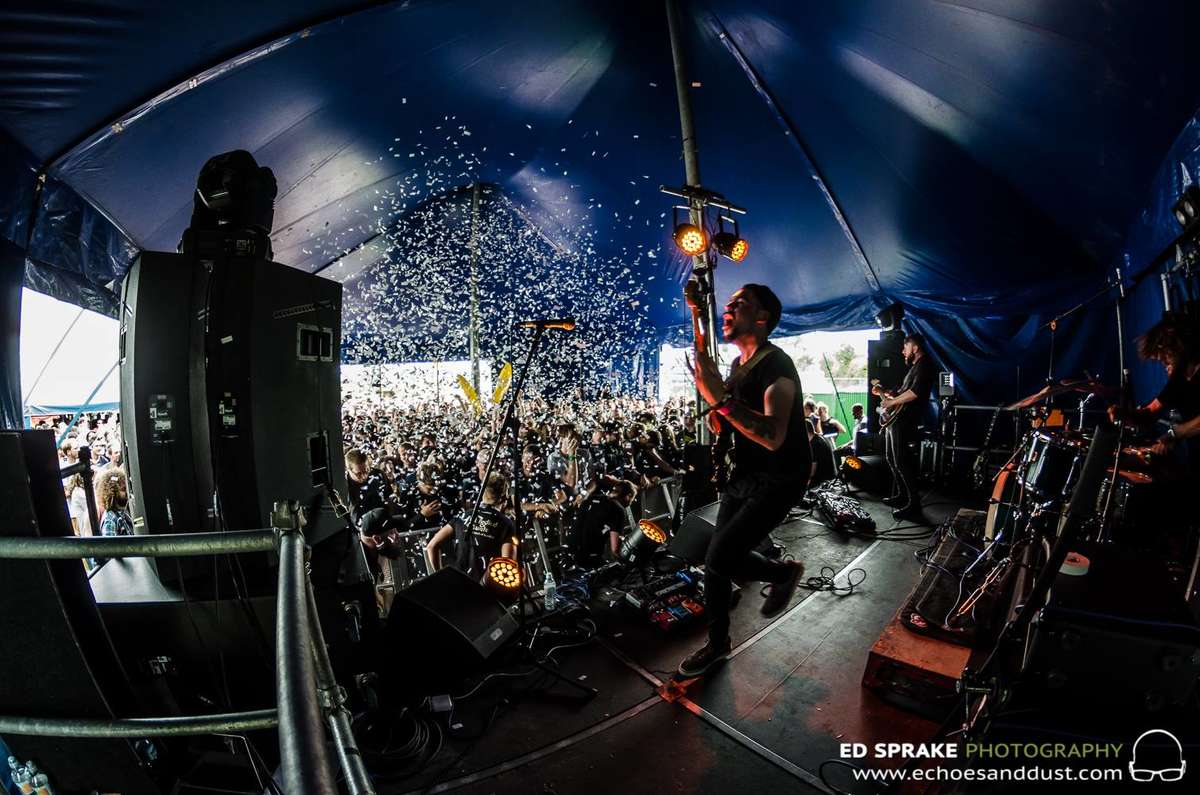 Joe is the bass player for UK Prog/Math-Rock band,
Poly-Math. Since 2013
Poly-Math
have been a regularly rostered band at
ArcTanGent Festival, the UK's largest Alternative/Avant-garde Rock Festival.
The band have released a number of EP's and a two part Album, Melencolia, under
Superstar Destroyer records and Lonely Voyage Recordings.
Poly-Math's major influences draw from more the traditional
Prog roots of King Crimson, Yes, and the solo work of Omar Rodriguez Lopez.
Joe plays a very traditional set-up, favouring Fender
Precision and Jazz Basses, Flatwound strings and boomy 15" Cabs.