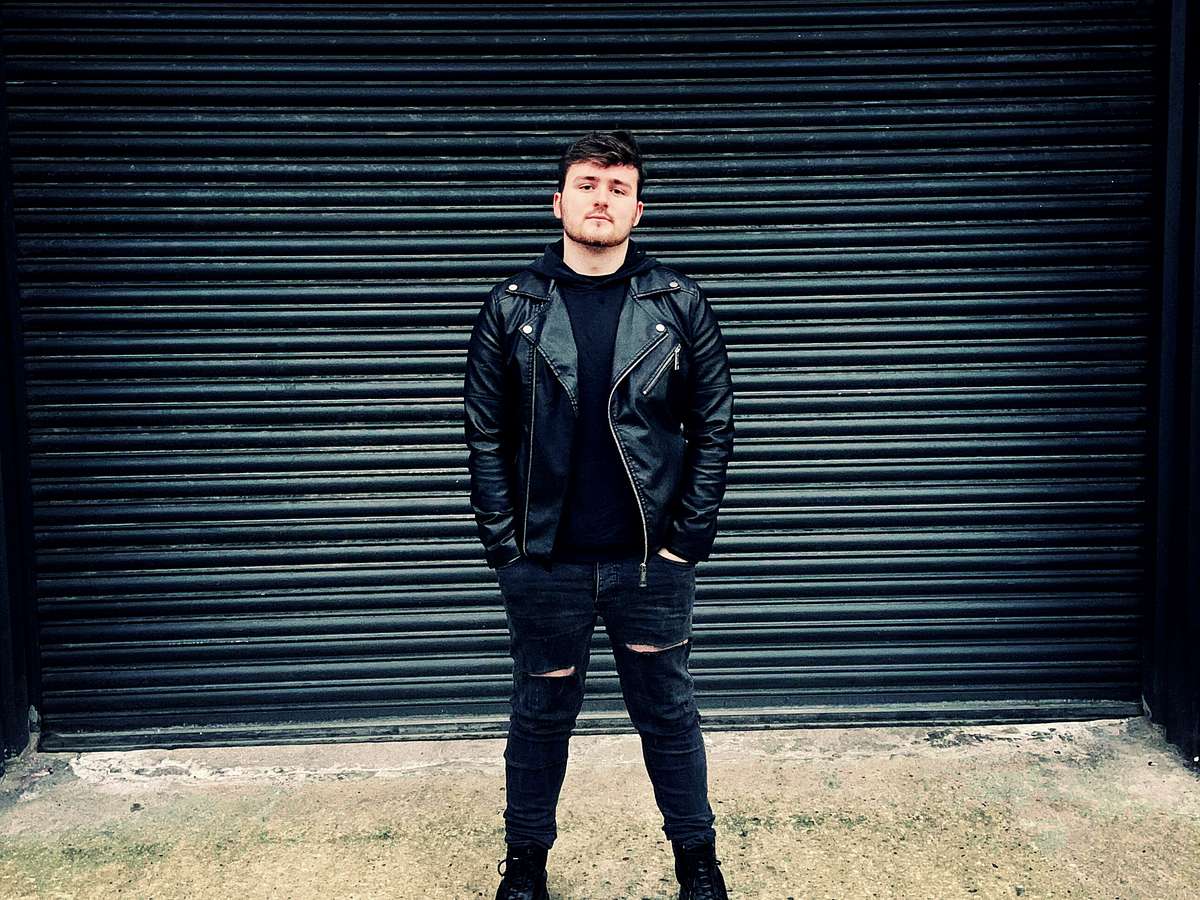 Ethan Goebel-Todd
Ethan Goebel-Todd (a.k.a. Gerbil) was born on May 19th, 2001
in Barnsley, United Kingdom. He plays bass for Shadow Smile, a hard
rock/metal band based out of Sheffield, UK. Shadow Smile have been labeled as
one of the most rapidly growing bands on the UK scene as within a year they
were invited on UK tours, nationwide gigs, a developed fan-base worldwide and
have been invited to support bands such as SKID ROW, The Quireboys, Inglorious,
Crashdiet and more...
He names Adam "Nolly" Getgood, Brian Marshall, Nick
O'Malley and Johnny Christ as his main influences regards his tone and
technique. Ethan chose Ashdown after seeing many of his inspirations using them
as their choice of rig and has never looked back due to the "perfect
tone" that they produce.
It is rare you ever see him without using his MAG series
cabs due to the thunderous tone that they produce.
Ethan proudly uses;