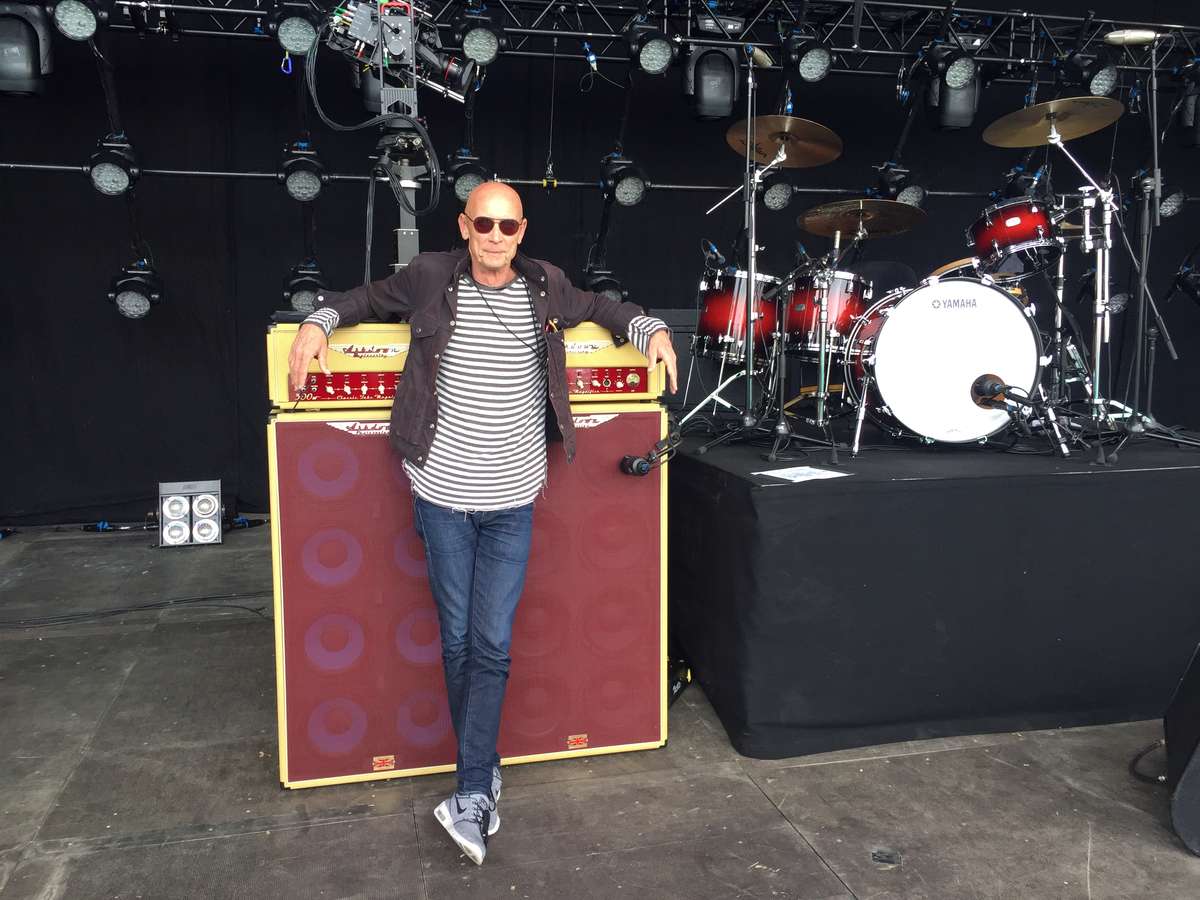 Hailing from Monroe, LA, Rhodes took to music at an early age, playing guitar and later picking up the bass. Before settling in Nashville, Rhodes spent time in Austin during the late 1970s and then Memphis, working with Alan Rich. His move to Nashville turned out to be fortuitous as he began doing sessions for publishing companies and major label artists. As country music began to boom in the late 1980s, so did Rhodes' career as a session player. He established himself as a first call bassist, playing on records by Reba McEntire, Hank Williams, Jr., Rosanne Cash, Vince Gill, Faith Hill, Toby Keith, and Kenny Chesney, among others. With an intuitive feel for blues and soul music, Rhodes' resume also includes countless artists outside the realm of country, including Larry Carlton, Aaron Neville, Joan Osbourne, and Brian Wilson.


Three decades later, Rhodes continues to be an active member of Nashville's music community, lending his bass lines to records by Lady Antebellum, The Band Perry, Darius Rucker, and others. He currently tours with Joe Bonamassa and can be spotted playing around town with various side projects.
by Ryan Madora
for the full article follow the link
here
.
Website