SPECIFICATIONS
Weight: 915g
Size: W: 210mm D: 118mm H: 62mm (inc feet & knobs)
Max Power: 210w (@800s)
Continuous Power: 140w
FTC Rating: 140w
Mains Input: 100-240v 50/60Hz
Power Consumption: 200w @ Full Output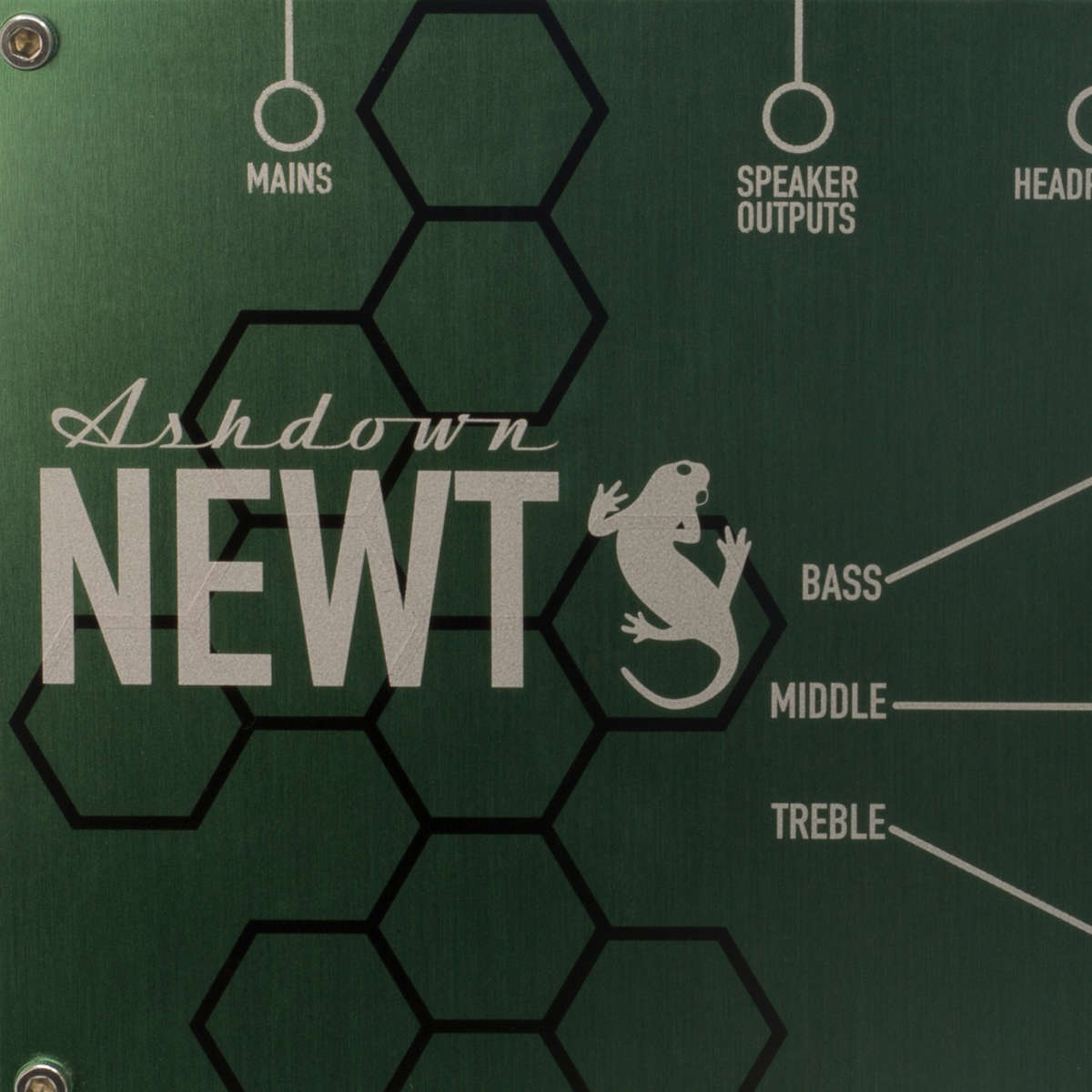 Weighing in at only 915 grams (W: 210mm D: 118mm H: 62 inc Feet & knobs), capable of powering through the mix or subtlety sit behind you for personal monitoring....

Made entirely from aluminium The NEWT is fabricated to be durable yet weigh nothing.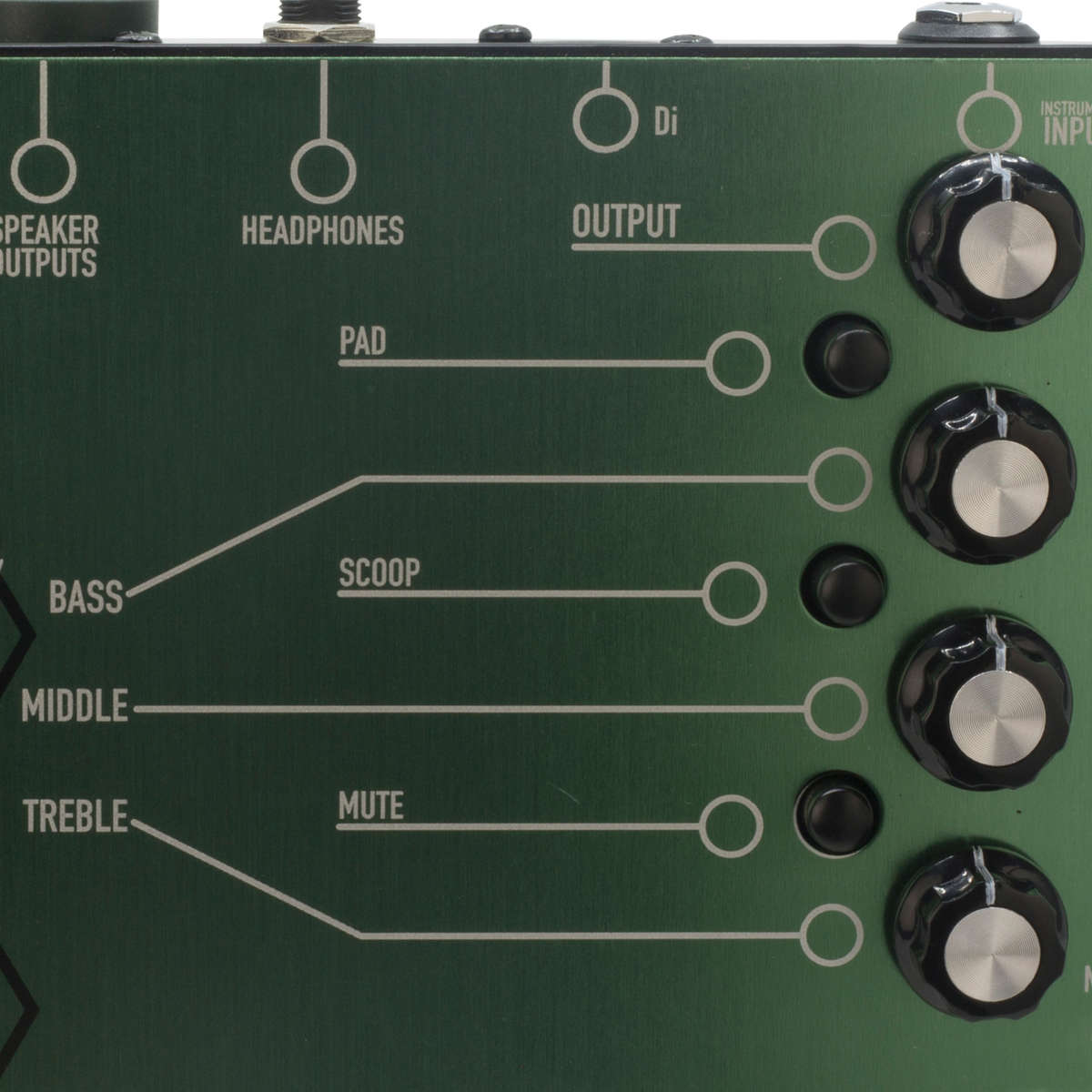 The 3-band EQ and scoop setting enable a great range of tones for fine-tuning your sound at the end of your signal path to suit the paired cabinet.


Just set it flat and plug in your pedal board or profiling system and away you go with the option to tailor your tone on stage or at front of house with the on board Transformer balanced Di output.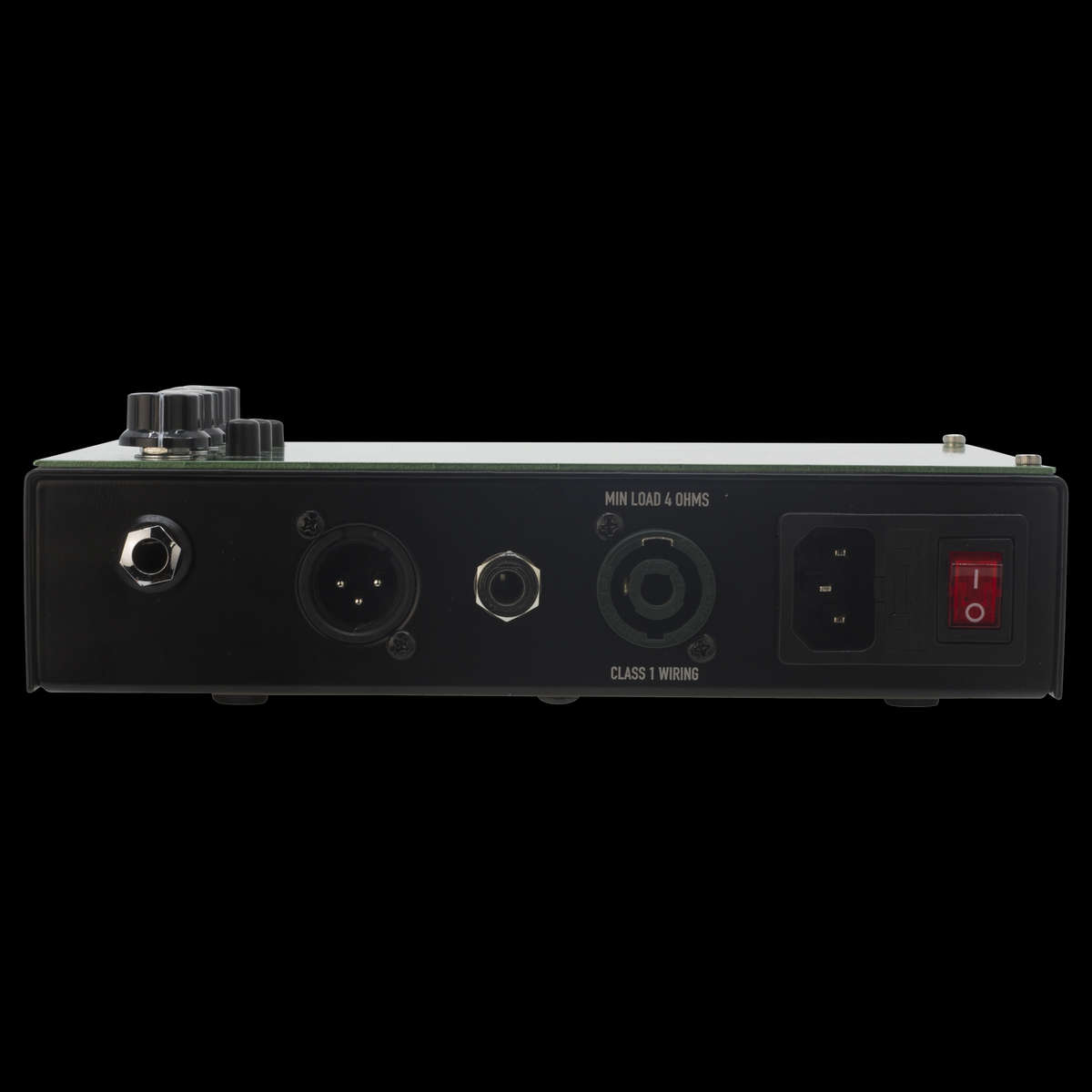 A -10dB passive/active pad is available on the front end to tame those high output basses or signal processors...


Silent practice? No worries The NEWT has you covered with a handy on board headphone pre amp for use at home or on the road when a little quiet practice is required...