Watts - 250 into 4 ohms min load
Speaker Configuration - 2 x 10
Controls - Pre Gain Drive, Bass, Hi Bass, Middle, Hi Middle, Treble, Volume, Shape
Inputs - Instrument (with active Pad) - FX Loop (TRS Jack) Line In
Headphone Output - Suits most headphones
DI - Fully Balanced Output
Head:
H x W x D (mm) - 170 x 400 x 300
Weight (kg) - 7.74
Cabinet:
H x W x D (mm) - 690 x 400 x 350
Weight (kg) - 18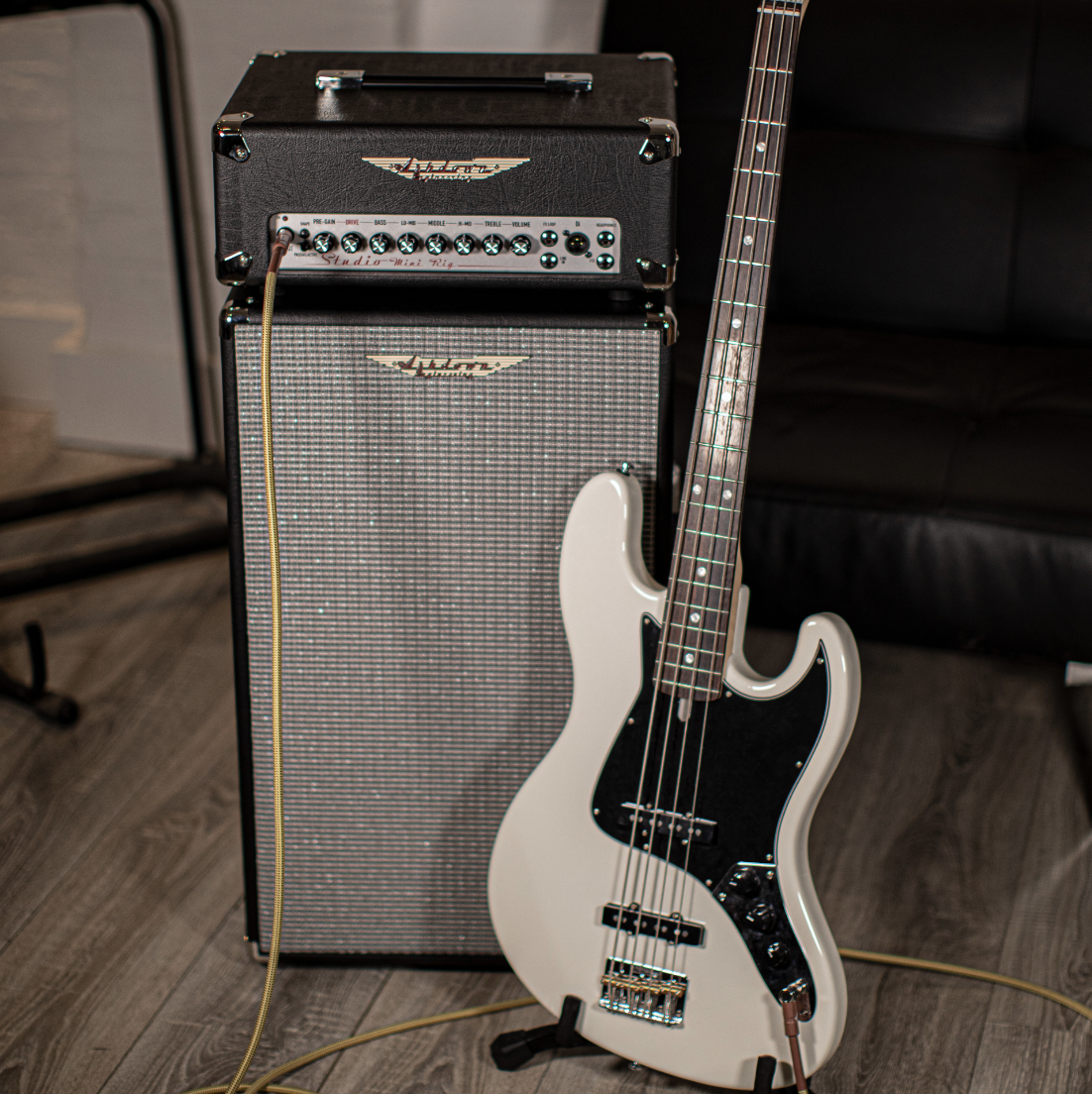 Feature full
The Studio MiniRig takes its
rich feature set from its 15" brother, 250 watts of premium Solid State Ashdown
tone through custom 2 x 10" speakers. Potent yet portable the Studio
MiniRig comes bursting with great features including foot switchable valve
emulated overdrive, XLR DI, FX loop, headphone out for silent practice, 5 band
EQ & Line Input.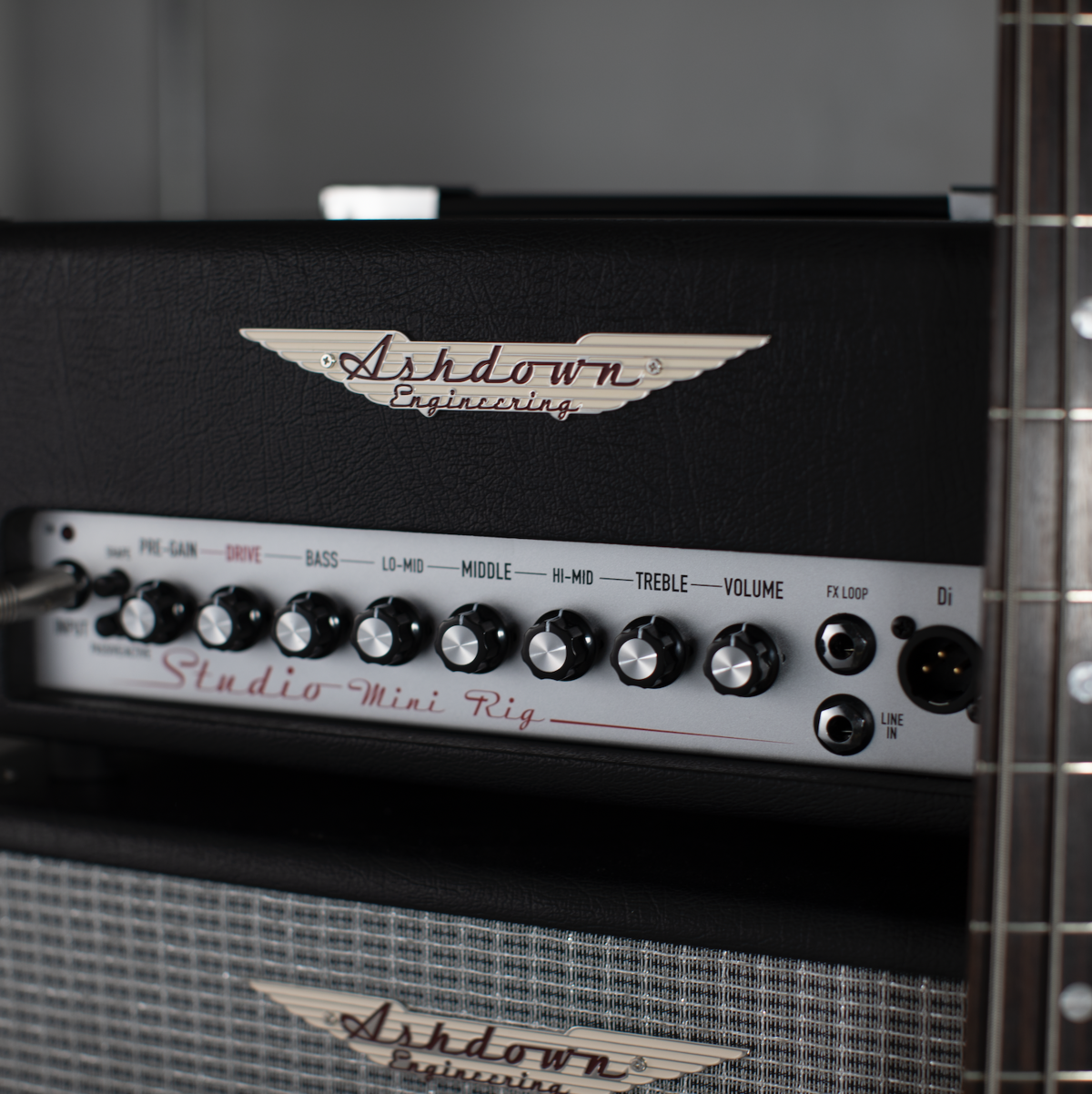 Simple yet powerful
Going back to basics we
leaned upon one of our tried and tested EQ sections by way of the 5 BAND EQ
featured across our Rootmaster and OriginAL ranges, this EQ opens up everything
you need to establish a great tone straight out of the box. With everything at
12 O'clock the NEW Ashdown Studio MiniRig sounds as you would expect, warm yet
articulate.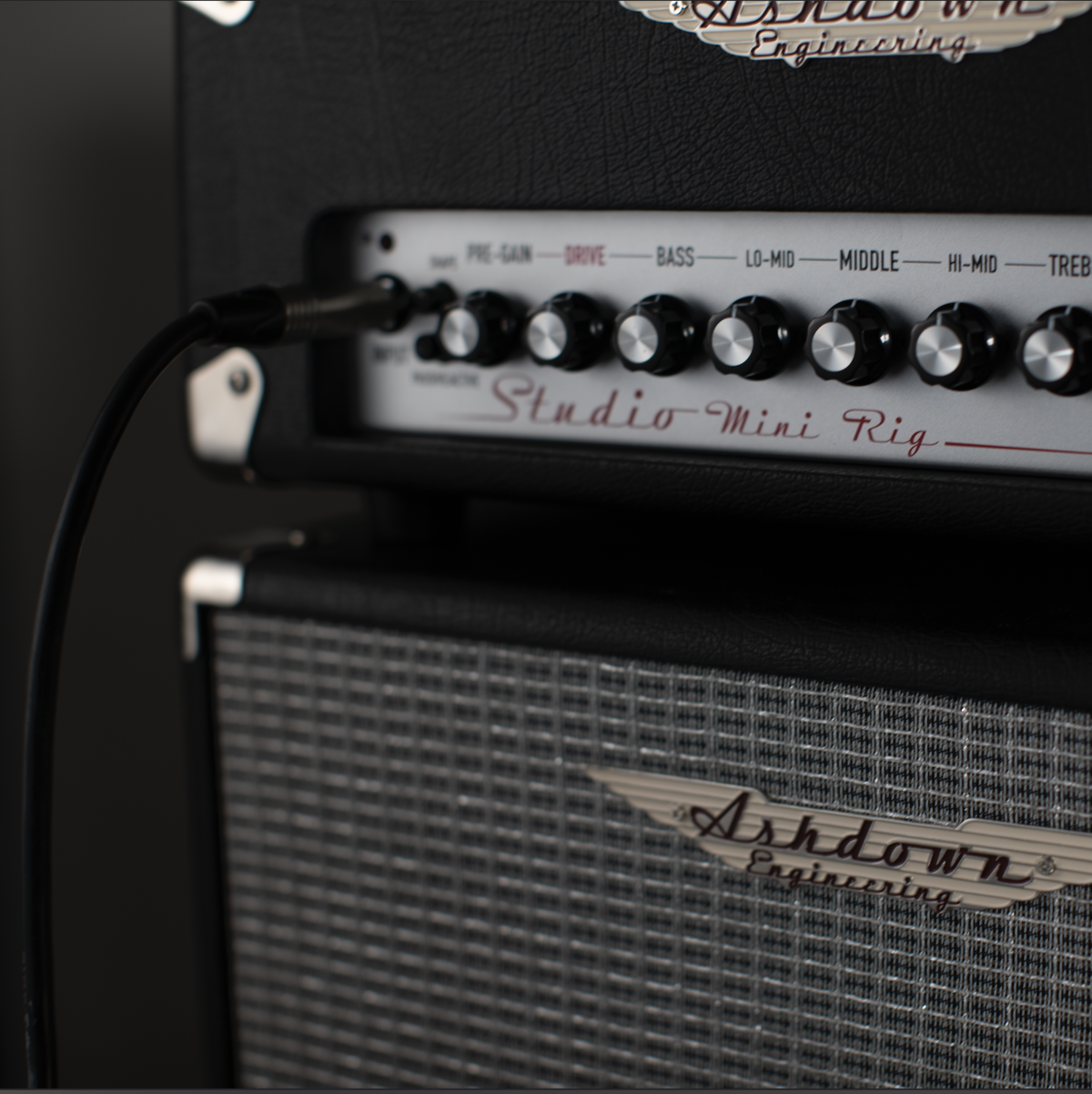 Solid state power
This MiniRig might be small,
but the 250watt solid state power section packs a punch through its 2 x 10"
cab, tuned and paired to be perfectly loud enough for most gigs.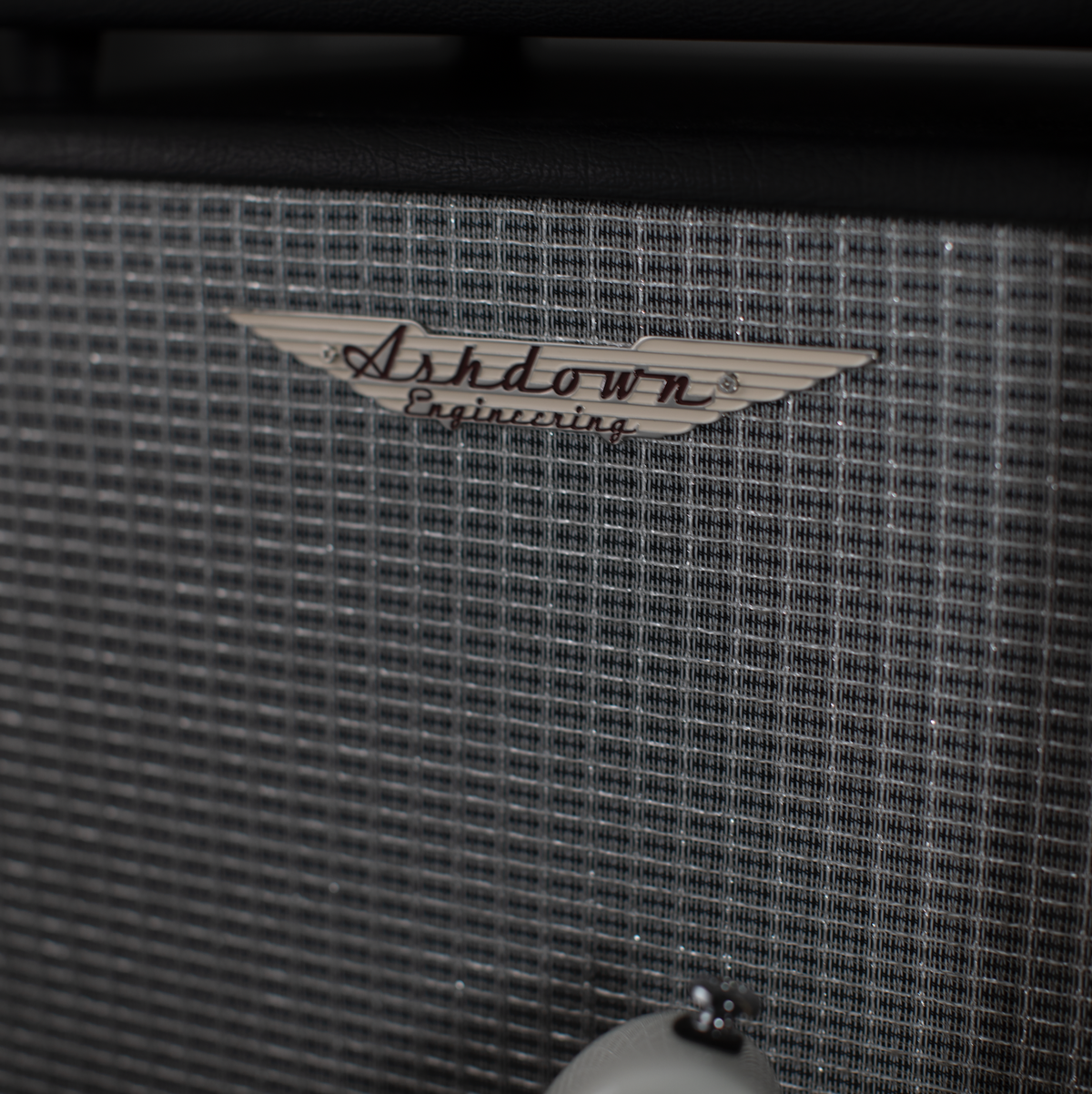 Responsibly designed
In a world of class D, stand
out with solid state! Repairable down to component level for the next 25 years,
solid state has been overlooked in recent years for the wish for light weight
affordable solutions such as the plethora of class D options in the market
today.
Class D serves a purpose but we as a manufacturer
have a responsibility to ensure our products/parts don't end up in landfill.
Real honest power that will stand the test of time night after night…
Responsibly designed is a statement we pride ourselves on.