UNBOXING THE OV-1-B JAMAICA SOUNDSYSTEM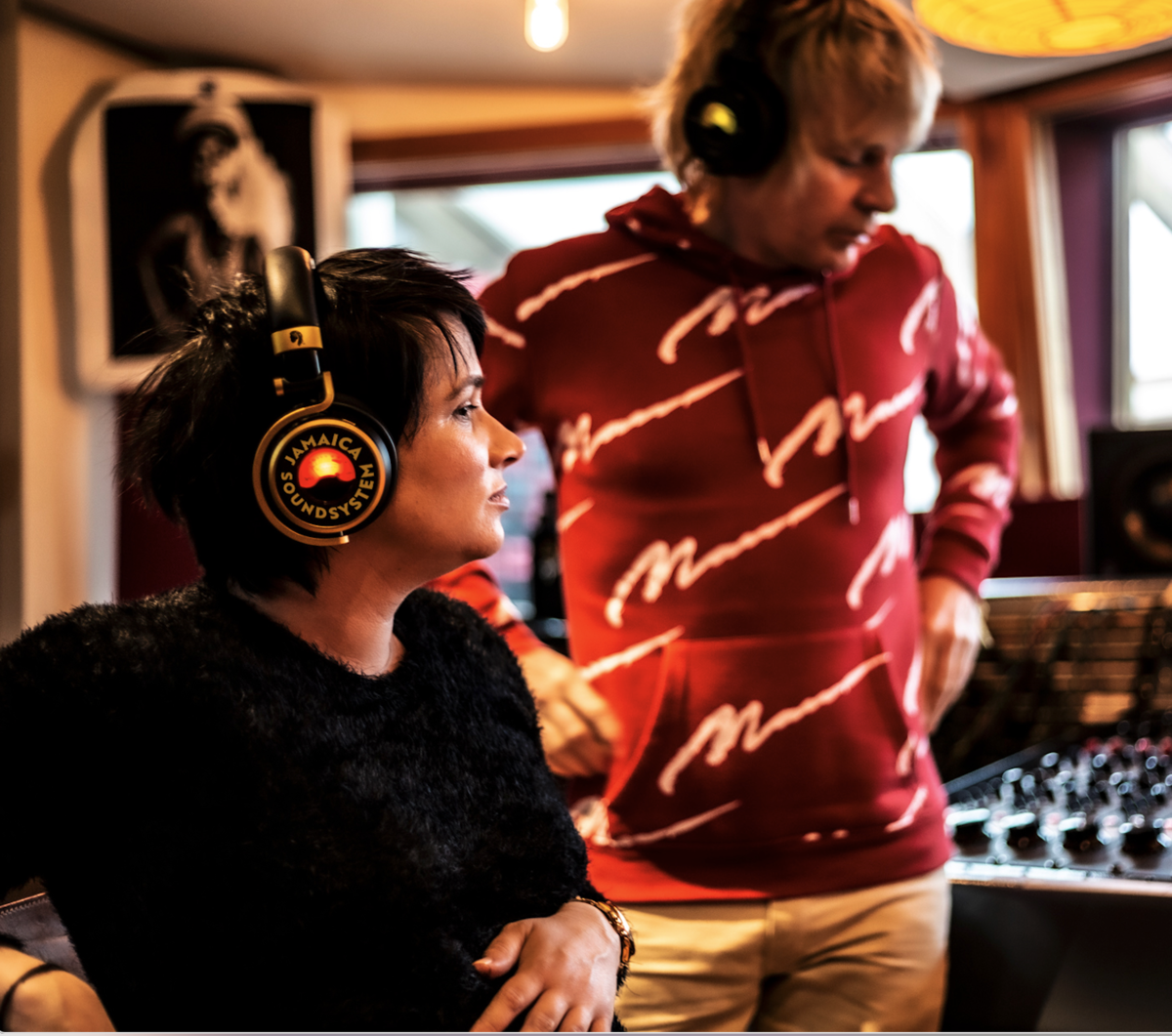 Based in Jamaica, Jamaica Soundsystem is the result of a partnership with renowned musician/producer Zak Starkey and his partner, musician/producer, Sharna "Sshh" Liguz fused prior to launching their Grammy award-winning record label, Trojan Jamaica.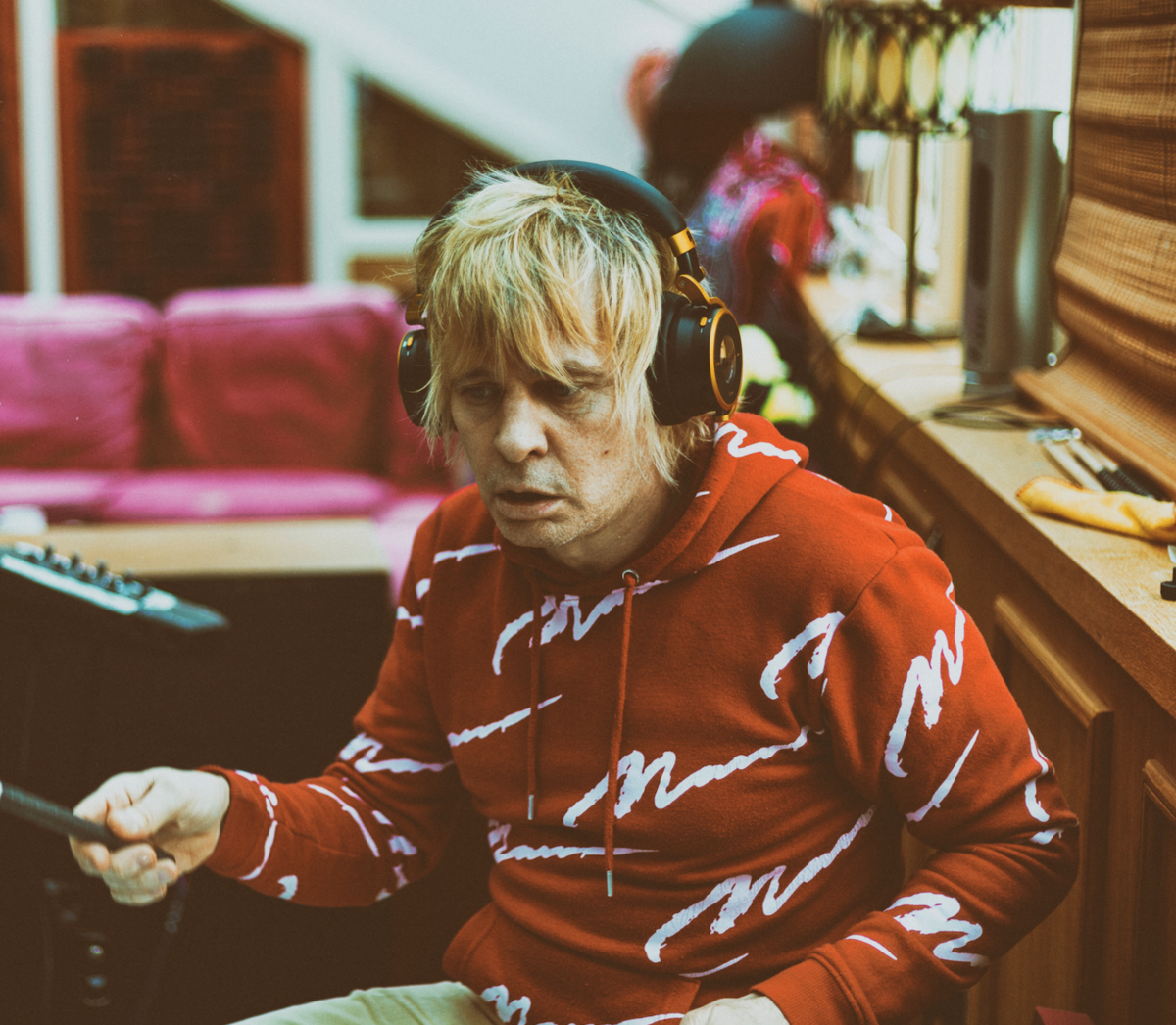 The production team reflects not only the island's rich musical history, rooted in Africa, but also American soul and blues. The iconic music label is home to incredible artists such as Toots and the Maytals, Big Youth, Freddie McGregor, U-Roy and many more.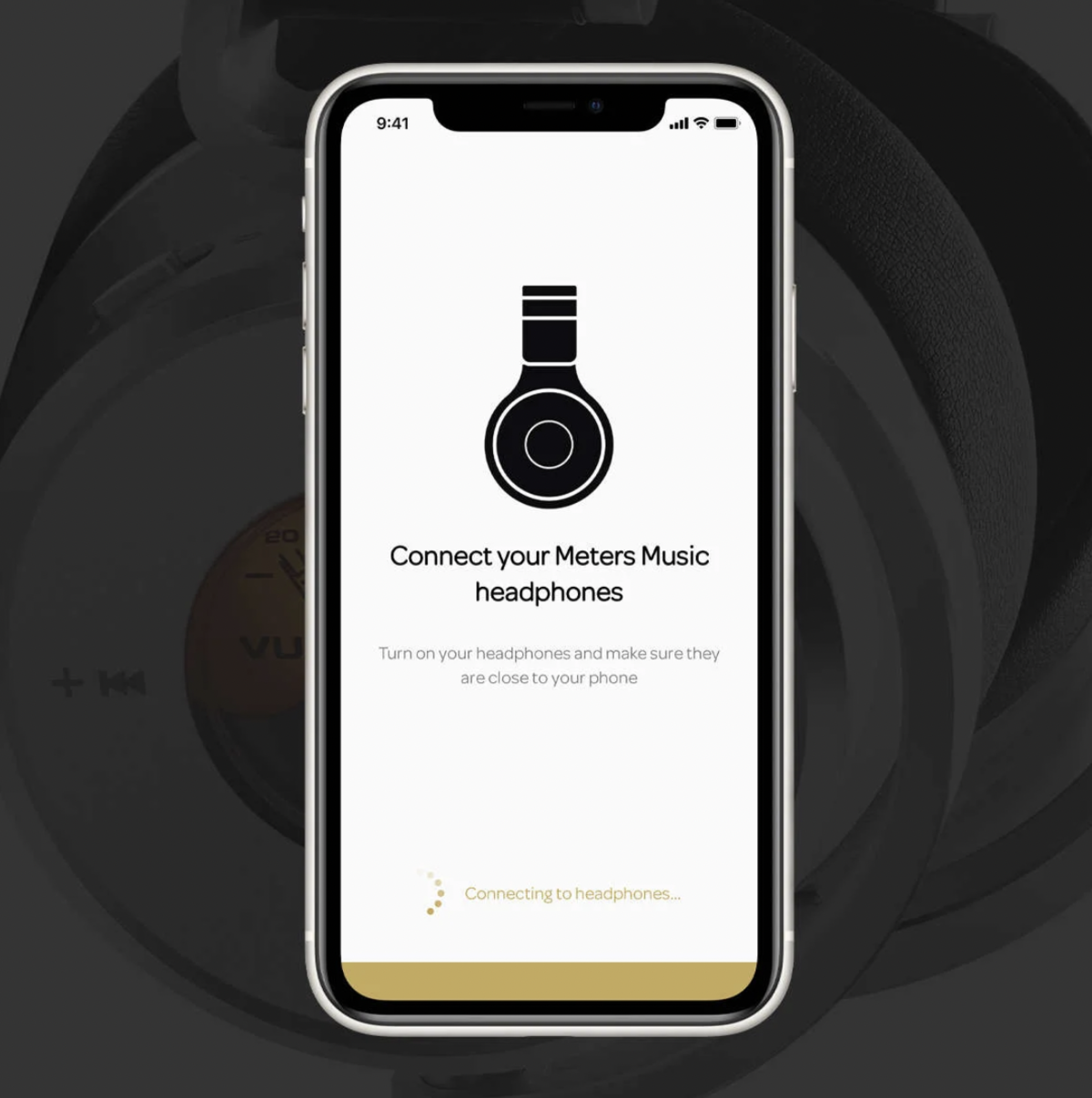 METERS CONNECT
CONNECT, STYLE, TUNE
Available for iOS and Android Meters Connect enables you complete control over your Meters OV-1-B-CONNECT headphones.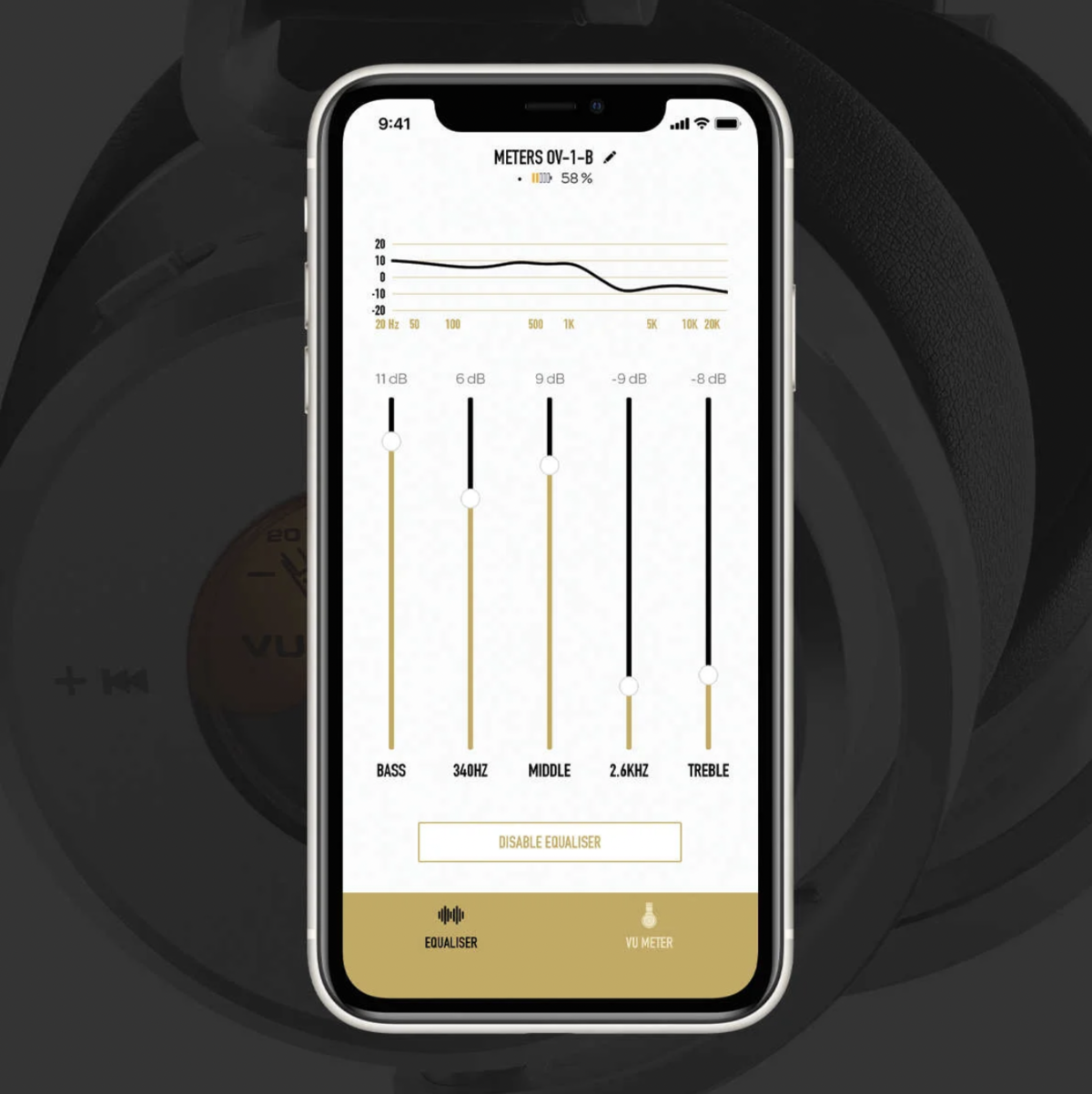 The app also comes with the option to tune your headphones with a 5 band parametric EQ with simple and easy to use controls. Specific frequencies have been chosen to give you the best possible range of tones.
Bass, 340Hz, Middle, 2.6Khz & Treble. To allow for the additional headroom we have used a class ab amp to achieve optimal signal with minimal distortion.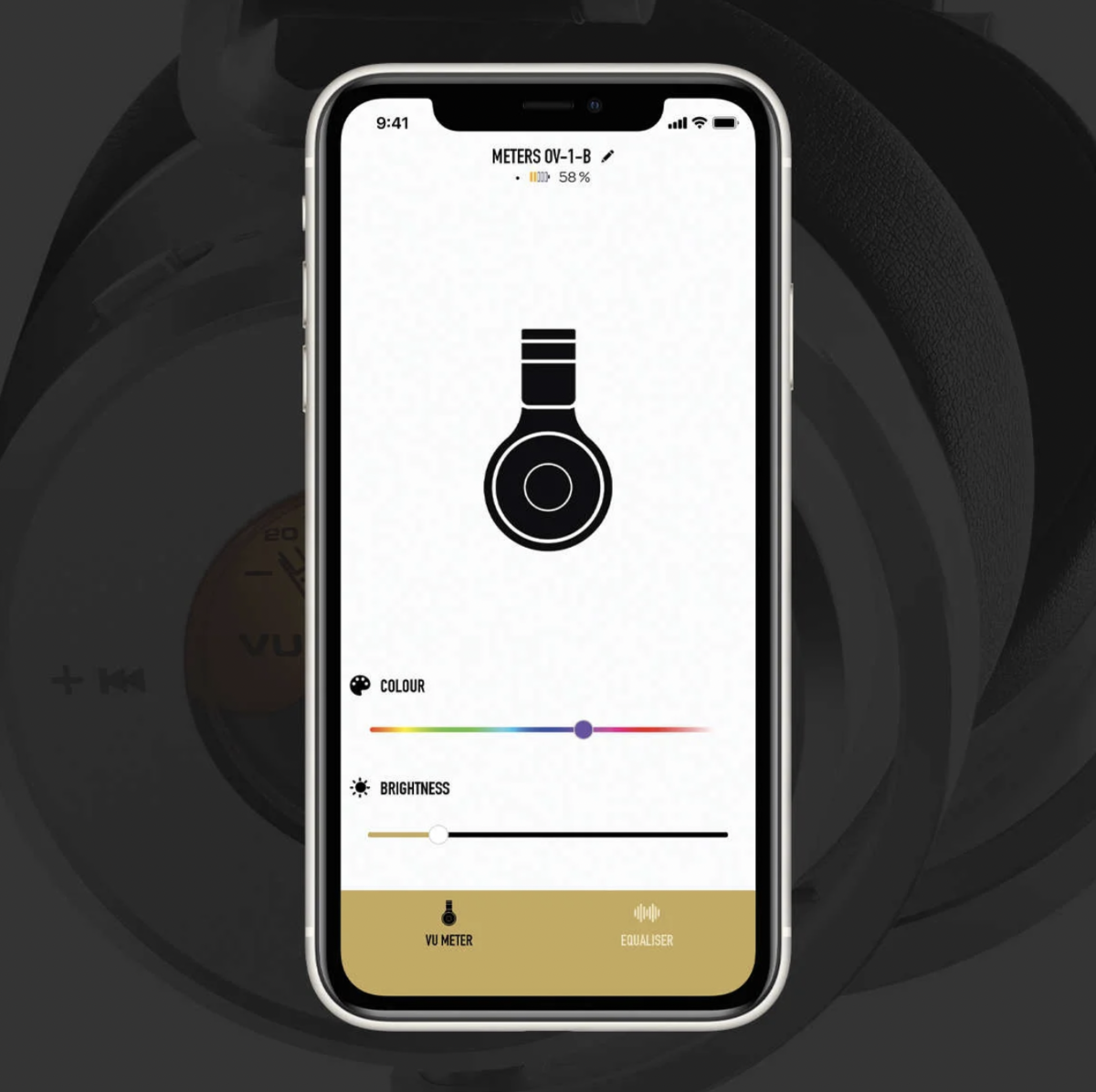 Using an RGB LED you can now control the colour of your Meters as well as control the brightness of the dial when in dark spaces such as long haul night flights.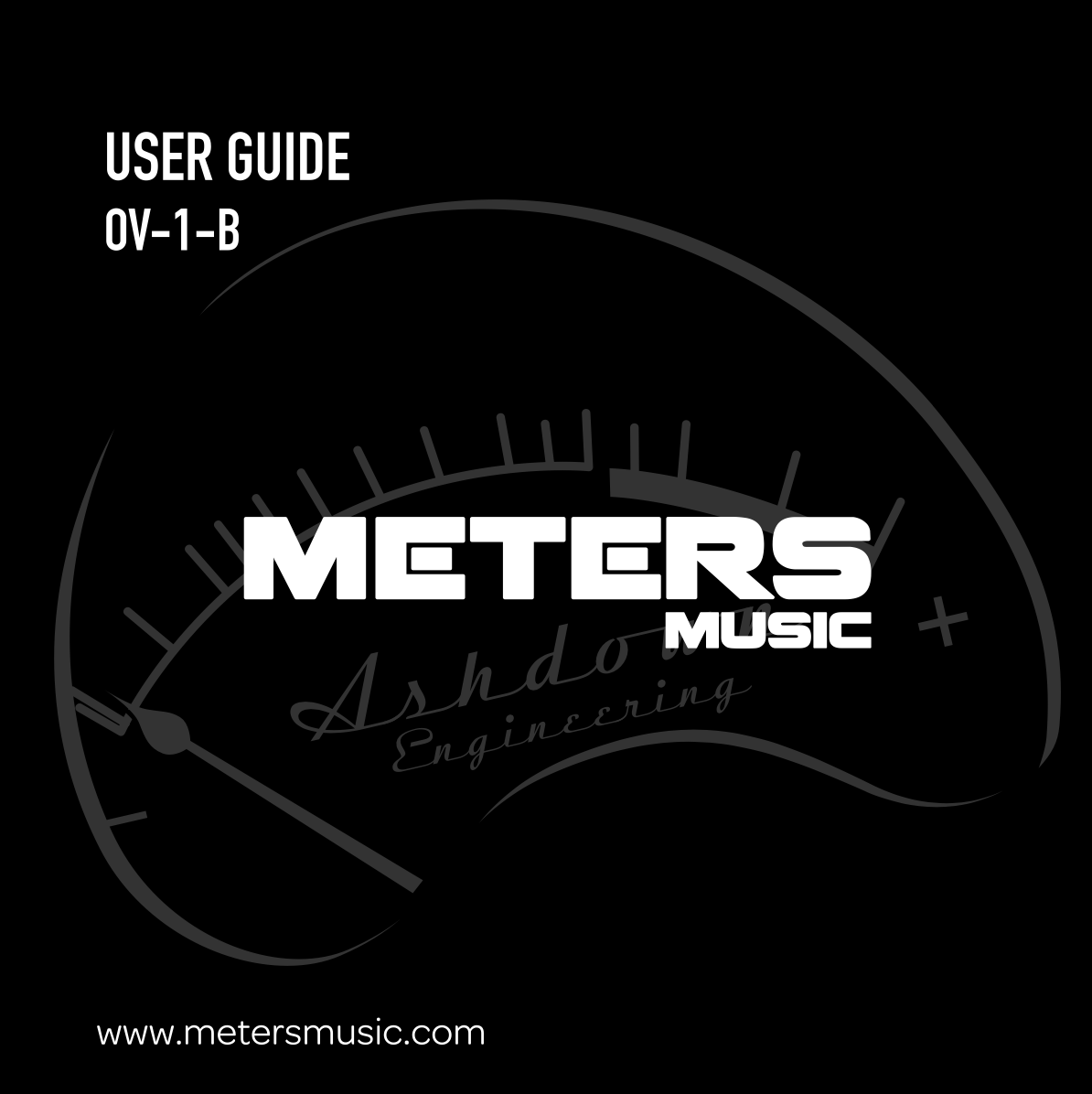 USER MANUAL
Download the OV-1-B-C user manual
DOWNLOAD