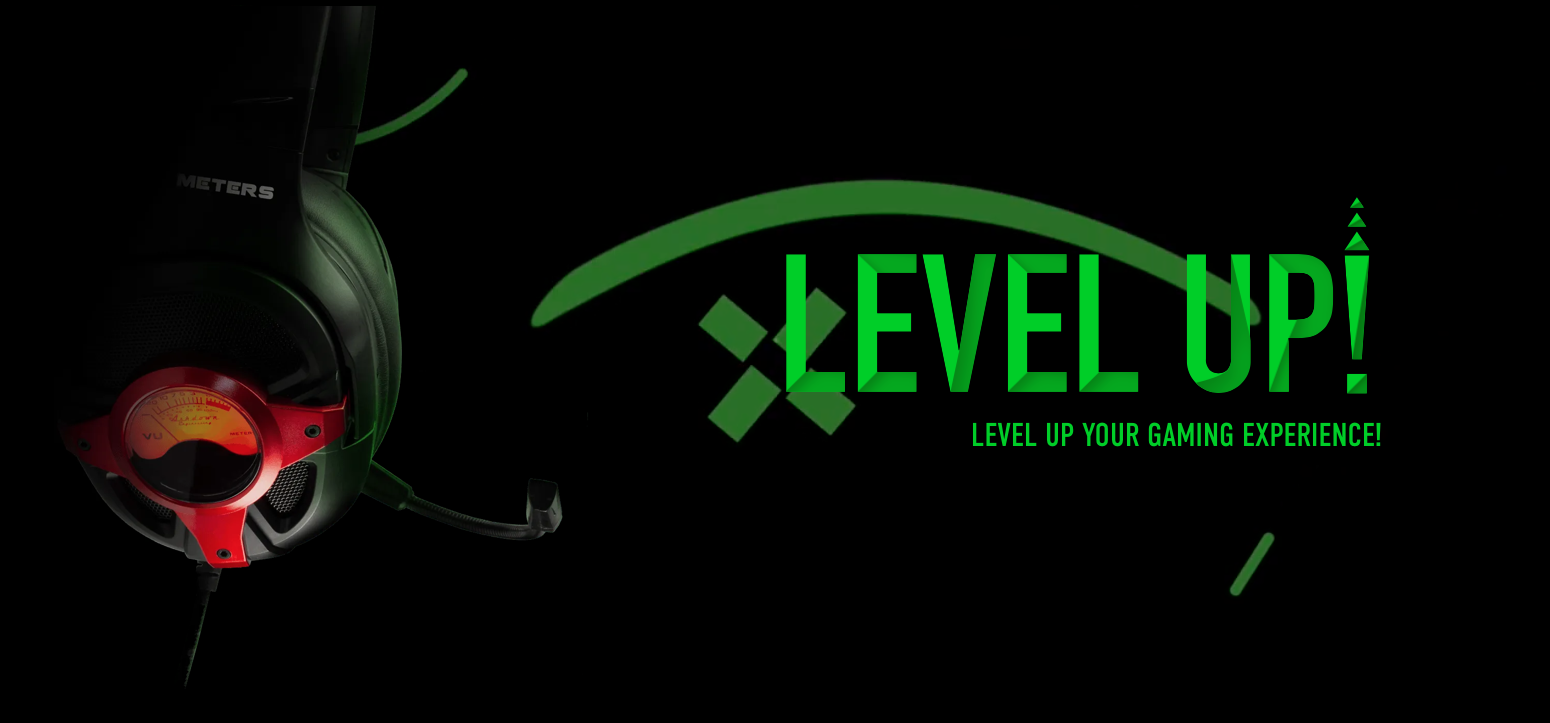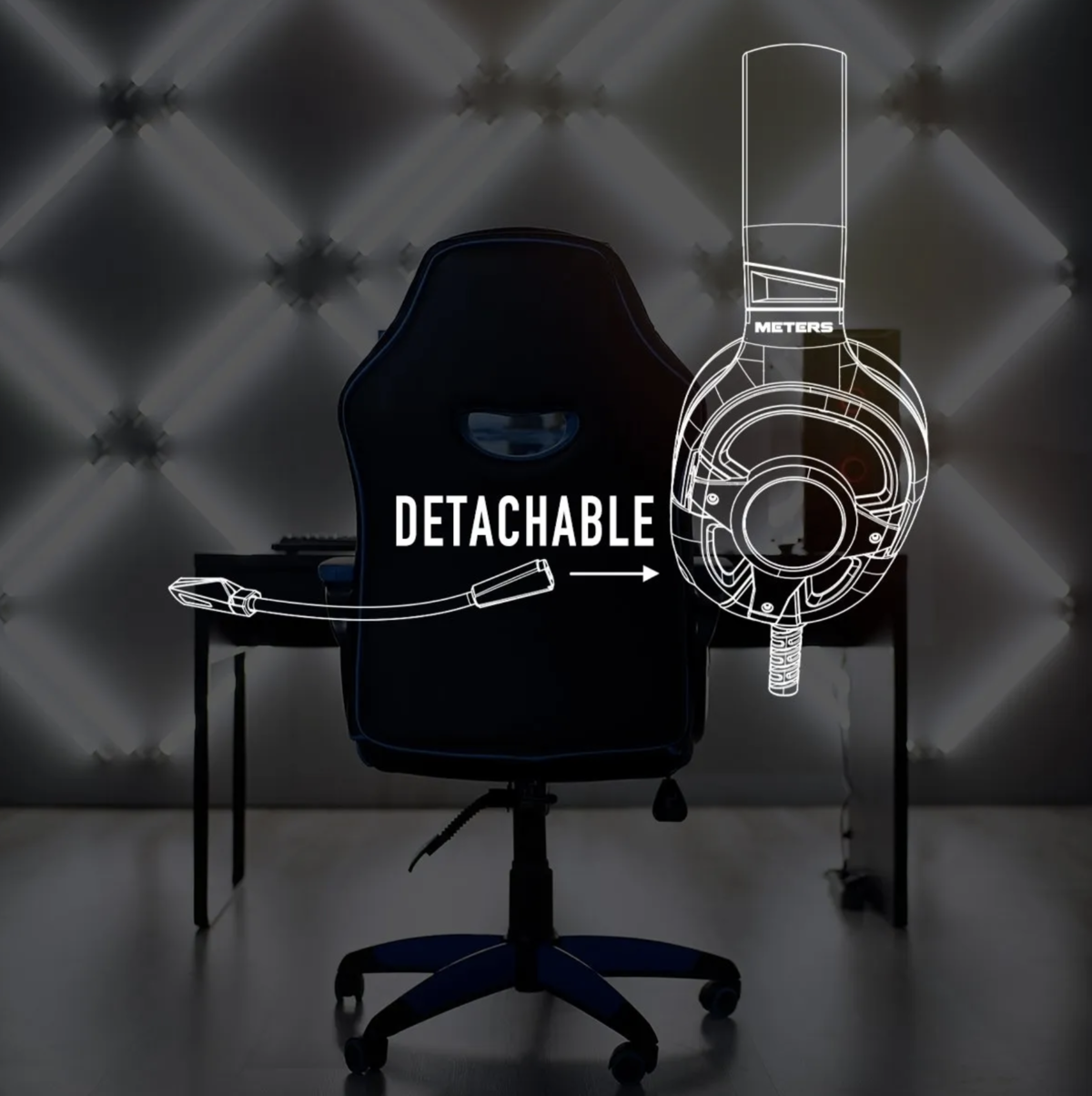 MICROPHONE:
A detachable high-performance microphone (ELECTRET CONDENSER) enables crisp and clear communication when in game play. Custom designed 50mm drivers produce full deep sounds capable of reproducing both the highest and lowest frequencies to bring games to life with detail and dynamics that others may lack.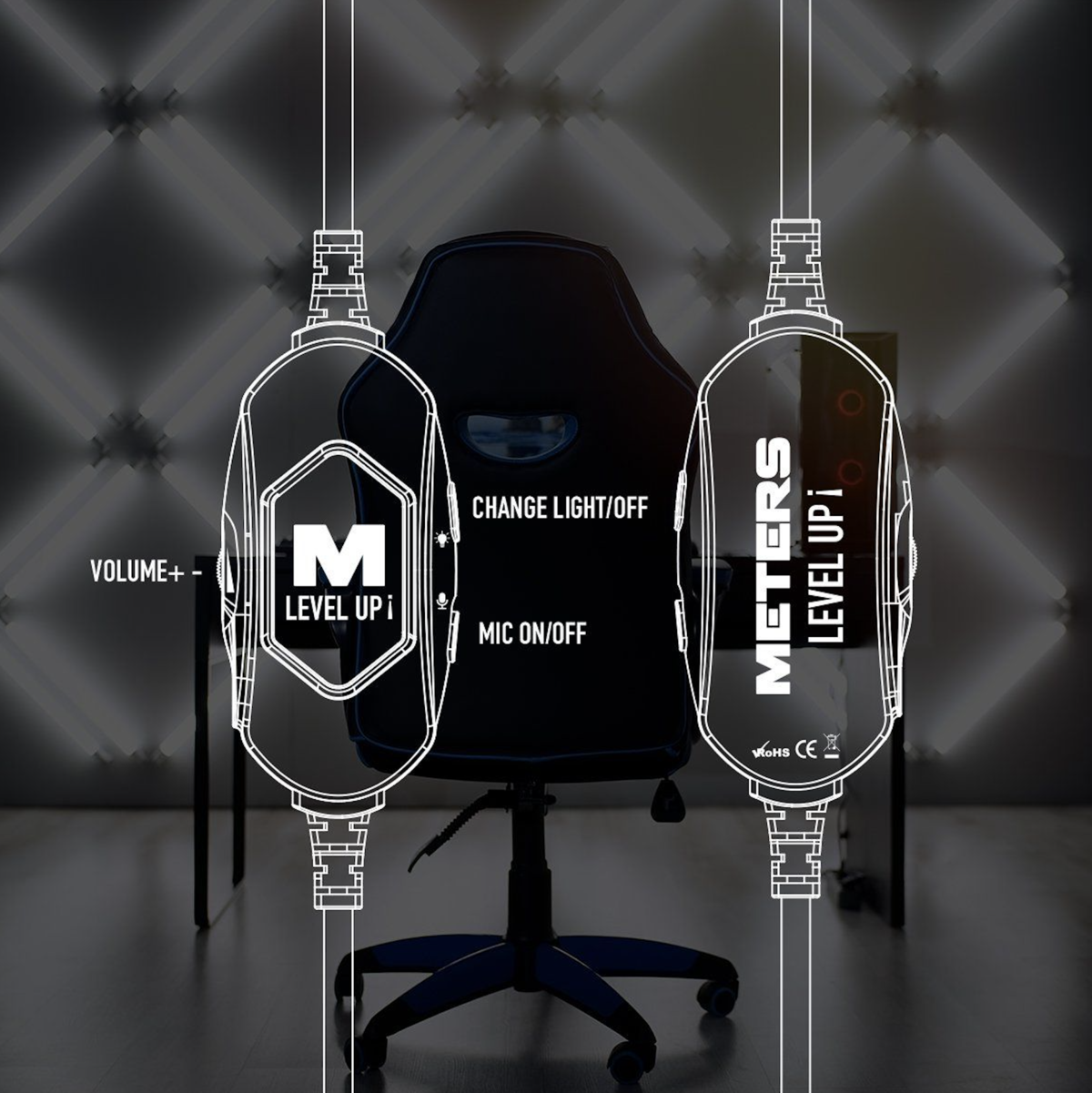 REMOTE FUNCTIONS:
MICROPHONE SWITCH: ON/OFF
RGB CONTROL : ADJUST LIGHT COLOR CHANGING
VOLUME CONTROL: VOLUME + -
3.5MM JACK SOCKET: FOR USE WITH CONTROLLER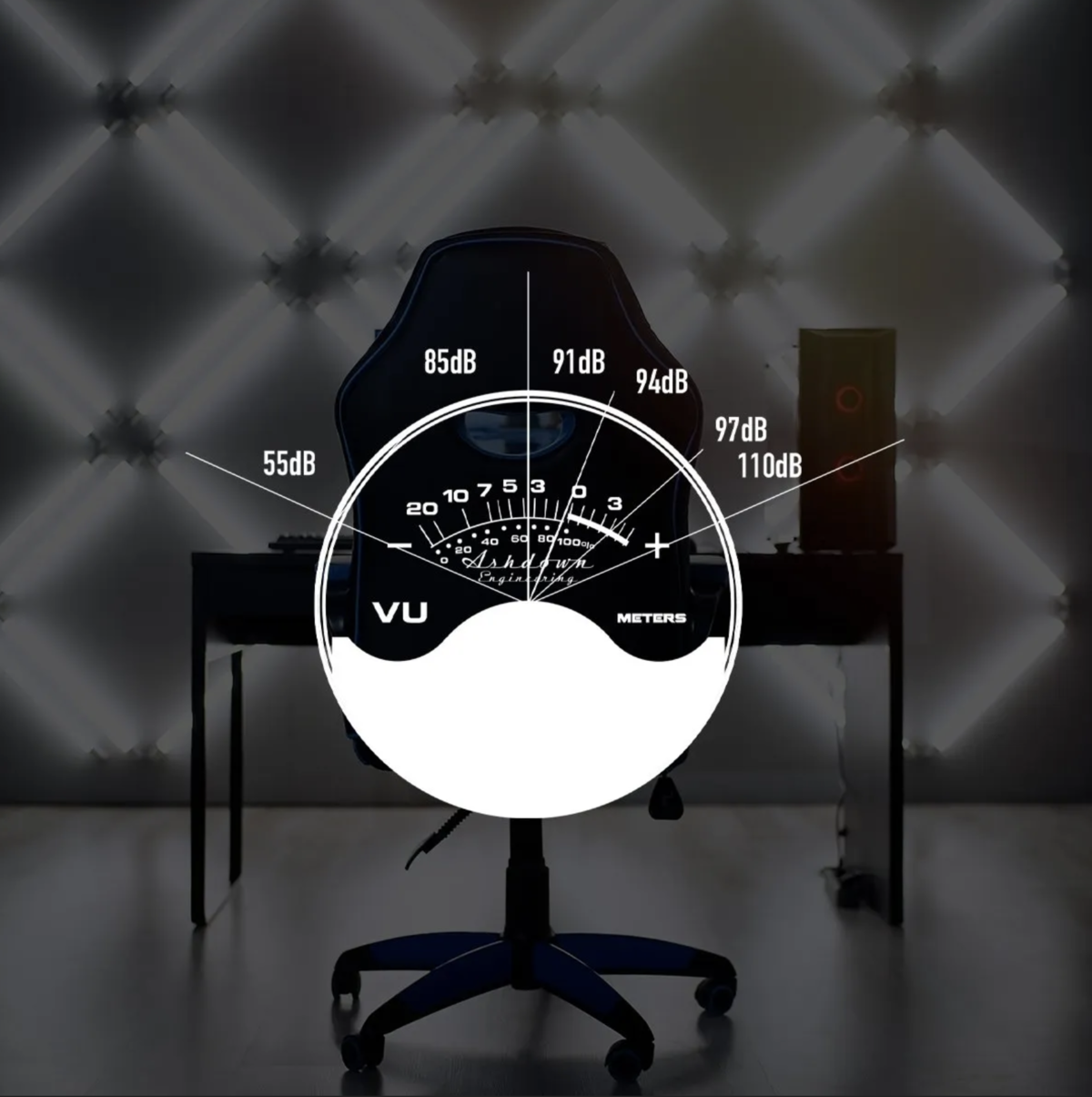 The meter itself is RGB adjustable and can be set to your favourite colour.
TECH SPECS:
CHIP SET: CM108B
SOUND CHANNEL: VIRTUAL 7.1
OPERATING VOLTAGE: 5V
TRANSMISSION: USB2.0
OPERATING TEMPERATURE: -15o TO +70o
SPEAKER SIZE: 50MM
SENSITIVITY: 108±3DB
RATED POWER: 20MW
IMPEDANCE: 32Ω±15%
MAX POWER: 30MW
FREQUENCY: 20~20KHZ
PLEASE NOTE VU METER SENSITIVITY WILL VARY FROM DEVICE TO DEVICE