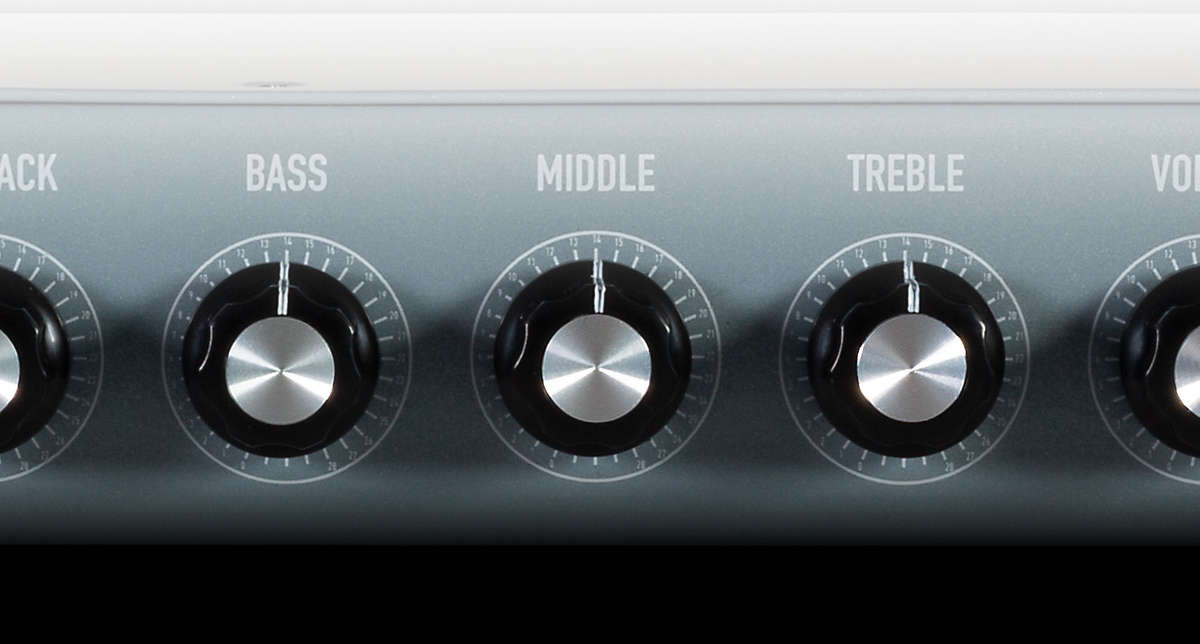 The pre amp combines traditional 'Bass, Middle and Treble' rotary EQ control making it very simple and familiar to dial in a great bass tone.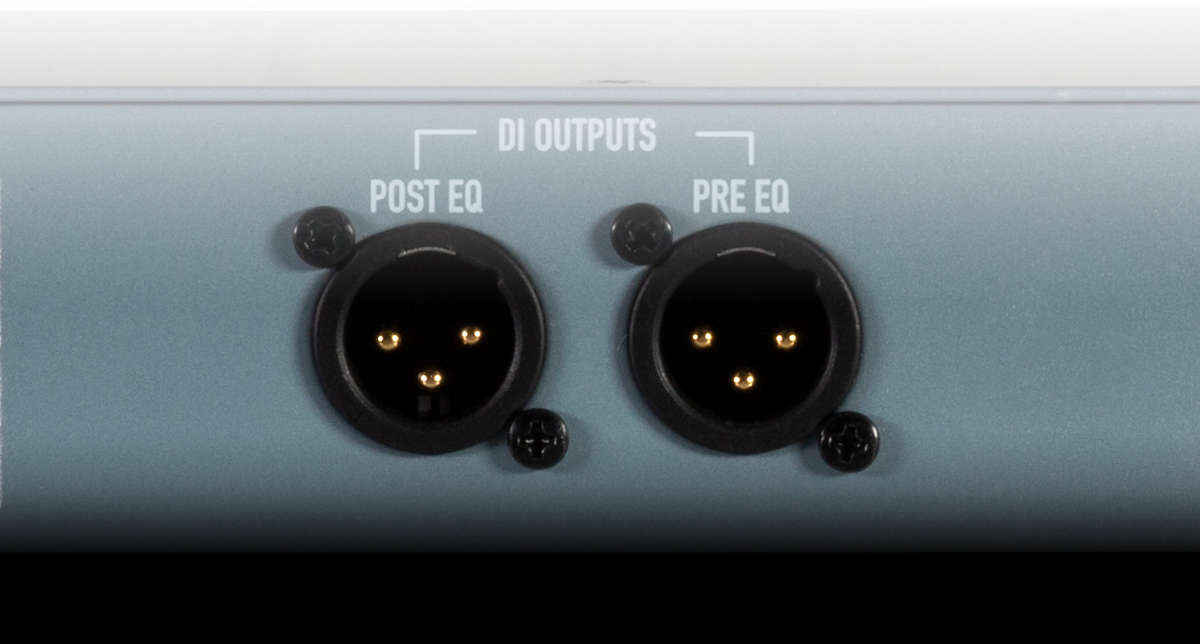 Split outputs allow you to send the signal to 2 places, ideal for sending to front of house and your own IEM rig at the same time. All warmed up with the built in Valves.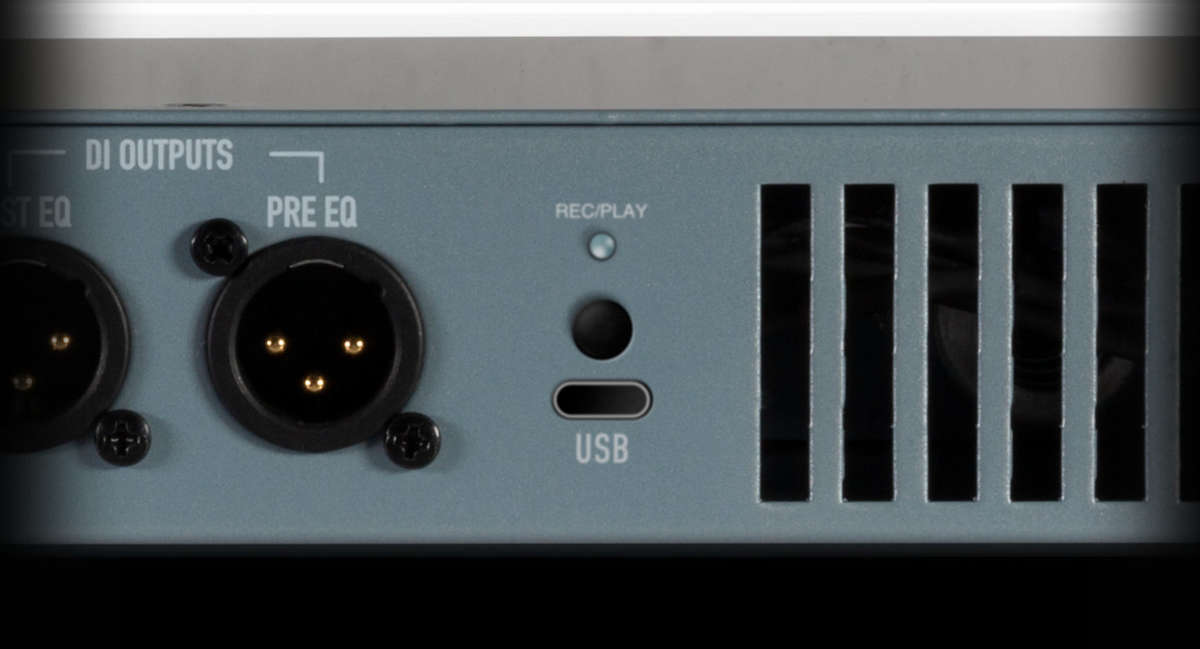 Easily connect to your DAW via the USB-C output.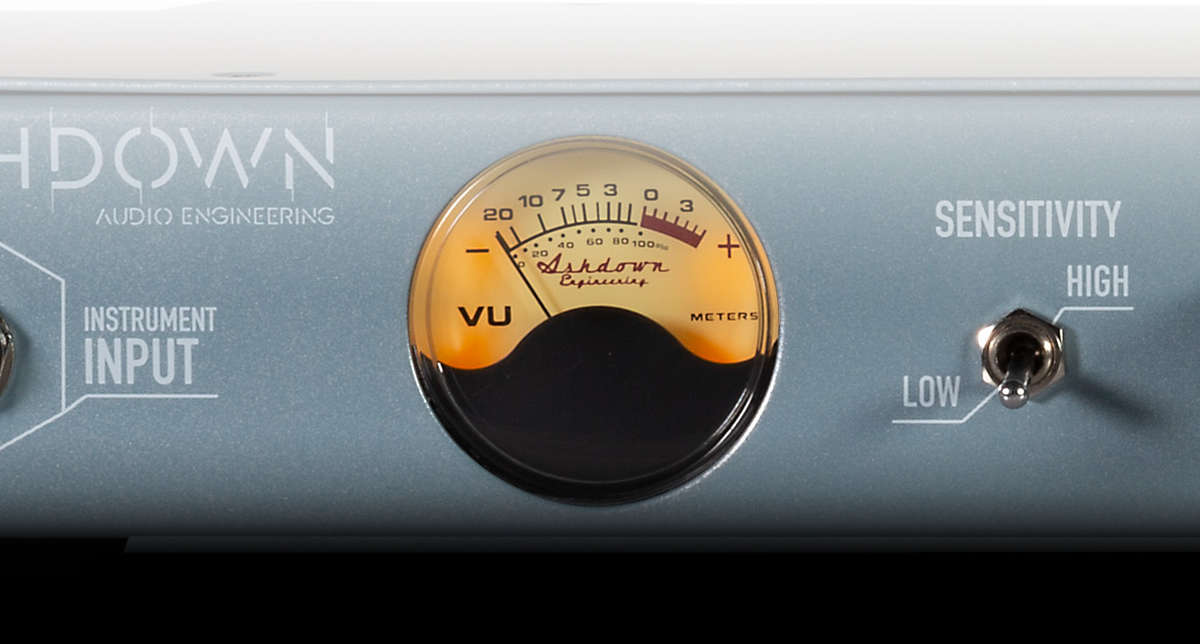 Analogue sound for a digital world
Get great classic all-valve tones from its ECC81, ECC82 and ECC83 preamp valves. Switch for passive or active instruments makes it easy to use any Bass.