ABM-EVO IV - PRO NEO
3 Cabinets engineered to be powerful yet light weight.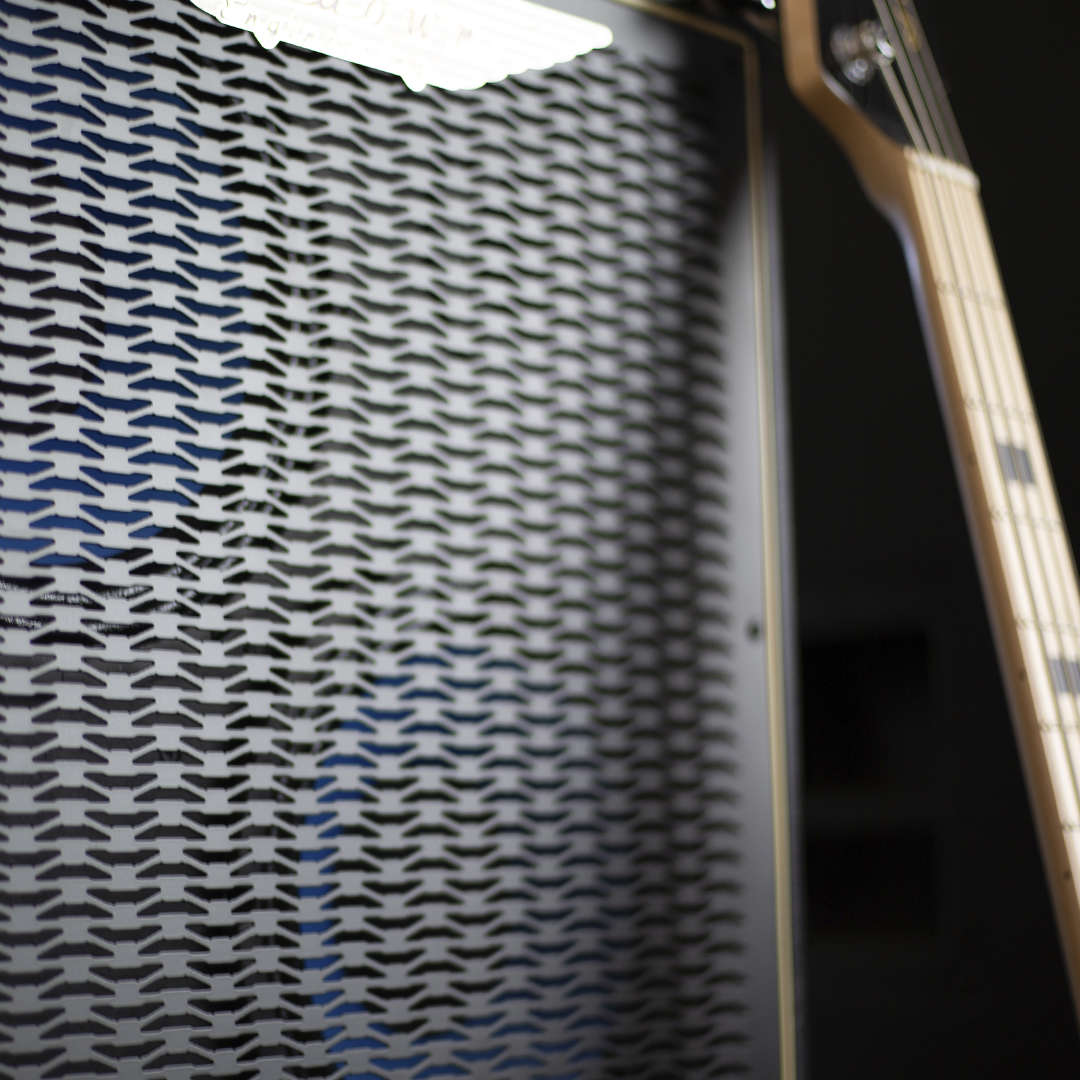 Looking at the popularity of our cab offering and that of others on the market 15" speakers have made some what of
a revival in the bass market over recent years opting for a more vintage feel but delivering a full range of frequencies.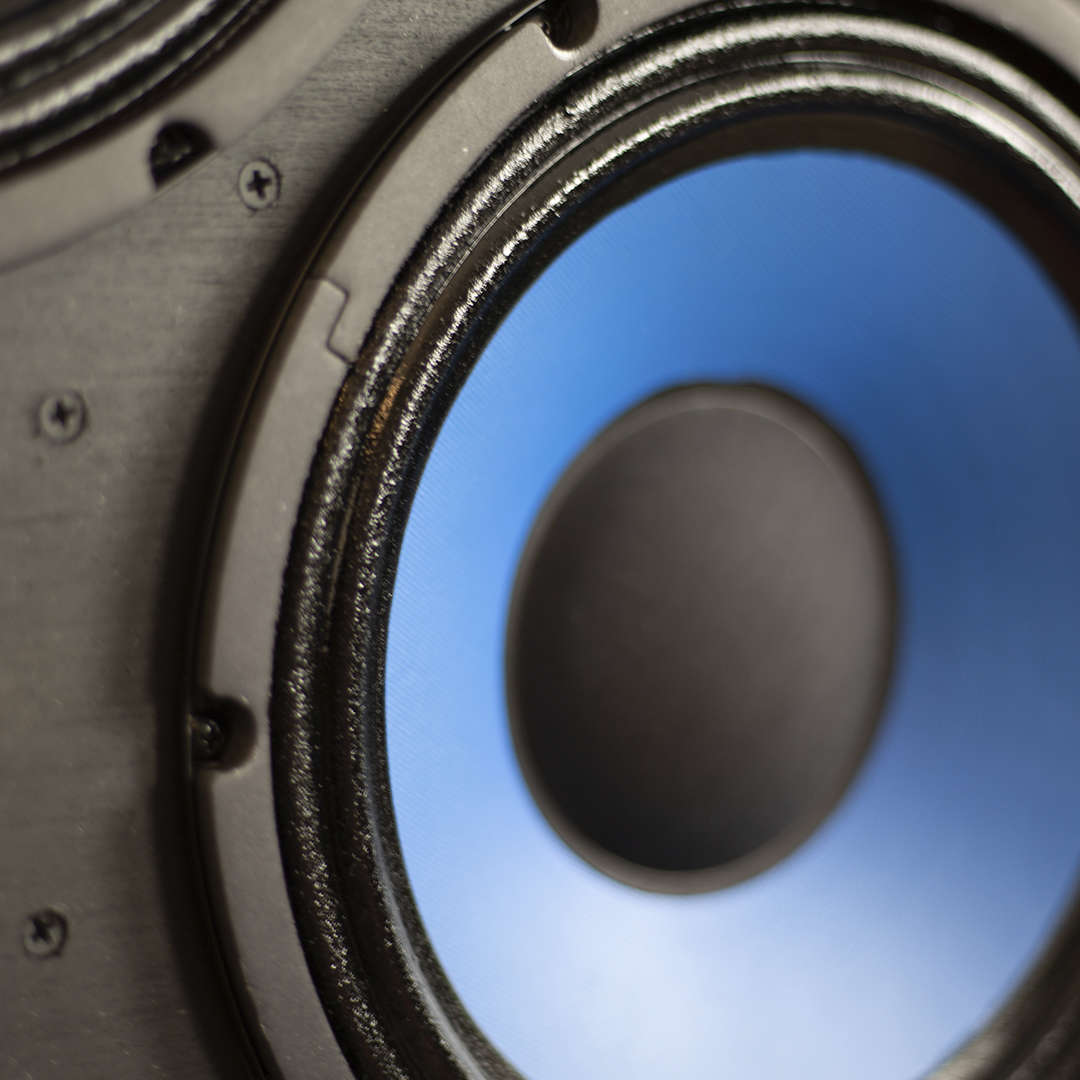 The 15 is a great speaker added to our new compact poplar ply enclosure with high frequency horn unit it is truly a very
versatile cab rated at 300watts at 8ohms.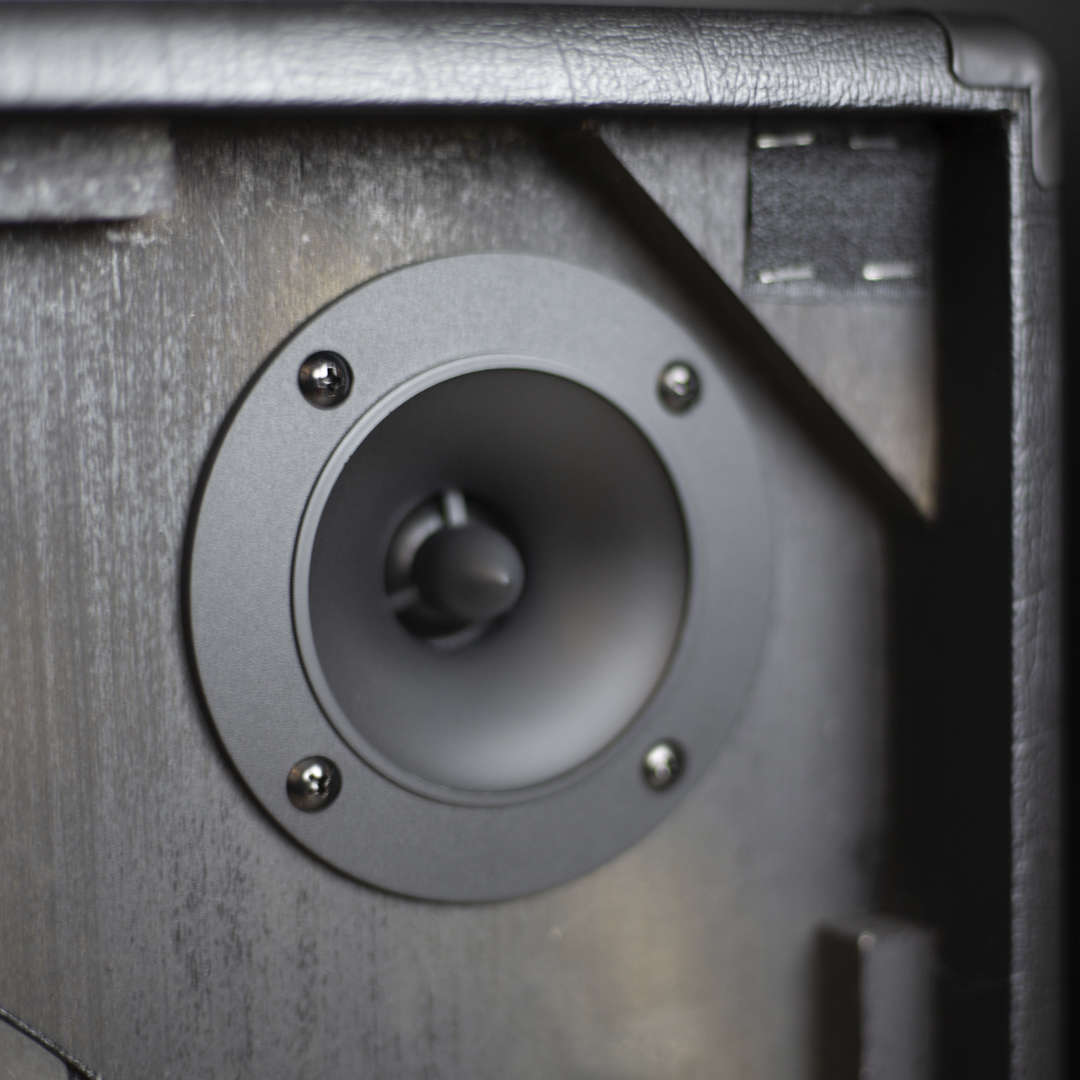 We couldn't launch a range of bass cabs without looking at a 15" speaker so once again looking at everything that
makes a great 15 it needs power and a wide range of frequencies.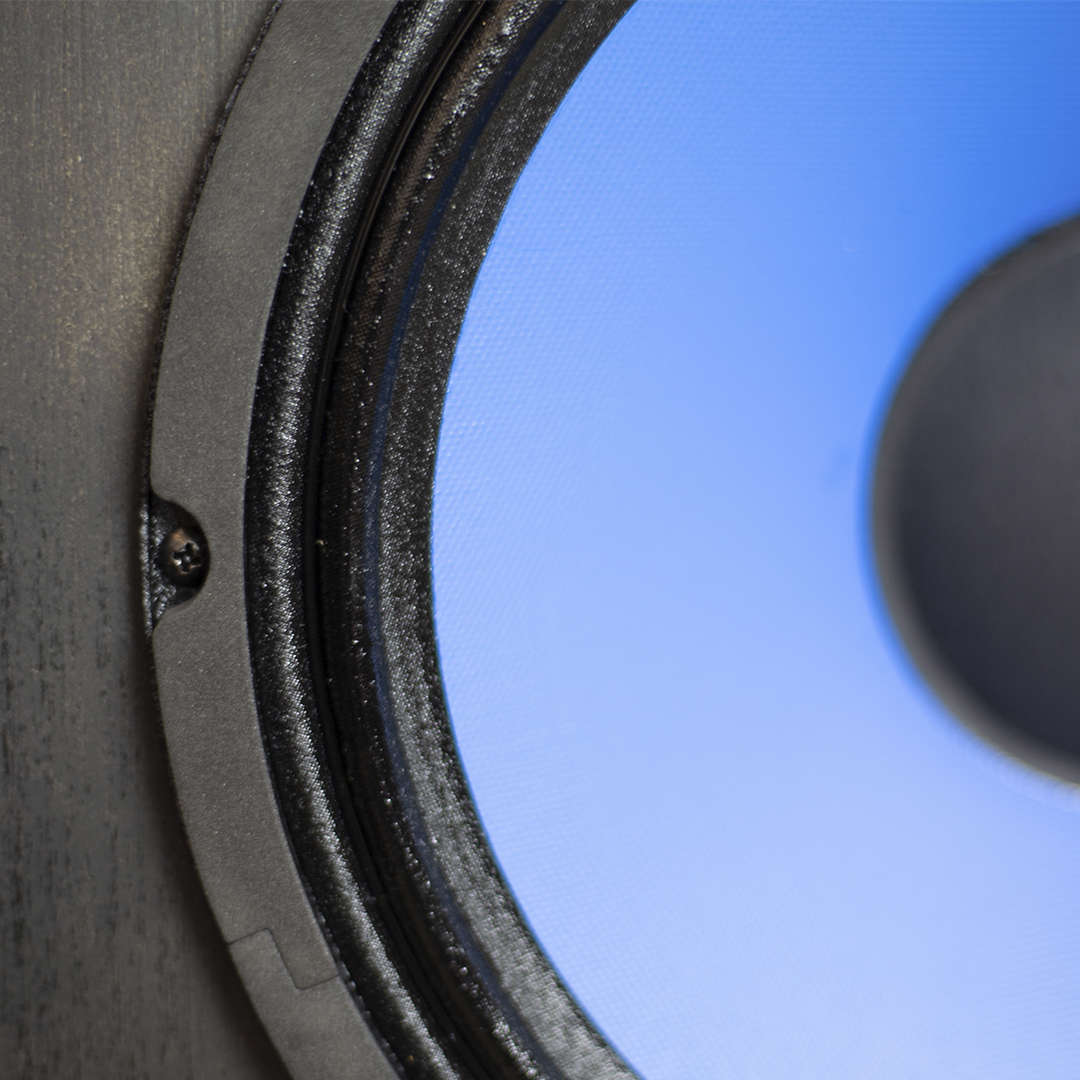 Our NEW PRO NEO BLUE LINE 15" speaker is
efficient in its design to ensure it delivers a full range of frequencies as a stand alone cabinet but yet compliment an
additional cabinet to bolster your stage presence. Rated at 300 watts at 8 Ohms the ABM-115H PRO NEO is a fantastic
addition to the line up.
SPECIFICATIONS:
Size: H: 514mm(inc feet) W: 501mm D: 342mm
Weight: 14.8kg
Watts: 300
Impedance: 8 Ohms
Speakers: 1 x 15" BLUE LINE PRO NEO
Horn: 3 Way Variable HF Driver