Phil Mann takes you through the new Ashdown 12 Band 600 Bass Amp Head.
SPECIFICATIONS
Power Output - 600 Watts
Power Requirement - 115-230 Volts
Speaker Outputs - 4 x Jack/Speakon outputs
Frequency Response - -3dB @ 17Hz und 30KHz
High Instrument Input - Impedance 3.9 Ohms, input range 150mV
Low Instrument Input - Impedance 10kOhms, input range 300mV - 40V p-p
Line Input - Impedance 22k Ohms, input level 0dBu nominal
DI Output - 600 Ohms balanced, Level 0dBu nominal
Tuner Output - Impedance 22k Ohms, Level 0dBu nominal
Impedance - Minimum 4 Ohms Per Side
Effects Send - Impedance 22k Ohm, Level 0dBu nominal
Effects Return - Impedance 22k Ohms, Input Level 0dBu nominal
Preamp Tubes - 1 x 12AX7
H x W x H (mm) - 385 x 240 x 315
Weight (kg) - 12.3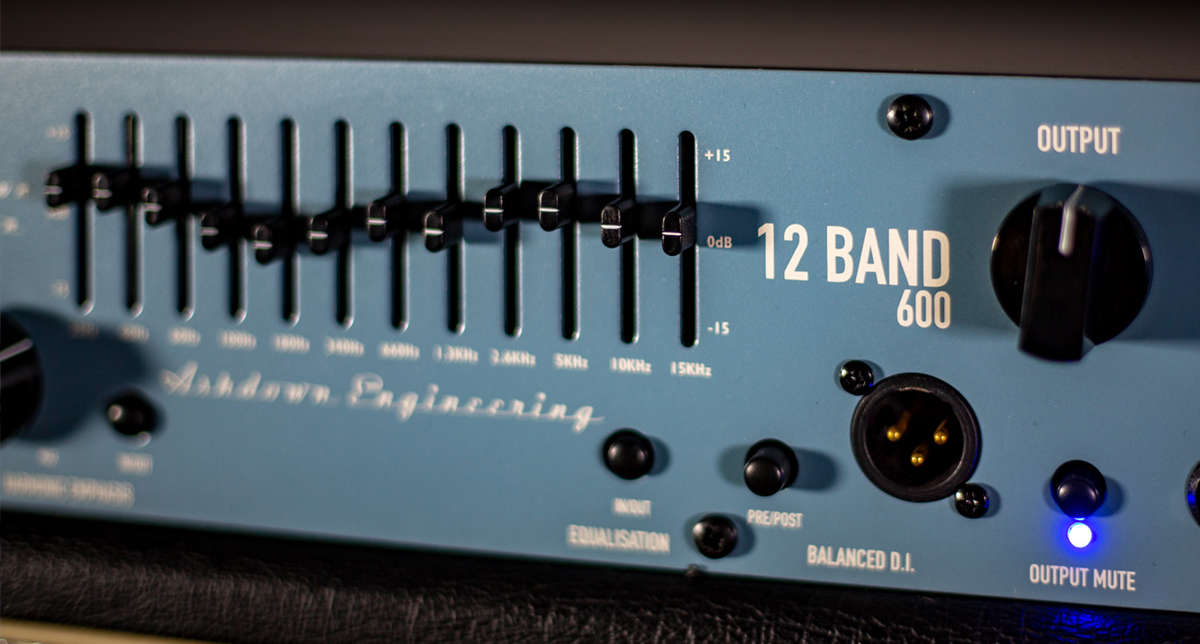 12 Band, legendary tone shaping
The formidable 12-BAND EQ, previously made famous by Mark King and his Ashdown MK-500 has been faithful recreated to give you the ultimate in sound shaping.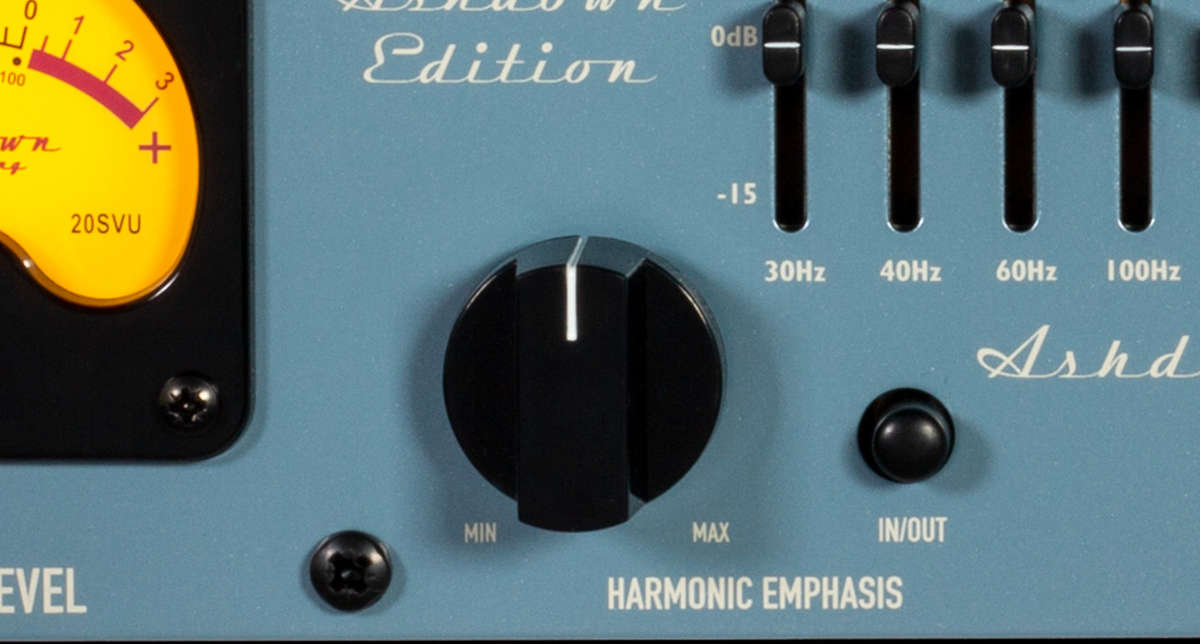 Harmonic emphasis control
Add a Hi-Fi sound with high end boost. Get that new string sound every time but with the added ability to dial in how much you need.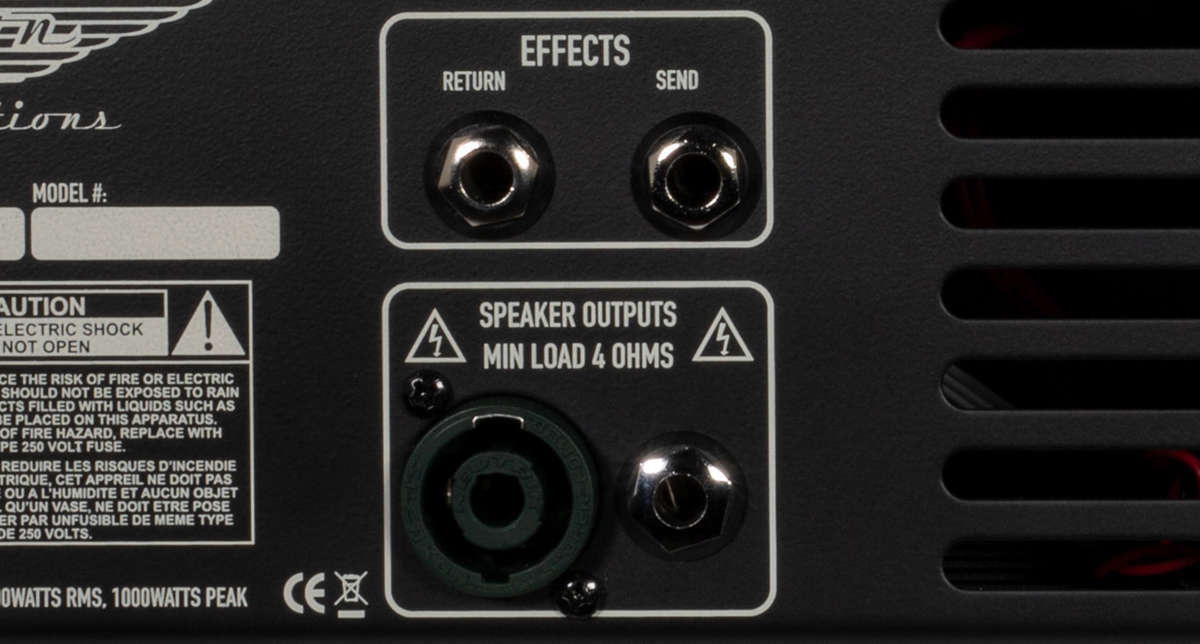 With Speakon and Jack speaker outputs and effects loop built in the rear of the head you're covered for every gig situation.
Resources