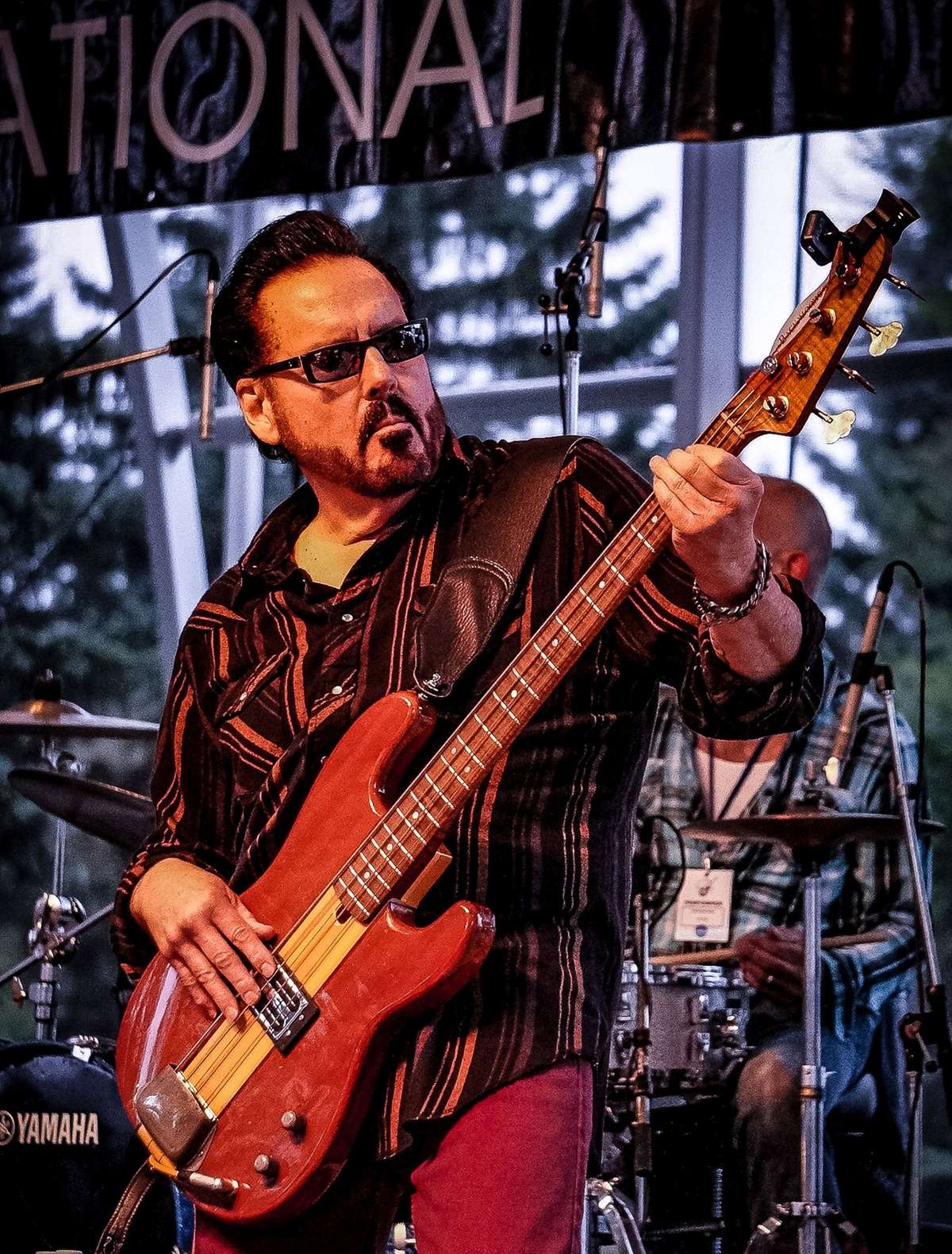 Willie J. Campbell
Longtime Ashdown user Willie J. Campbell has toured, written, and recorded
music in each of the last five decades. Call him a "Road Dog". His love for American Music sprung from his hometown of Detroit, Michigan. His mother was a huge fan of Motown. She turned him on to James Jamerson, and after that it was all over. He was hooked on music.
Moving to Southern California created further exposure to the music he loved.
Willie spent many nights hanging out at the Golden Bear in Huntington Beach,
listening to the likes of BB King, Albert King, Freddie King, Muddy Waters, James
Cotton, Johnny Winter, Lightnin' Hopkins…and the list goes on. This solidified his
goal of becoming a musician.
Willie J. has played with several critically acclaimed bands in American Music:
The James Harman Band; The Fabulous Thunderbirds; The Mannish Boys; and
The Blues Giants. His new band The Proven Ones is an all-star collection of
musicians with over 300 years of collective experience.
He has a wonderful discography with these groups as well as numerous other
artists in the Blues music scene. Willie has been fortunate to share the stage with
a veritable Who's Who in Blues, Soul, Rock, Country, and Punk music.
Willie has been honored multiple times by the Blues Foundation with nominations
for Instrumentalist, Band, Album, and a Blues Music Award for record of the year.
Willie continues to tour, write and record. He is looking forward to growing his
musical scope over the next few years as he begins new projects with new
partnerships forming in the USA and Internationally.
To learn more about Willie please see -
http://www.bluesblastmagazine.com/issue-13-16-april-18-2019/
Photo - Sue Kozak
Willie proudly uses