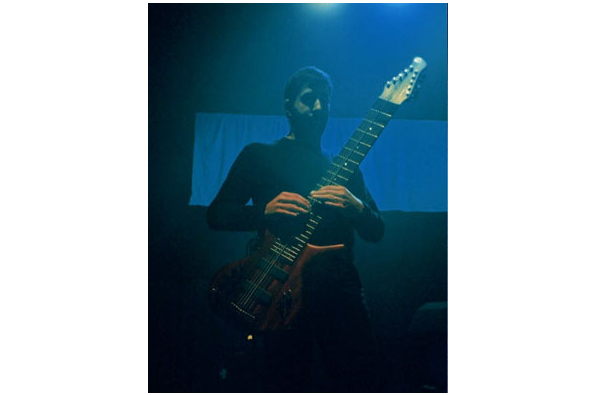 Trey Gunn is an American musician, known for his membership in progressive rock band King Crimson from 1994 to 2003, playing Warr Guitar and Chapman Stick.

A native Texan who now resides in Seattle, Washington, Gunn began his musical life at the age of seven playing classical piano. His interest in music grew through various instruments: electric bass, electric and acoustic guitar, keyboards, and the touch guitar. He moved to Eugene, Oregon, and played in punk bands while he completed a degree in classical music composition at the University of Oregon. He then moved to New York City where his professional career began.

He has also performed and recorded with a number of other musicians: Tool, Puscifer, Robert Fripp, Sean Malone and Gordian knot, David Sylvian, Vernon Reid, John Paul Jones, Eric Johnson, Italian singer Alice, Azam Ali, Matt Chamberlain, Michael Brook, Bill Reiflin, David Hykes of the Harmonic Choir and many more. He has released a number of solo albums, as Trey Gunn and as the leader of The Trey Gunn Band.