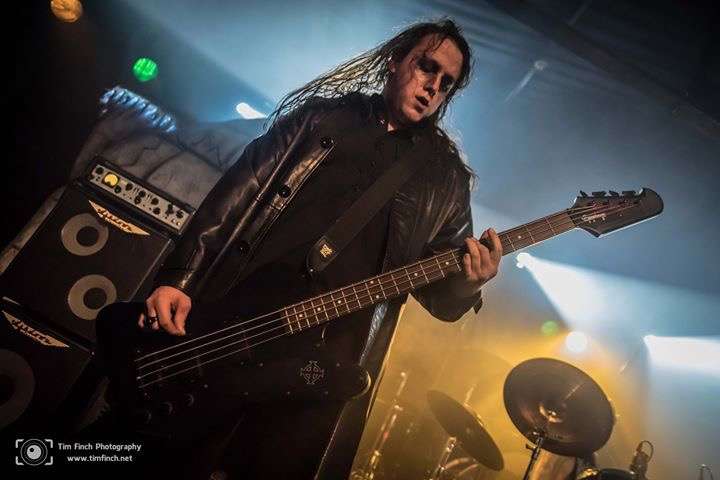 Hailing
from the Home of Metal, Birmingham, UK, Bassist Tom Smith, aged 21, currently
plays with upcoming Birmingham

Groove Metal Band 'Born Zero'.
Taking influence from Bassists such as Duff McKagen, Geezer Butler and many others in different genres, Tom is known for adding cool melodic layers into his music.
As soon as Tom plugged into an ABM head and put everything on half he knew that was the amp for him!
Currently Tom is using a ABM evo iii 500 head with new root master 210 and 115 cabinets providing less weight with no sacrifice to tone. In addition Tom is also using a double shot distortion pedal from the new pro-fx line and he has never been happier with his drive sound!