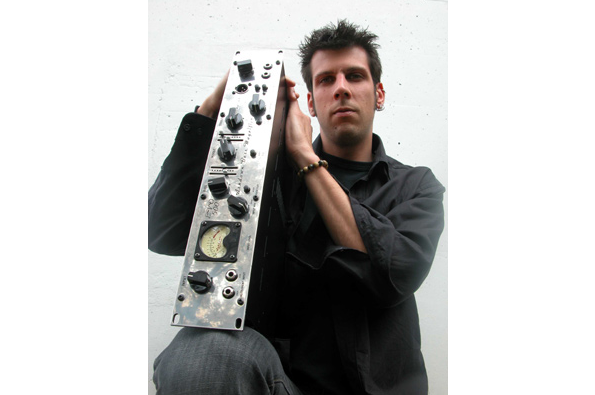 Thomy had played in local bands in the Basel area for a number of years in the build up to joining POSH in early 2000.

POSH were formed in 1994 and enjoyed local success for many years until signing to up and coming label 'Coffee'. The debut album 'Innocent' received positive national success and trend magazine 'Forecast' nominated the album for best Swiss CD of the year. A big tour with festival appearances followed on from this success.

POSH play English sung, cheeky, fresh Power-Pop, which is characterized by intense expressiveness and musical diversity. All songs are written and composed by the band. With her deeply timbred and diverse voice, the singer tells stories, fantasies and visions. Drummer Andreas, guitarist Patrick and bassist Thomy create the driving groove with rich guitars and fat beats.

Müller had this to say about his ashdown tone "This amp gives my sound the great pressure and power I want and need, to get the POSH-sound on stage and in the studio."