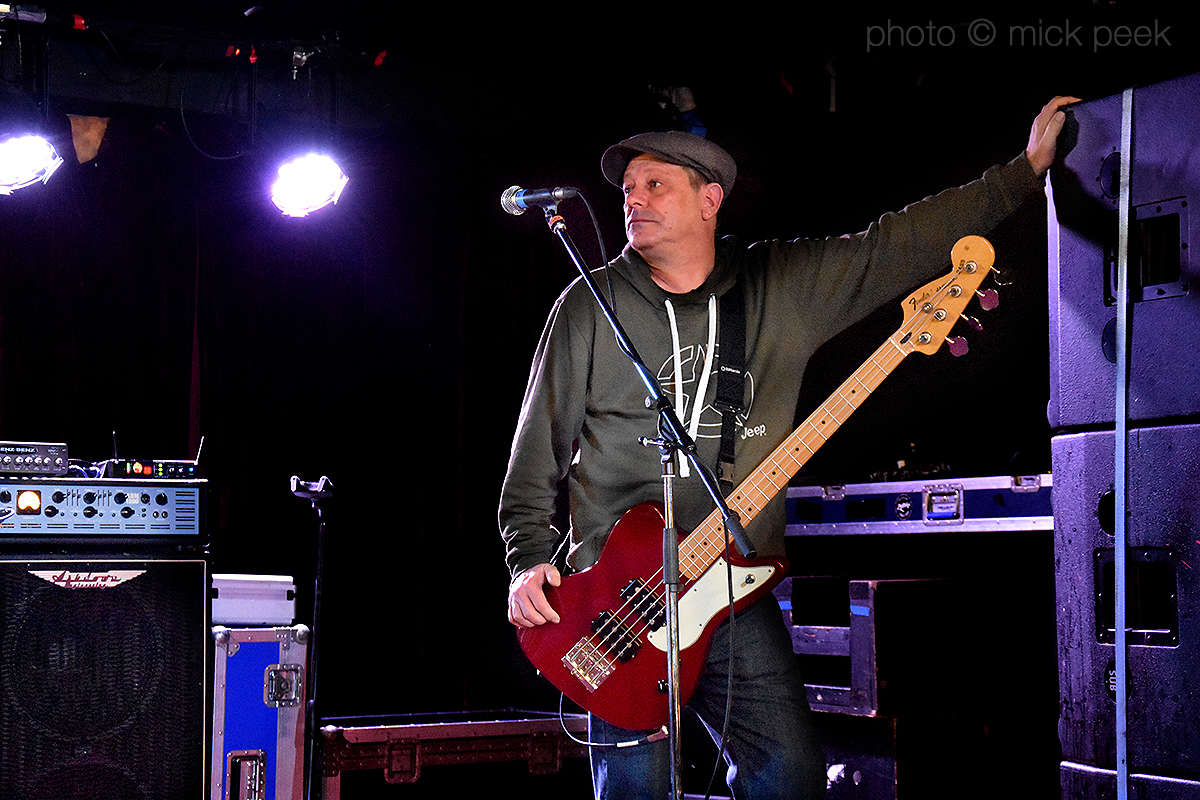 Renowned bass player, songwriter and producer Stan Stammers, was born in 1961 and grew up in Saffron Walden, Essex, England. Stan is best known for his work with cult UK bands Theatre of Hate and Spear of Destiny, co-founded with singer, songwriter and front man Kirk Brandon. He has also played bass in UK punk bands the Epileptics and The Straps, as well as his own bands, London based Crazy Pink Revolvers, and Philadelphia based Boy Boy Nova and Plastic Eaters.

Stan plays bass in both Theatre of Hate and Crazy Pink Revolvers, in CPR he sings lead vocals whilst playing a five string bass. Stan also owns and runs his own music production company Plastic Eater Sound, with his music partner Rob Daly. Plastic Eater Sound is a cutting edge music production company based Philadelphia, they specialise in Commercial Releases, Music Production and Mixing, Soundtracks and Scores, Licensed and Commissioned Music, Sound Design, Mixing for Film and TV, and Songwriting.

Stan uses an Ashdown ABM 1200 head together with a custom shop ABM BP1510 or an ABM 412 speaker cabinet, or his Ashdown BTA 400 head, together with a custom shop ABM 215 speaker cabinet.


Instagram: