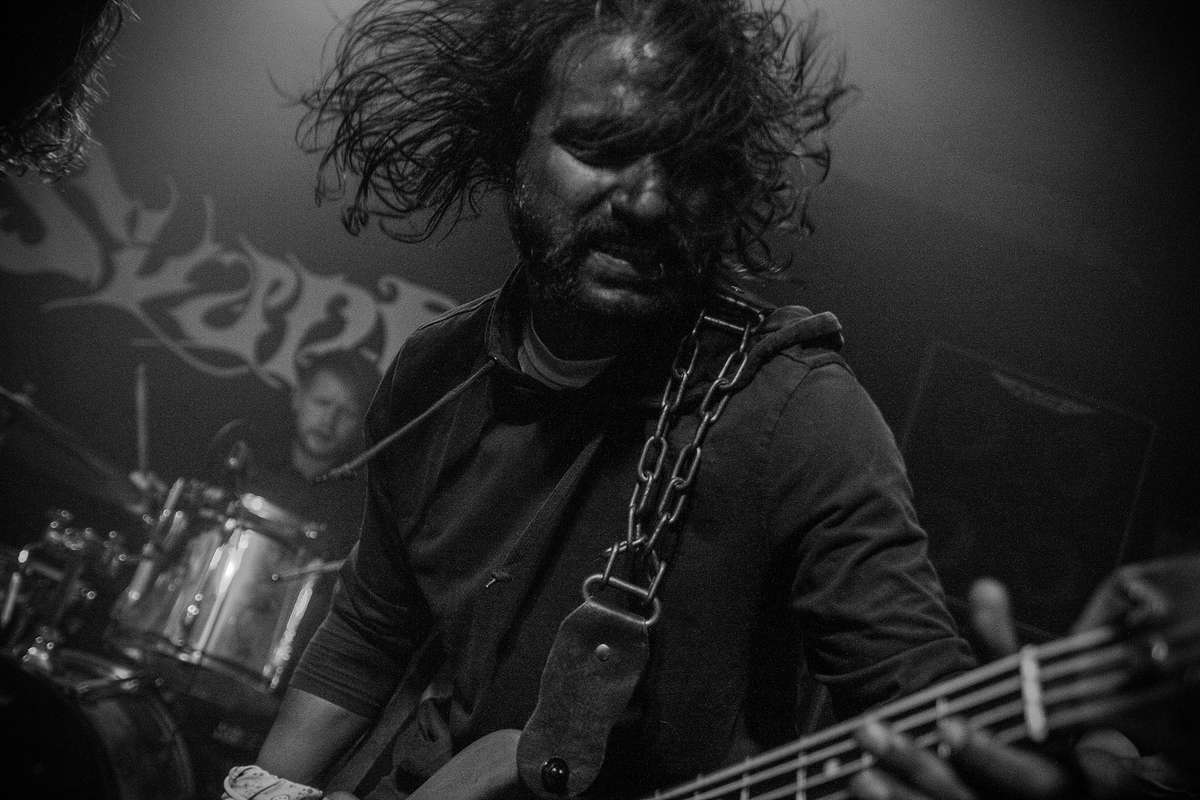 Simon Ranjan Buje was born in 1983.
He grew up in Ribe, Denmark, where he started playing in 2000 with his kindergarten friend Rasmus Godsk ... they have played together in 5 different bands since
(including 7 years with ATFV and the wise and bearded Jesper Jakobsen, whom taught him everything he needed to know about bass ) and are still doing it in the Danish grunge band, Death to Seattle.

Svartsot:
In 2018 he went to audition for Svartsot and freakin´ won that s**t.
Svartsot began in early 2005, after the band's precursor, a folk/black metal band in Randers, denmark called 'Skoll', came up with an idea for a song called Svartsot (meaning black sickness).
It was decided at this point to change the name to Svartsot and that all lyrics would be in Danish, and that they would be about the history and folk-lore of Denmark.

Ashdown:
"It was only after I joined Svartsot I dared to write Ashdown and CMI for an endorsement deal.
I'm glad I did and lucky that the opportunity came and I could join the biggest folk metal band in Denmark, with tons of live experience (Roskilde Festival, Wacken) 6 album recorded and 30000+ followers on Facebook....