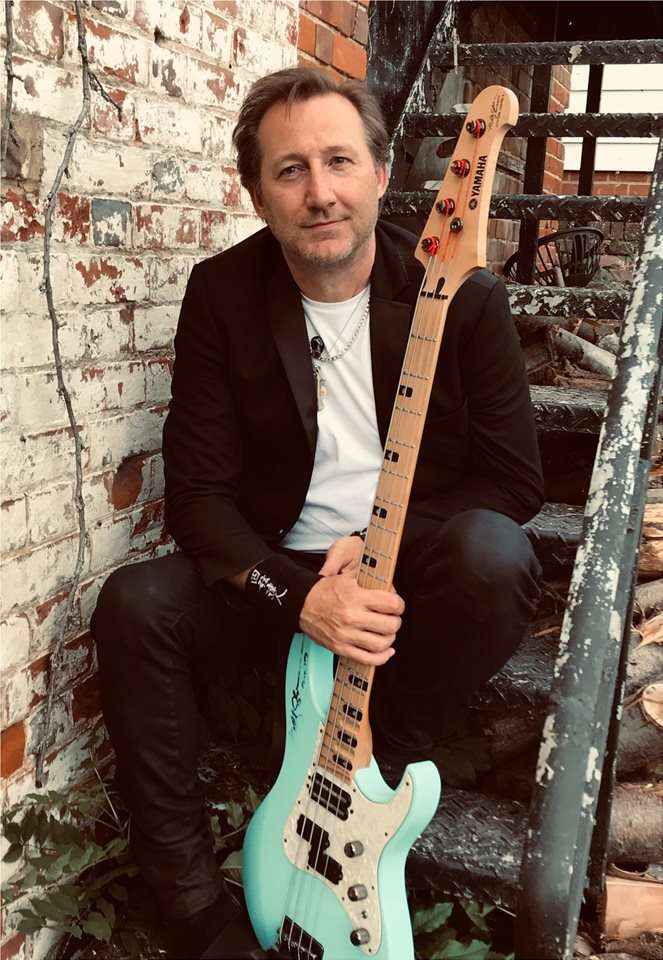 Saul Watson
Saul
Watson [born 12 June 1973, Kent, UK] is a session and touring bass player.
Saul has played with a host of UK pop and rock
artists as well as recording with members of Deep Purple, Mr.Big and Billy
Joel's band.
"I love my bass guitar. I always have and always
will. I love McCartney's
fluidity and the driving Aerosmith, AC/DC, classic rock bass tone coming
through the speakers.
From the moment I first heard McCartney's Silly
Love Songs riff and investigated his previous band (whose name escapes me) and
then heard the grooves of James Jameson's, Andy Fraser of Free and the thunder
of Entwistle and Billy Sheehan, I was hooked. "