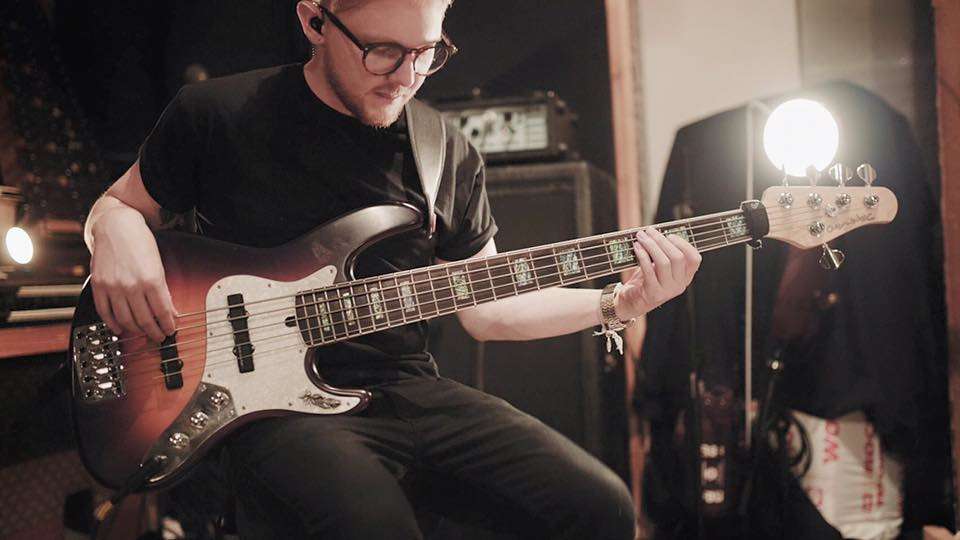 Sam Lord is a musician from the UK who has had a bass in his hands pretty much since the day he was born. So it is no surprise he's been one of the youngest bassists around his local scene.

Sam Lord grew up in the little seaside town of Morecambe before moving to Manchester! Sam has been playing with Aquilo for the past 4 years on tours all over the world and even had TV appearances on the Late Night Show in New York.
These days Sam is playing with disco/indie duo, SHY LUV, a new indie band, called Chappaqua Wrestling, and working on his own projects.