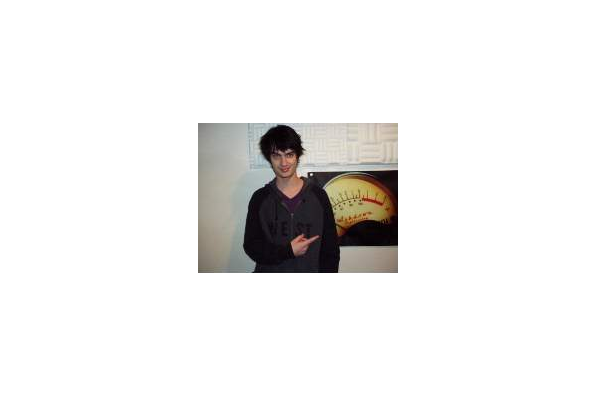 Samuel John Farrar (born June 29, 1978) is an American musician and producer. He is best known as multi-instrumentalist of the American pop rock band Maroon 5, after the long-time collaborating with the band since 1990s and being a touring member from 2012 to 2016.

In 2012, Farrar became a touring member of Maroon 5, playing various instruments including: guitars, bass guitar (occasionally), percussion and additional keyboards, singing backing vocals and providing samples and other special effects (using the MPC).

He formerly co-wrote and co-produced a few of the band's songs on almost all of their studio albums and also remixed one of their songs, which is called "Woman", on 'Call and Response: The Remix Album', released in 2008. On August 31, 2012 - during a show in Argentina on the Overexposed World Tour - Farrar filled-in for Mickey Madden on the bass guitar for the very first time. He subsequently filled-in for Madden on the next few shows of the tour.

After touring with the band as a touring member for the next couple of years, Farrar appeared in an official, promotional photo of Maroon 5 for the first time, in late 2016. He is also featured on the cover of the band's sixth studio album, Red Pill Blues (2017) - all of this can be seen as confirmation, that Farrar became an official member of Maroon 5, making them a seven-piece band.