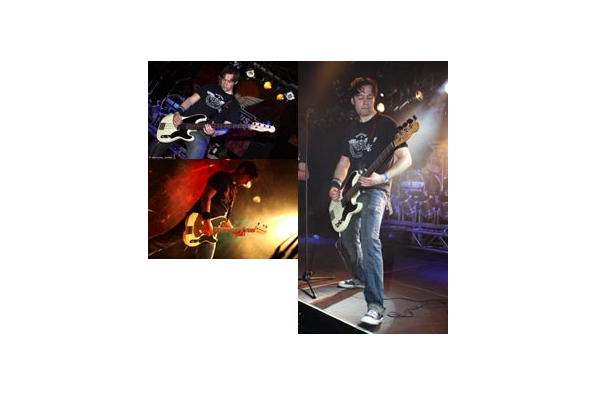 Motorjesus (or also: Motorjupp ) is a German hard rock band from Mönchengladbach / NRW, which was founded in 1990 under the name "The Shitheadz".

From 1997 to 2003 appeared three demo recordings before 2004, the first studio album was released. This had to be released due to censorship in some countries under the name "XHeadz", after which the group in 2006 renamed "Motorjesus". The new band name comes from the eponymous song of the first album. In the same year the second album appeared under the new name.

Since late 2010, the band plays again in their long-standing cast, with the exception of bassist Mark Neschen, who was replaced by Roman Jasiczak on bass. Thus, guitarist Guido Reuss is the only remaining founding member.

In December 2010, the album Wheels of Purgatory was released, as a result, the band performed at numerous concerts. In 2011, they played Metallica's Song Of Wolf and Man for a special edition of Metal Hammer as tributes to the 20th anniversary of the release of the album Metallica ("The Black Album"). The CD with cover versions of all tracks of the album interpreted by different bands appeared with a special issue in August 2011.