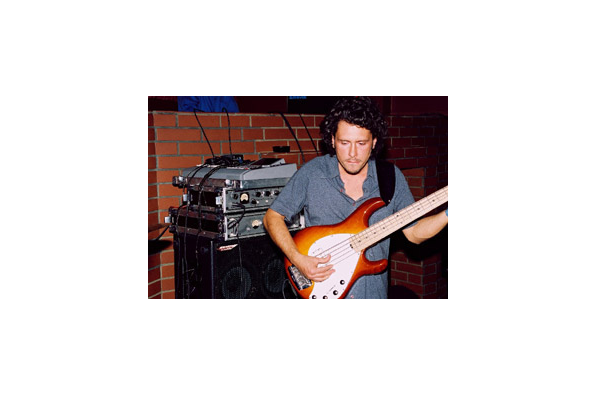 Piotr Żaczek - Polish session musician, double bass player and bass guitar player . A member of the Poluzjanci team.


He collaborated with leading Polish music stars (eg Urszula , Natalia Kukulska , Edyta Górniak , Justyna Steczkowska , Kayah ) and jazz (eg Dorota Miśkiewicz , Anna Serafińska , Marcin Nowakowski ), as well as many foreign artists.


In 2006 Żaczek released his first solo album, Mutru . In 2009 he released the second album - Balboo.