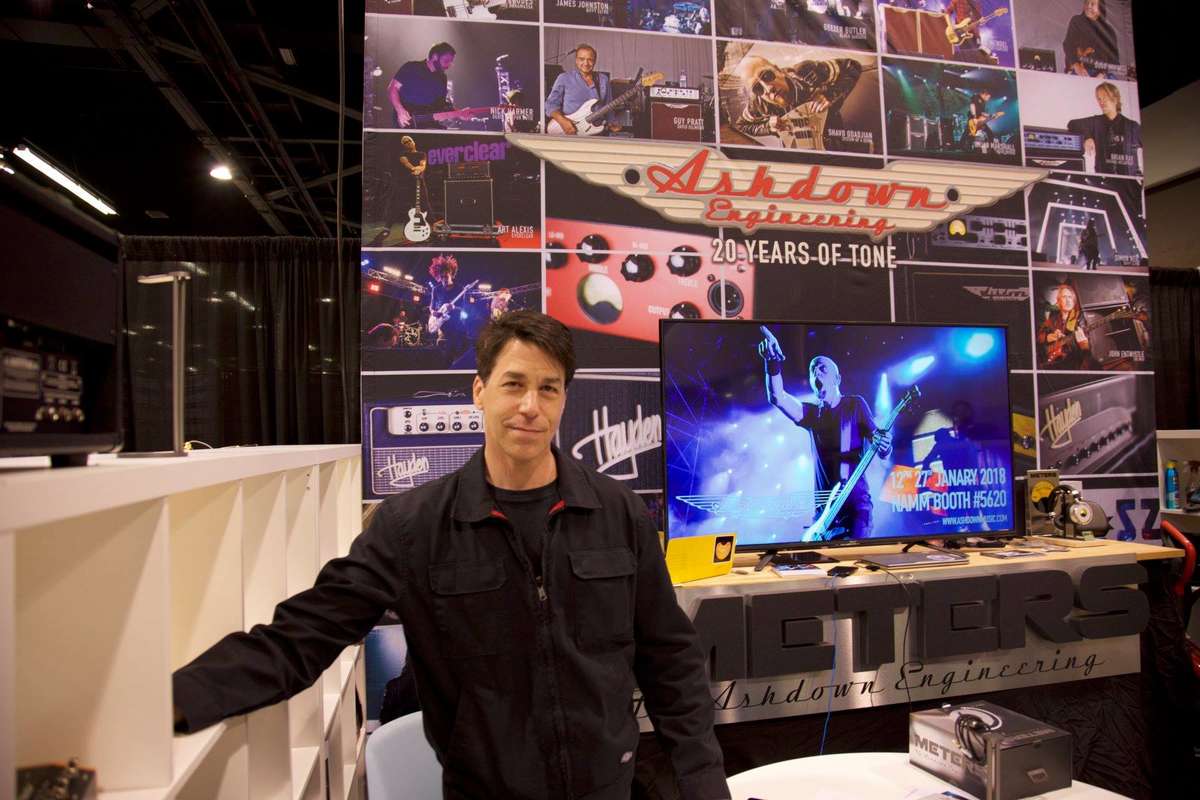 Originally from Queens, New York, former Filter/current FUEL and Petty Cash bassist, Phil Buckman arrived in Los Angeles (by way of Baltimore, MD. and Boston, MA) as a teenager, and quickly made a name for himself in the L.A. music scene as the bassist for the dynamic Tribal Sex Cult. Upon the demise of T.S.C., Phil kept busy with a wide variety of projects including Texture (vital Recordings), Helicopter Helicopter (initial Records), Fine (flip Records) Onesidezero (maverick), the Imposters (interscope), Kill the Complex, the Snow (northern Lights), Volume, (concrete), and Go Betty Go (sideonedummy), as well as contributing to various film and TV soundtracks.

Phil also enjoys a successful acting and voiceover career with series regular roles on such television shows as Drexell's Class (FOX), Daddy's Girls (CBS), City of Angels (CBS), Bob Patterson (ABC), and most recently in his role as art teacher, "Henry Preston", on the FOX hit, Boston Public.

From 2000 - 2017, Phil's voice was heard by millions of people everyday on TV and radio, as the voice of the Carl's Jr. and Hardee's restaurant chains. He has also been the voice of The Today Show's Toyota Summer Concert Series, Yamaha motorcycles and ATV's, the World Of Warcraft video game, and hundreds of other commercials, video games, cartoons, as well as countless promos for FOX, CBS, ABC, NBC, Adult Swim, The Weather Channel, and MSG.