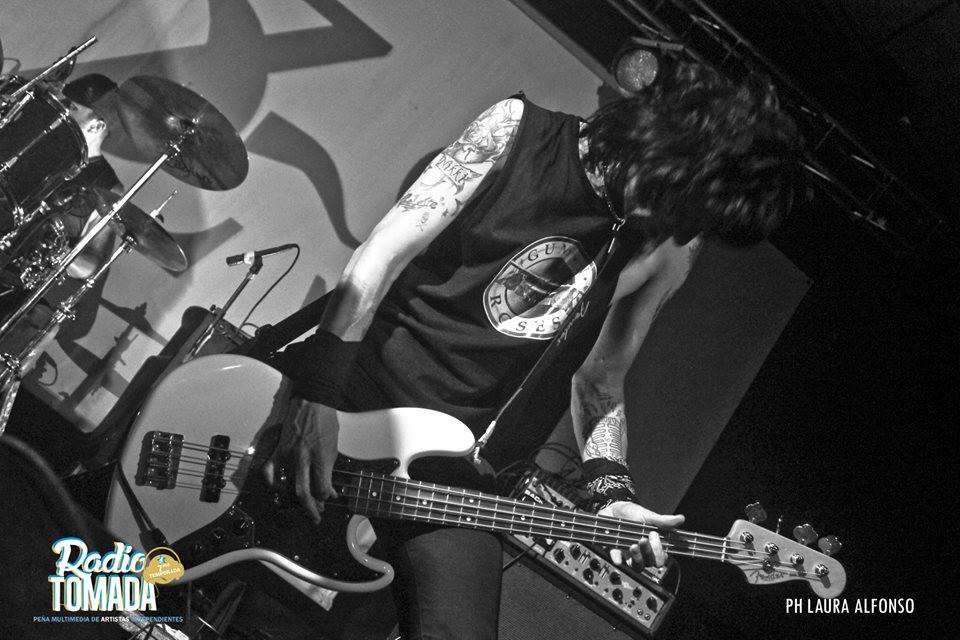 Huge Ashdown fan Nikki Londres is the Bassist in the band, Cabezones from Argentina, Founded in 1994.

Based in Lanus, Buenos Aires, Argentina and born in 1985, Nikki's influences include Matt Freeman of Rancid, Duff McKagan of Guns & Roses and Nikki Sixx of Motley Crue.

Cabezones will be touring in Latin America, Chile, Bolivia and Argentina in 2016. Nikki uses an Ashdown Rootmaster 420 Head.