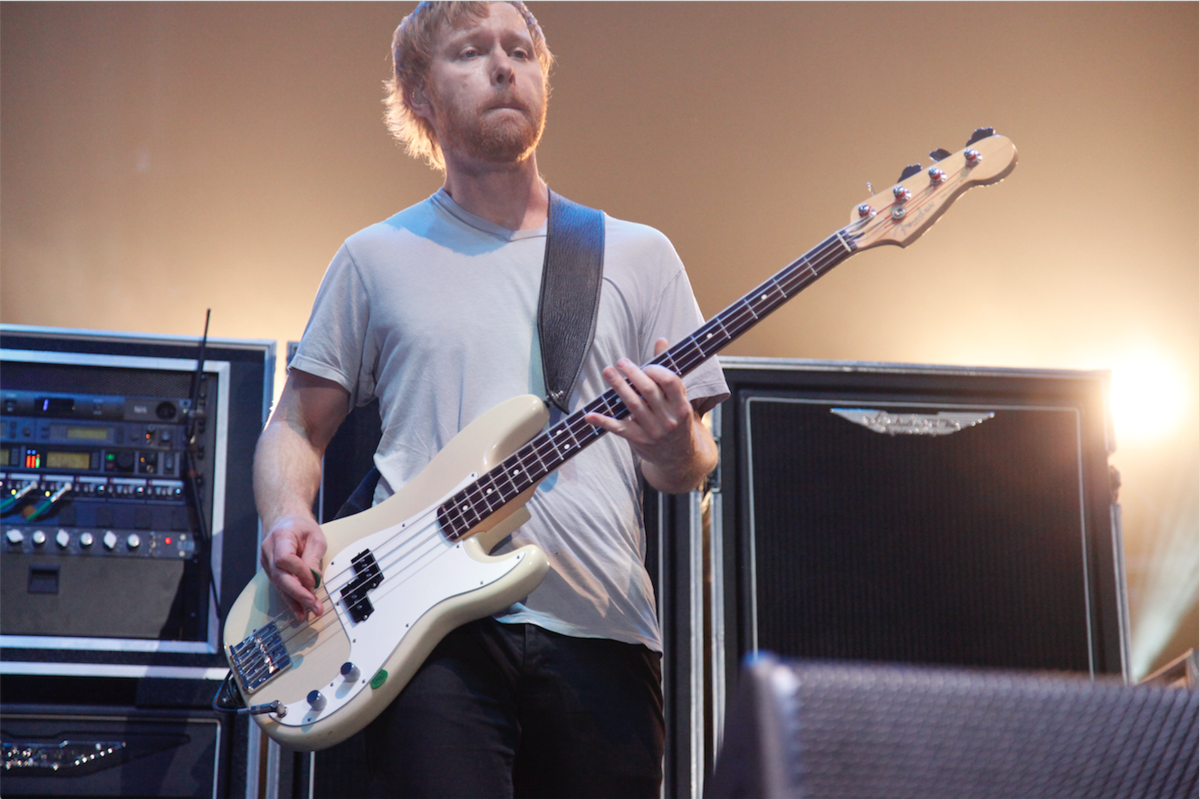 Nate Mendel began his musical career in the punk band, Diddly Squat and then went on to play in the popular punk bands Christ on a Crutch, Brotherhood (Seattle Straight edge) and Galleons Lap. Nate was also a member of Sunny Day Real Estate and Juno before joining the Foo Fighters in 1995 after Sunny Day Real Estate had disbanded. After Front man, Dave Grohl, Nate is the longest serving Foo Fighters member.
Over the course of the The Foo Fighter's career, four of their albums have won Grammy Awards for 'Best Rock Album'.
Ashdown and Nate Mendel (with the help of Nate's long standing Tech Geoff Templeton), designed the popular NM2 - Nate Mendel Signature Double Distortion Pedal.
Facebook
Website