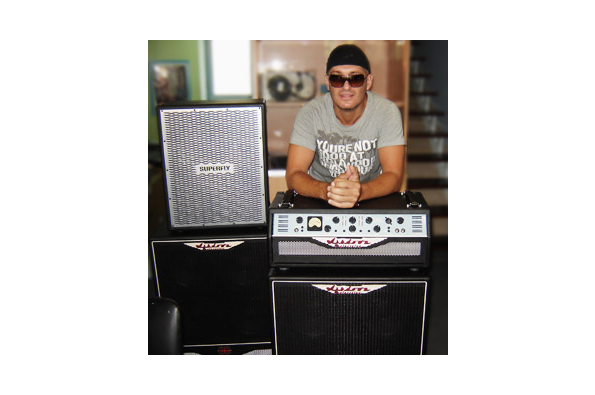 Michael Messios Symmetry band's first appearance took place at the Mill – Nicosia in 2003 under the name 'The Petsteppers'. As the years passed by, the band performed in different venues and festivals in Cyprus and abroad, including the Krakow Jazz Festival in 2008 and in 2009.


The sound of the band was mainly electric and the original compositions by Messios and Charis Ioannou were mostly fusion sounding. The band released their CD 'The Petsteppers 2008'.


From 2008 up to 2011 the band members were closely related with the New York group 'Ari Roland Quartet' and changed their sound to a more acoustic feel. In the meantime, bassist Messios took over the leadership of the band.


Over the last couple of years the band has been performing Messios' compositions exclusively, which is a mixture of strong melodies and complex rhythms. The Michael Messios Symmetry band performed at the Athens Technopolis Jazz festival, at the famous ''B flat Jazz Club'' in Berlin and at 'Altes Phandhaus' in Cologne Germany in 2016, as well as in all the major jazz festivals of the island (Pomos jazz fest.,AglaJazz fest. Aphrodite Hills Jazz fest. Windcraft Jazz fest. etc) and the World music festival at Rialto theatre.