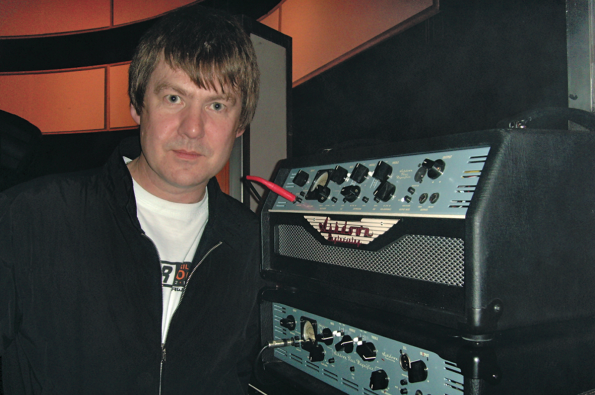 Blunt formed the Charlatans in 1989 and recruited fellow west midlanders Rob Collins (keyboards), Jon Brookes (drums), Jon Day (Jonathan Baker) (guitar) and singer/guitarist Baz Ketley who later left the band to be replaced by Tim Burgess.

The bands debut single "Indian Rope" was an indie hit and the group were signed to Beggars Banquet offshoot Situation Two. The Charlatans then released "The Only One I Know" which was a top ten hit in the UK sales chart. Their debut album "Some Friendly" was released later that year.

The group have subsequently released 11 studio albums with some major success'.