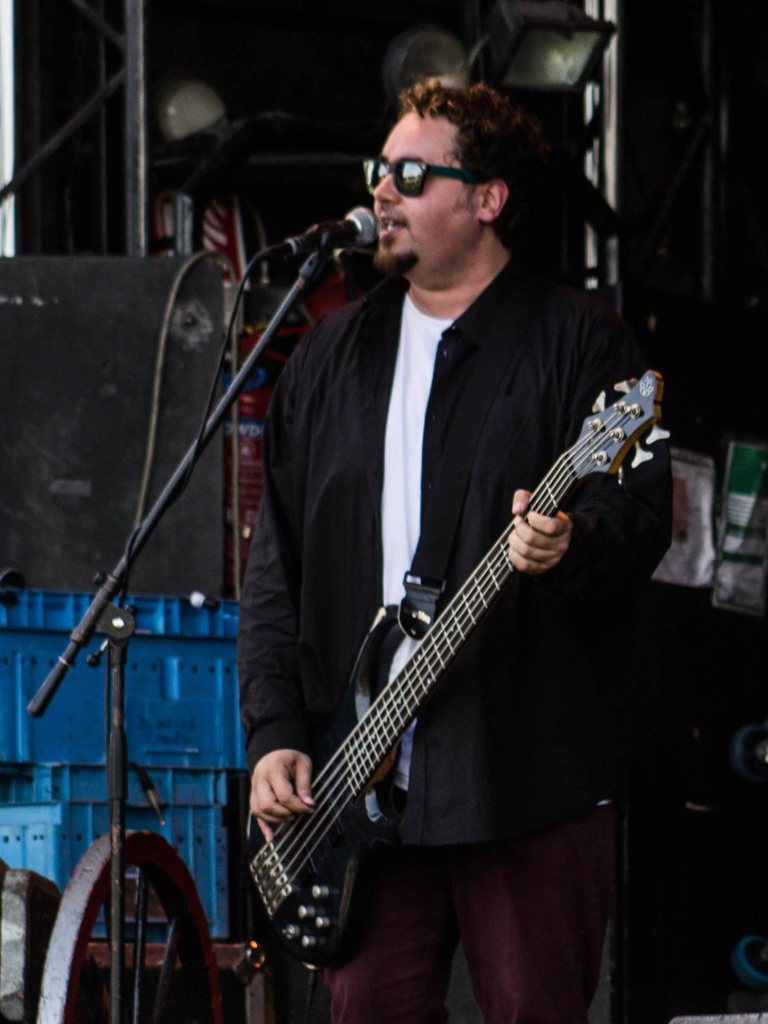 Mark J. Adair is a Session Musician and Filmscore composer from Belfast, Northern Ireland. He started his musical endeavor in 2004 by performing in "Blind Friday", a band that won an award for "Best unsigned Rock Band" through GBOB (Global Battle Of The Bands). 



Mark later began focusing on producing music for clients with the Ashdown Evo II 500 by his side. While producing at his co-owned studio called 'Syncwood Studios', he also focuses his time to perform as a session musician for a range of artists in rock, acoustic, country, hip-hop and more.



Mark also uses Ashdown equipment while creating filmscore, for that low-end punch to drive an orchestral score.



"With my Evo II 500, I'm able to dial in every possible tone needed for my clients. The valve drive gives me that extra grit to cut through a live rock mix with the clarity that I know Ashdown is capable of. It also gives a solid warmth for softer, acoustic acts and my own compositions for TV & Film. I will always use Ashdown for my clients as they know me for my sound. Keep up the great work, guys!"