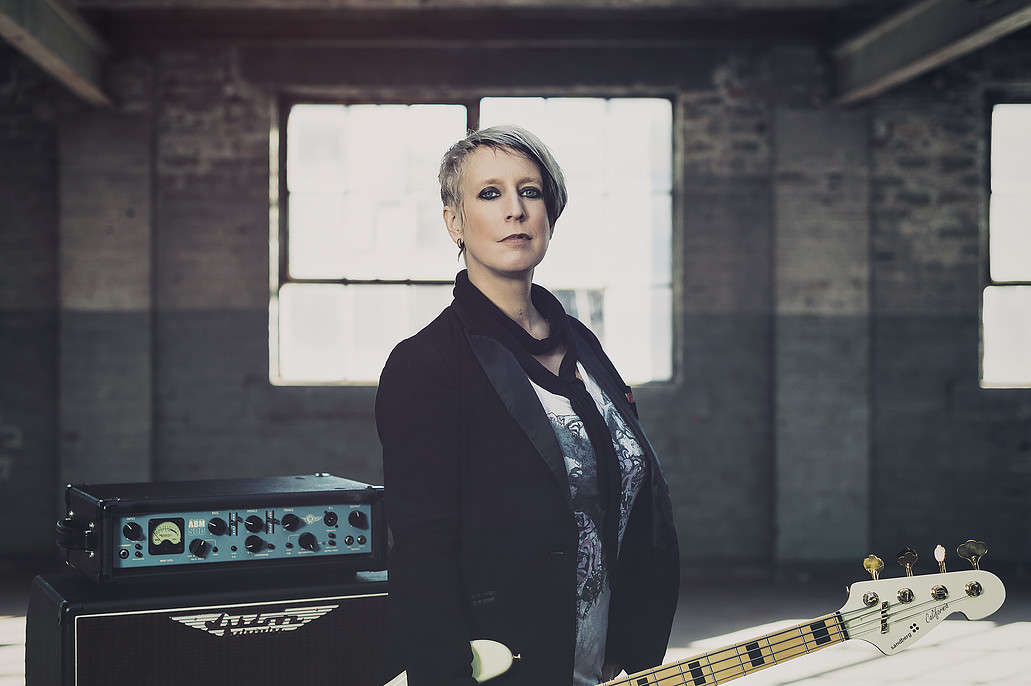 Playing bass guitar since the age of 14, Lorna Thomas has formed a bass sound with elements of all of her inspirations who include John Taylor, James Jamerson, Carole Kaye and Gail Anne Dorsey to name but a few.

Lorna Thomas has earned the reputation as one of Scotland's finest female bassist, a versatile musician and vocalist, she is in high demand. Lorna was also featured in the online bass magazine, No Treble' as one of the top 10 Spotlight players for that year.

Having performed on over 25 records, some reaching the top 10 and countless national and international tours as a session musician, Lorna has had the privilege of working with many artists and sharing the stage with great acts such as Tom Jones, Karine Polwart, Eddie Reader, Mumford and Sons, Jill Jackson, Linda MacRae, The Humpff Family, Horse MacDonald, The L Project, Sandra MacBeth, Kirsten Adamson, Caroline Gilmour and playing at festivals such as T in the Park, Glastonbury, Belladrum, Celtic Connections. Drawing on her versatile musical background and extensive studio experience, Lorna's natural emphasis on recording and performing brings out the unique qualities in each artist she works with.