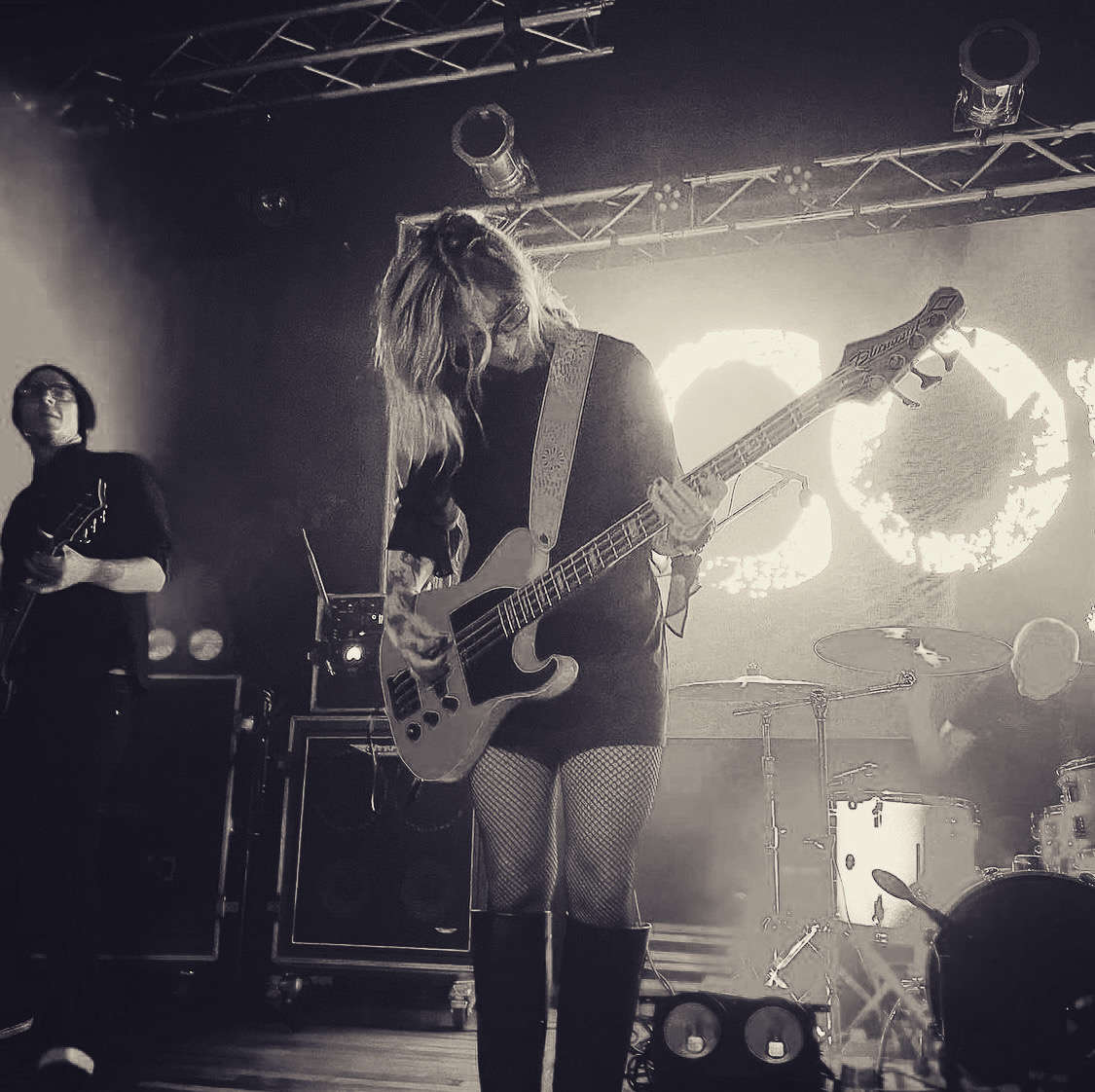 Lindsay Manfredi
Lindsay Manfredi is the bassist for the multiple-gold and
platinum-record-awarded alternative rock band Cold; their most recent album,
"The Things We Can't Stop," (Napalm Records, September 2019), debuted at 34 on
Billboard. Manfredi, based out of Los Angeles, is a published author, has been
featured in Bass Musician Magazine, and has two Signature Series basses with
Diamond Guitars.


Manfredi is also a co-founder of Girls Rock Indianapolis, a
nonprofit rock and roll summer camp for girls aged 8-16, and is a two-time TEDx
speaker, sharing her music experiences and encouragement throughout the world.