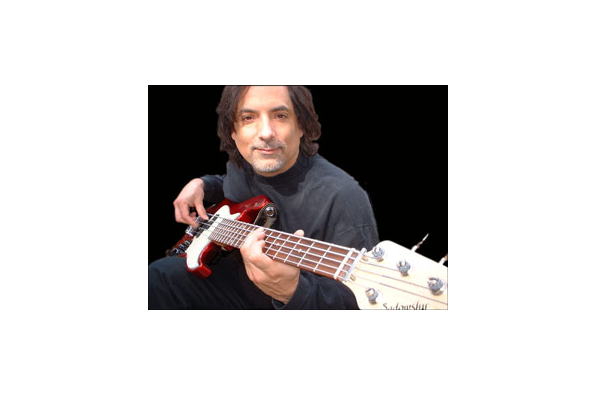 Kirk Powers is a prolific bass player, who has appeared on a staggering number of recordings, tours, clinics and other events. With contributions to RIAA-Certified Gold and Platinum recordings, his resume includes collaborations with Roger Nichols (Steely Dan), Deborah Gibson (Atlantic Records), American Tears (Columbia Records), Dave Lebolt (David Bowie, Billy Joel), Steve Hass (Manhattan Transfer) and Jellybean Benitez (Madonna).

Kirk also completed two world tours with pop star Debbie Gibson (Deborah Gibson) with video and record sales which earned him two multi-platinum discs. Credits also include broadcast commercials for Lincoln/Mercury, Island of Jamaica, as well as a string of other radio and TV ads.

In 2017 Kirk was gigging with American Idol Casey James.