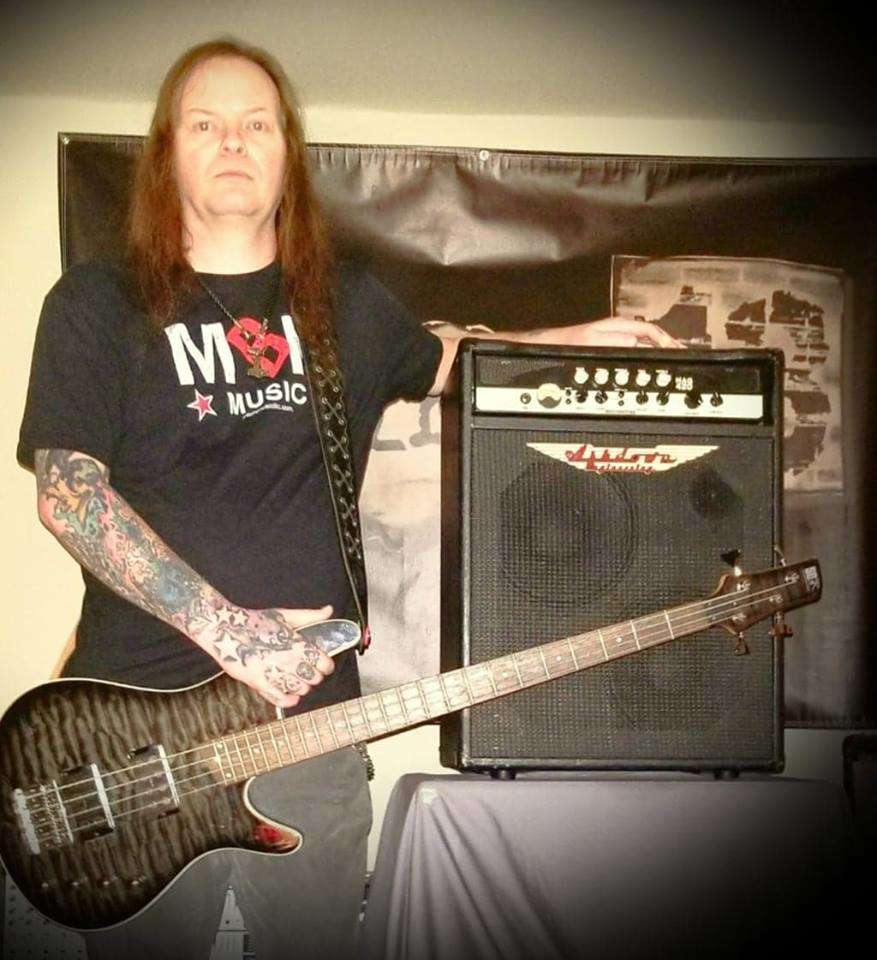 Kevin Little - Defining 13
Kevin Little is the Bassist for the hard rock
trio Defining 13, hailing from Cortland NY. With many years of musical
experience he discovered Ashdown amplification, and has been using it ever
since.

Defining 13 released their self titled five track EP in 2017. They are
currently writing and will soon be recording a follow-up. What Defining 13
loves most is playing live.

They have played throughout New York State, NYC, Pennsylvania and New Jersey. Plans for a west coast tour in the works. Influences Steve Harris, Cliff Burton, Gunnar Thomsen, Billy Sheehan, among others.